The Wildcats Baseball Team played two very different types of games Thursday, March 12, at the Reich Builders Classic in Hallsville. The Wildcats collected 13 hits in a 10-2 win over Brownsboro and then managed only 5 hits over nine innings in a 0-0 tie with Lovejoy.
Vs. Brownsboro
Against Brownsboro in their early game, the Wildcats broke a scoreless tie in the top of the second inning by exploding for 7 runs. Alex Medina opened the inning by getting hit by a pitch. Hayden Hurst singled. With one out, Jerrod Ratliff got on on an error that scored Medina. Jaden Janway walked to load the bases. Jake Davis got an RBI by getting a bases loaded walk. Kolton Hale drove home two runs with a single. Jaxon Chaney hit a triple that scored two more runs. Will Sims singled to drive in a run.
The Wildcats upped their lead to 8-0 with a run in the top of the third. Janway doubled and scored on Davis' single.
Brownsboro scored their two runs in the bottom of the fifth to make it 8-2. Two Wildcats errors aided their cause. The Bears also got a triple. It resulted in two runners being a third base. An errant throw to get a runner heading home allowed him to score. A second run scored on a ground out.
The Wildcats added two more runs in the top of the sixth. Hale and Chaney singled and they moved up a base on a wild pitch. Sims score a run with a sacrifice fly. Medina drove home the second run with a single.
Hayden Hurst pitched very well for the Wildcats, going 5 innings, allowing only 4 hits and 2 runs but, with only 1 earned. Hurst struck out 2 and walked none. Aiden Walker pitched a scoreless sixth retiring all three batters he faced.
Vs. Lovejoy
The second game of the day, against Lovejoy, was a pitchers' duel. Sims was spectacular going 9 innings, throwing only 99 pitches, and allowing only 2 hits and no runs, with 6 strikeouts and no walks.
It wasn't good enough to get a win as the Wildcats also never crossed home plate. They only had 5 hits. The first four innings, the Wildcats only got one hit per inning: a Chaney double in the first, a Jace Evans single in the second, a Chaney single in the third and an Austin Crouse double in the fourth. That was it until Crouse's single in the ninth. In Lovejoy's eighth inning and the Wildcats' eighth and ninth, despite threatening, the base hit they needed did not happen.
The Wildcats played mostly solid defense. Against Brownsboro, Janway had a nice catch in left field and Sims had an exceptional play at shortstop diving to his left and throwing a runner out at first. Against Lovejoy, third baseball Aiken Owens made a couple of dazzling plays, one of them hit to his right requiring a long throw to first. Shortstop Brenden Lynn also handled quite a few chances flawlessly.
Up Next
The Wildcats season record is now 9-3-2.
Hallsville changed the Wildcats schedule to give them Friday off, so they can attend the funeral of Wildcat freshman baseball player Sam Kopal, who passed away in a four-wheeler accident earlier this week. Unless something happens to cancel upcoming games due to concerns about the Corona virus, the Wildcats are scheduled to play Hallsville at noon Saturday and Marshall at 2 p.m. Saturday in the Hallsville tournament.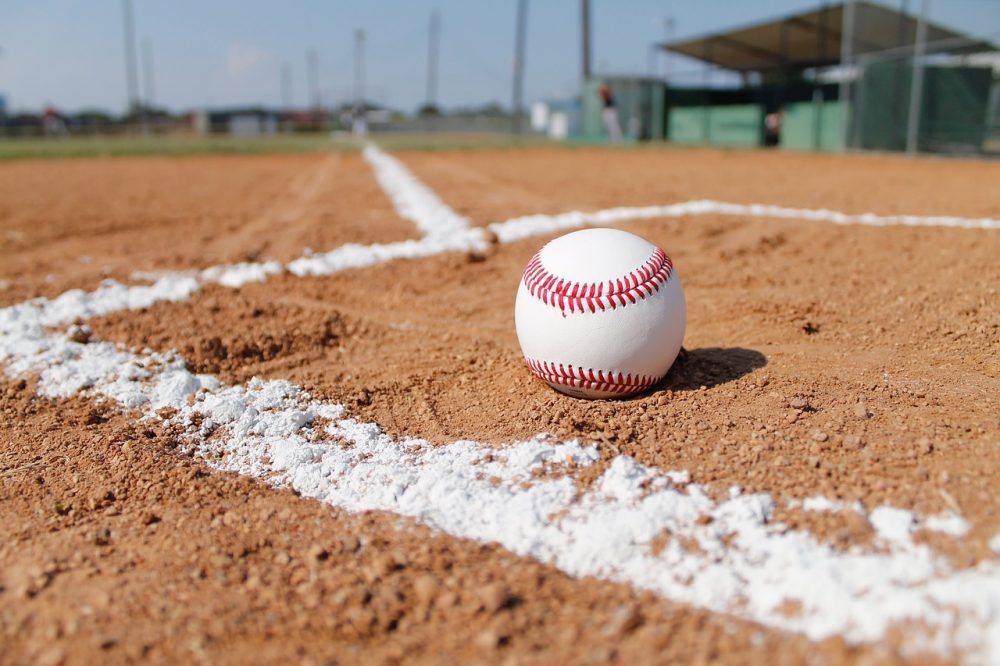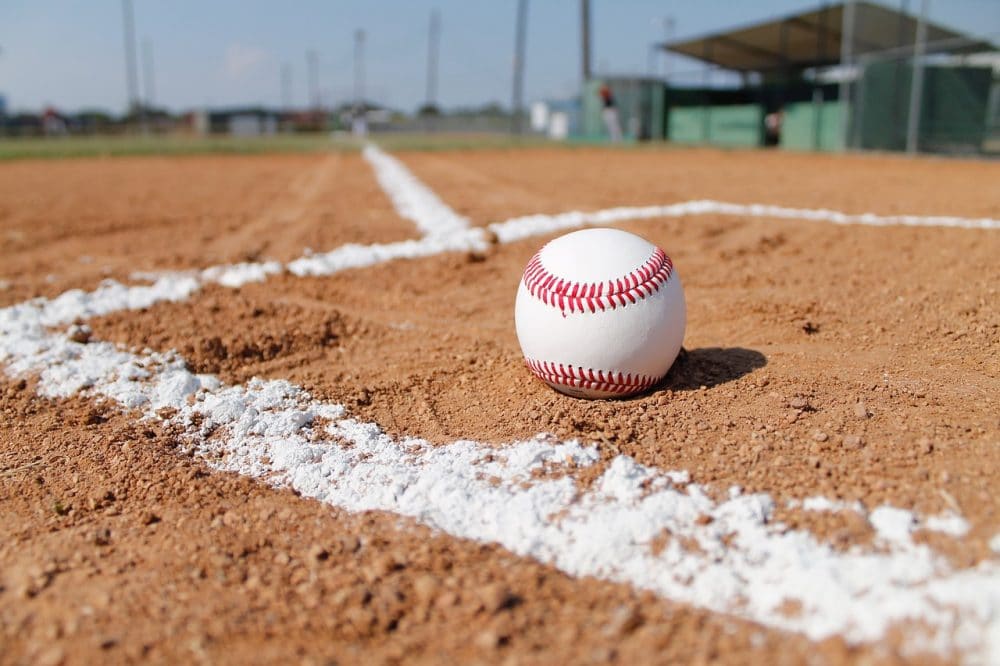 ---
KSST is proud to be the official Wildcat and Lady Cat Station. We broadcast Sulphur Springs ISD games year round live on radio. When allowed, we also broadcast games via our YouTube channel.