A traffic stop and investigation of suspicious activity by Cumby police Saturday evening resulted in two arrests Saturday, according to police reports.
Cumby Police Officer Zack Steward reported conducting a traffic stop on a red Pontiac at 4:28 p.m. Feb. 7 on Interstate 30 east at mile marker 112. Upon contact with the driver, Steward alleged he could smell a marijuana odor coming from the vehicle. So, he asked the driver to exit and step to the rear of the car so he could do a patdown for weapons before conducting a probable cause search.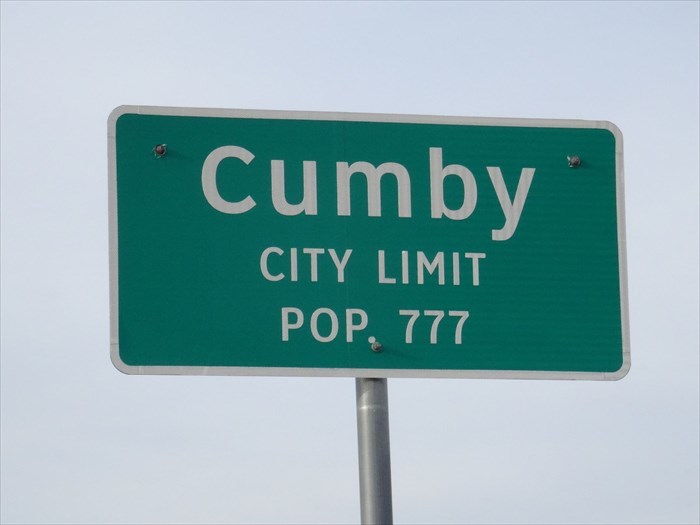 During the patdown, Steward alleged he felt what he believed to be contraband inside the 42-year-old Dallas man's pants. Consequently, King was detained by Steward.
After Cumby Police Chief Paul Robertson arrived to assist, Michail Germann King allegedly stated he didn't have anything in his pants. Steward alleged he took King's belt off and pulled his pants down to check. Steward, in arrest reporst, alleged finding two small ziplock type baggies containing suspected crack cocaine and a large amount of methamphetamines.
Consequently, King was transported to Hopkins County jail, where a jailer alleged finding another large amount of methamphetamines while King was being dressed out. The substance, Steward alleged in arrest reports, weighed 178,4 grams.
King was charged with possession of 4 grams or more but less than 200 grams of a Penalty Group 1 controlled substance. He was released from jail Sunday, Feb. 8, on $30,000 bond on the charges, according to jail reports.
---
At 4:30 p.m. Feb. 7, Cumby Police Chief Paul Robertson stopped on East Main Street to check suspicious at a maintenance building, according to dispatch reports. Robertson, in arrest reports, reported seeing a 26-year-old Cumby man walking down Main Street. A records check showed the man to have an outstanding warrant for possession or delivery of a drug paraphernalia.
Robertson alleged the 26-year-old Cumby man began to pull and push away from when he tried to pat him down and place him into custody. The police chief allegedly forced the man to the ground when the man resisted. He took him into custody, then called Steward to transport the man to jail.
The 26-year-old Cumby man was arrested for resisting arrest as well as the warrant for not taking car of a possession or delivery of drug paraphernalia charge, according to arrest reports. He was released from jail Sunday, Feb. 8, on $2,000 on the misdemeanor resisting charge, according to jail reports.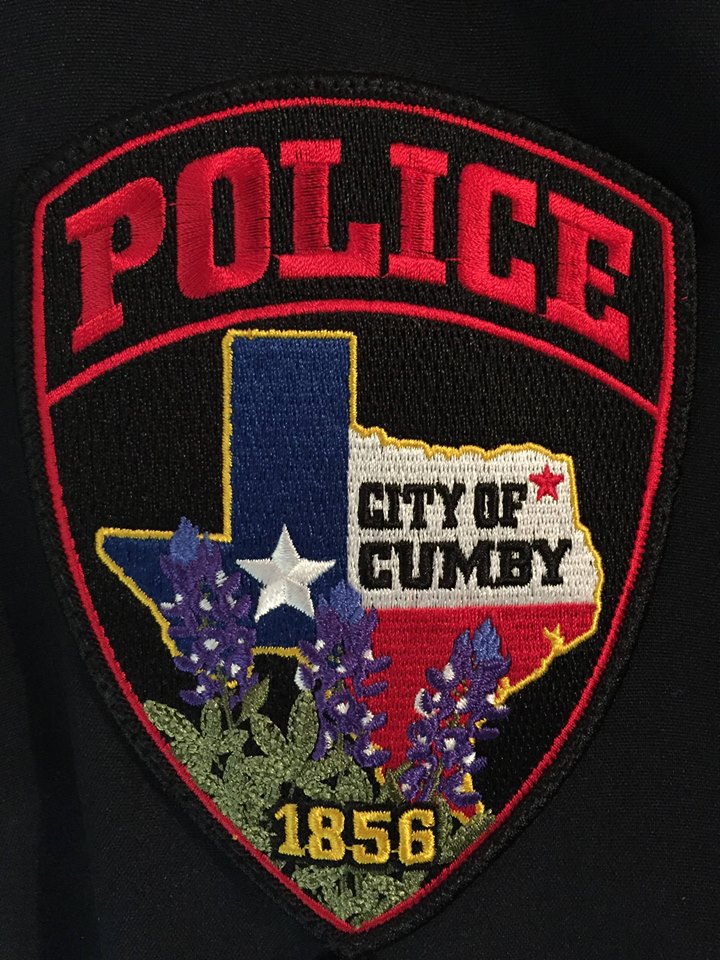 ---
The Hopkins County Sheriff's Office is located at 298 Rosemont St., Sulphur Springs, TX 75482. Non-emergency calls can be made to (903) 438-4040.