A 64-year-old Sulphur Springs man was arrested Saturday afternoon at Econo Lodge on a felony warrant.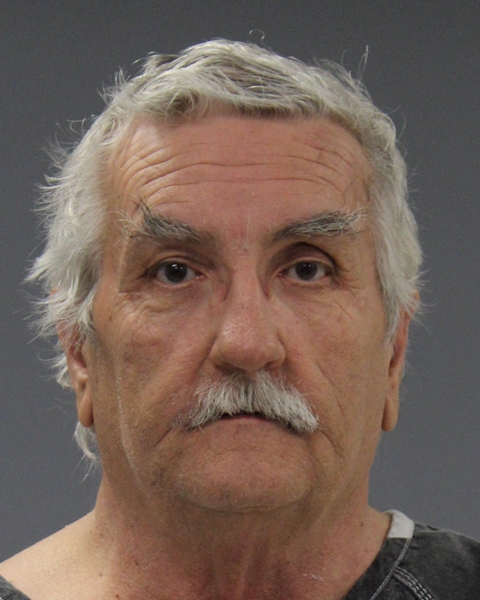 Hopkins County Sheriff's Cpl. Todd Evans reported seeing Jackie Lee Corley, a man he knew to be wanted, at the hotel. Corley allegedly walked toward Evans, was identified and taken into custody around 2:15 p.m. March 28 on the charge, according to arrest reports.
Corley was booked into Hopkins County jail Saturday afternoon on the warrant for alias/capias on a giving a false statement for property or credit valued at $30,000 or more but less than $150,000 charge; he remained in jail Monday morning, March 30, in lieu of $15,000 on the charge, according to jail reports.
---
The Hopkins County Sheriff's Office is located at 298 Rosemont St., Sulphur Springs, TX 75482. Non-emergency calls can be made to (903) 438-4040.