A 42-year-old Sulphur Springs man, already in jail on an aggravated sexual assault charge, was served Wednesday with a warrant for an alleged child sex crime, according to sheriff's reports.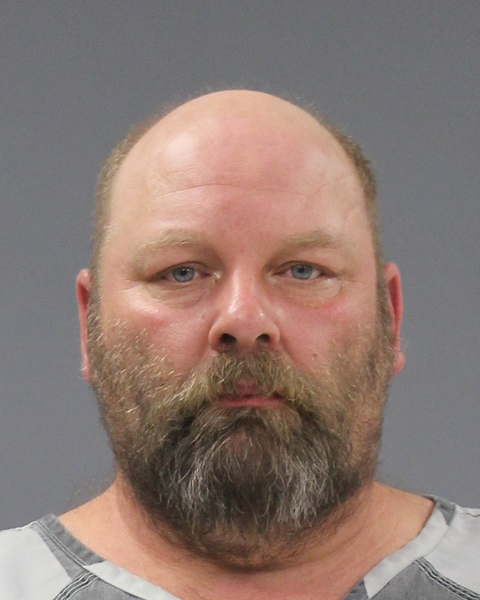 Charles Edward Horne Jr. was charged Wednesday, March 25, on a warrant alleging sexual performance by a child, a first-degree felony charge. The charge stems from information gleaned during a previous investigation of Horne, according to arrest reports.
Hopkins County Sheriff's officers first began investigating Horne on Monday, Jan. 13, when an outcry was made by a female connected to Horne's family alleging aggravated sexual assault, according to sheriff's reports.
The alleged victim of the January case reportedly spoke with investigators. The investigation team determined the elements of an aggravated sexual assault were present, officials reported following Horne's arrest on Jan. 14.
Sheriff's officers sought a warrant for suspect Charles Edward Horne Jr.'s arrest. A warrant was obtained around midnight. Deputies served Horne with the warrant and took him into custody at 12:23 a.m. Jan. 14 at his rural Sulphur Springs address, according to arrest reports.
During that investigation, investigators allegedly learned Horne had directed a child younger than age 14 to use his cell phone to record herself naked. A warrant was sought and obtained based on evidence presented, HCSO Investigator Michael Russell alleged in arrest reports.
The sexual performance by a child warrant was added Wednesday, March 25 to the charges Horne is jailed on. Bond on the Jan. 14 sexual assault charge was set at $100,000; bond on the March 25 charge had yet to set, according to jail reports.
---
The Hopkins County Sheriff's Office is located at 298 Rosemont St., Sulphur Springs, TX 75482. Non-emergency calls can be made to (903) 438-4040.