2020 Graduation, Honors Breakfast, Prom, 8th Grade Banquet Still On SSISD Calendar, Could Be Rescheduled Depending On COVID-19 Situation
While normal district operations at Sulphur Springs ISD suspended through April 10 due to COVID-19, that doesn't meal student's won't be required to do school work. Beginning Monday, SSISD students' parents and guardians will receive information regarding how distance learning, and how these online classes will impact their students.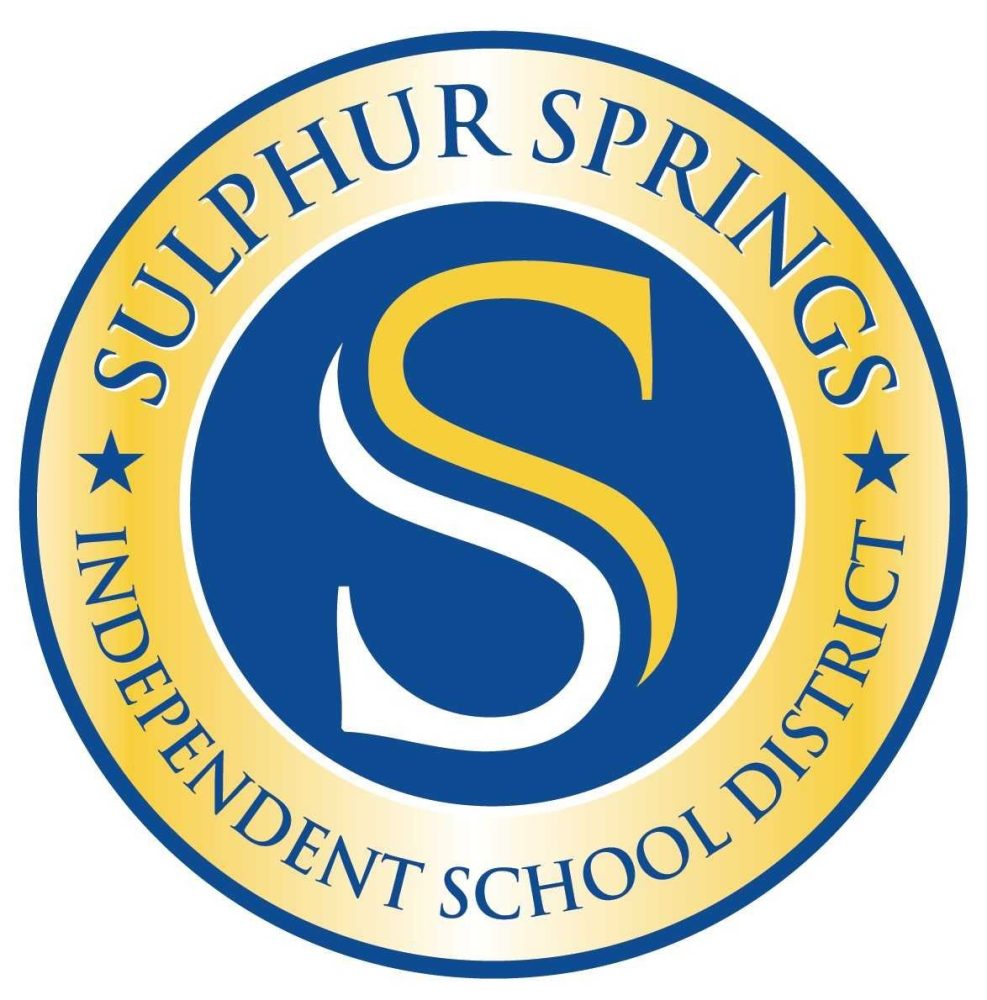 Wednesday evening, SSISD trustees during an emergency meeting passed a resolution for wage payments for SSISD employees during emergency school closing for the period of closure associated with the District's response to the COVID-19 pandemic.during the extended closure. The decision to keep campuses closed through April 10 was also announced.
This week, Sulphur Springs ISD has been preparing its Distance Learning Program, which will provide continued instruction for students during the extended absence from campuses. Teachers are now preparing instruction for their classes. On Monday, March 23, parents will receive an email with instructions for how to access classes for distance learning.
With the constantly changing situation regarding COVID-19, local school officials will continue to monitor the situations during the week, and plan to use the week of April 6 to make any decisions on whether there is a need to extend the suspension of classroom learning further. If there is a need to continue the suspension at that time, it would likely be for at least 2 more weeks beyond April 13, according to SSISD administrators.
All UIL activities and practices will continue to be suspended through March 29. School officials anticipate an update from UIL within the next few days whether that will be extended.
"Our 2020 Graduation, Honors Breakfast, Prom, and 8th Grade Banquet are on the calendar with the intention that we will host them as scheduled. If we are required to postpone any of these events, we will work to reschedule them throughout the summer or beyond," SSISD administrators stated in their release Thursday afternoon.
Any district-wide updates and official reports for SSISD, including extended campus closures or distance learning, will be made on the school website and email. Families and students may use online link to ask questions in the provided form.