Robert Paul Stedry of Mineola, Texas was born February 2, 1936 and went to his heavenly home on March 23, 2020. He was born to Fred and Mary (Chap) Stedry of Quitman Texas. He is preceded in death by his parents, Fred and Mary Stedry, sisters Libbie Tucker, Albina Stedry, Alice Hancock, Connie Dixon, and brother Johnnie Stedry. He is survived by his loving wife of 58 years Annette (Humphreys) Stedry, sons Jason and Kevin and daughter-in-law Susan, two granddaughters who were his heart and soul Carol Annette and Elizabeth Jane, two sisters Christine Hargrove and Rose Valek as well as numerous nieces and nephews and friends.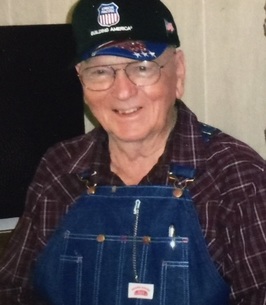 Robert was a brakeman/conductor of the Texas & Pacific, Missouri Pacific, and the Union Pacific Railroads for over 42 years and also a member of the UTU. He was a proud veteran serving in the Texas Army National Guard. He was a member of the Central Baptist Church in Mineola, Texas for 58 years. Robert will forever be remembered for his love of his family, his church and his friends.
Private family graveside service will be held on Friday, March 27th, 2020 at Cedars Memorial Gardens Cemetery Hwy 69 South Mineola, TX 75773 at 11:00 am.
In lieu of flowers donations can be made to Central Baptist Church. The address is 602 N. Line, Mineola Texas 75773.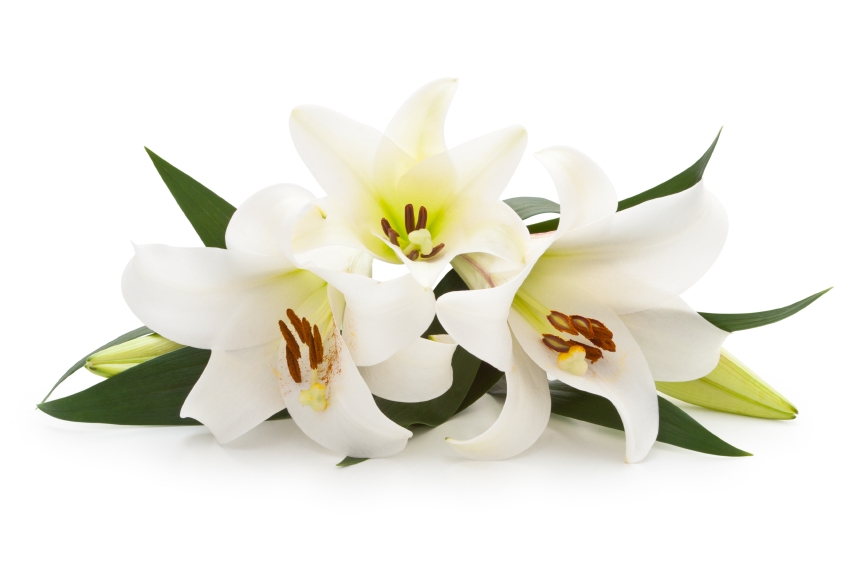 ---