Jason David Randall, age 38, went to be with the Lord on Thursday, March 19, 2020. Private graveside services will be held Monday, March 23, 2020 at Shooks Chapel Cemetery in Sulphur Springs, Texas. The family invites you to pay your respects at West Oaks Funeral Home during business hours 8:00 a.m. until 5:00 p.m., Sunday, March 22, 2020, and 8:00 a.m., until noon on Monday, March 23, 2020. A public celebration of his life will be held at a later date.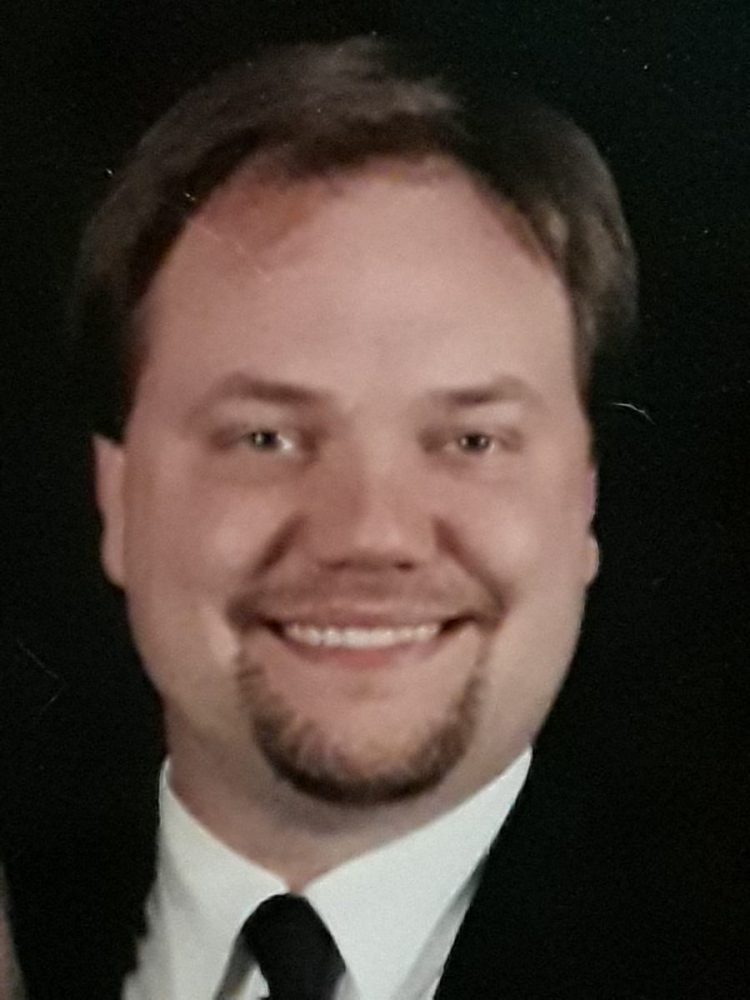 Pallbearers will be dad, David Randall, brother, Micah Randall and friends, Joel Wilson, Greg Ledbetter, Robert Carden, and Dustan Dorgan. Honorary pallbearers will be grandfather, Frank Randall, and friend Jill Banas.
Jason was born May 18, 1981 to David Wayne and Danise Randall in Sulphur Springs, Texas. He is survived by his parents, brother, Micah Randall, sister-in-law, Taylorr Randall, nephew, Ian Randall, daughters, Olivia Randall and Alexia Randall of Flower Mound, Texas.
Jason loved everyone and even though he was hugely outspoken, everyone knew that he did. He was an awesome big bear hugger. Through good times and pain he chose the road less traveled and chose to love. He loved his precious daughters more than his own life and sacrificed much to see they had what they needed and wanted. He spent countless hours helping with homework and being a great dad while working two jobs to support and get them what they needed.
Jason was an avid reader, lover of Star Wars and the Highlander series. He loved going to hockey games, swords and guns and building bullets with his dad. He loved the theater and was part of many plays throughout high school and college and participated in Community Theater also.
Jason loved life and people. He found Jesus early and especially in the last years served the Lord. He attended Carrolton Church of the Nazarene where he used his wit and talents doing funny church videos with his good friend Joel Wilson. He participated in a lot of other activities there as well.
Jason touched many lives. During this dark time many, many of his friends have commented about how he had touched their lives. The family is extremely thankful for all that was said and for the prayers. Thank you.
Arrangements under the direction of West Oaks Funeral Home. www.westoaksfuneralhome.net
---