George V. Harris of Winnsboro, passed away on March 17, 2020. Mr. Harris was born on October 24, 1933 in Dallas, Texas to John Dewey Harris and Jewel Lee Hargis Harris. He was the last of their 10 children.
George was a hard working man and quit school to come back to the family farm in Wood county to help out his grandfather. He was a truck driver by profession. Mr. Harris was a man of faith and served as an elder at Quitman Church of Christ. He wrote many poems in his life and was inspired by many different things.
George was preceded in death by his parents and two daughters Susan Harris and Connie Burridge. He is survived by his wife of 65 years Jo Ann Harris; son Ricky Harris and significant other Debra; son Robert Harris and wife Janice; 5 grandchildren; 5 great grandchildren and 5 great great grandchildren.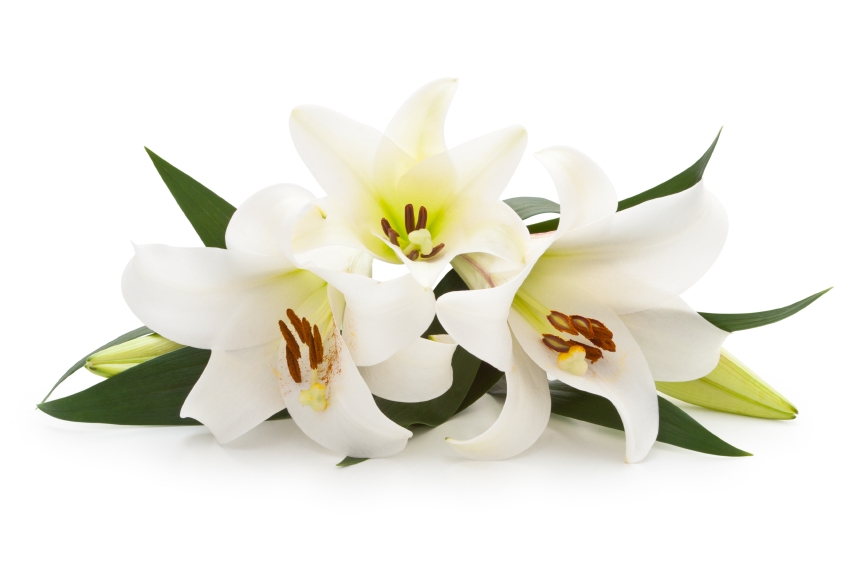 ---