Private family graveside service for Roger "Tex" Maynard, age 79, of
Sulphur Springs, TX, will be held, Sunday, March 22, 2020 at Reilly
Springs Cemetery. There will be no formal visitation. Instead, the
family invites you to pay your respects at West oaks Funeral Home during
regular business hours. Roger passed away on Saturday, March 14, 2020.
Arrangements are under the direction of West Oaks Funeral Home.
Roger was born on March 26, 1940 in Swan, TX to Richard and Mildred Price Maynard. He attended school in Swan thru 5th grade. His family moved to Ft. Worth when he was eleven. He graduated from Brewer High School in 1958.
Roger was preceded in death by his parents, Richard and Mildred Price Maynard; brother, Kenneth Maynard; sister, Wanda Maynard; Grandparents; aunts; uncles; and cousins. He served in the U.S. Army for 3 years from February 1960 to February 1963. While stationed at Ft. Belvoir, VA, he met his wife Marie who worked in the pentagon for the army. Upon his discharge from the army, he wanted to return to Ft. Worth, TX to be close to family and play cowboy. He loved horses and riding in parades.
July 9, 1963 "Tex" started school at the D.P.S. in Austin, Texas, upon graduating from the academy he was assigned to driver's license division in Sherman, TX. Then in December 1965 he was transferred to Sulphur Springs, TX as highway patrol trooper. He loved law enforcement work. After 28-1/2 years he retired from the D.P.S. to run for constable in Hopkins County, upon winning the election in 1992, in January 1993 he was sworn in as Constable of pct. 2. "Tex" decided after 18 years as Constable due to
his declining health, he would retire. He loved being Constable and helping people. "Tex" was a charter member of Hopkins County Sheriff's Posse and enjoyed his many friends in the posse. "Tex" loved music and singing with his friends. He looked forward to his Monday night jams with Tom
Glossup, Ronny Glossup, Jerry Brandenburgh, and Claire. Friday morning, he and his good friend "John Hipkins" loved going to coffee shop to meet up with old friends.
Roger, is survived by his wife, Marie of 58 years; daughter, Tammy Lynn Hinton and husband Junior; grandsons, Josh and Tye Boatman, Ty Hinton and wife Danielle; granddaughter, Ashley Thompson and husband Jeremy; nine great-grandkids, Shane, Gracie, Shaley, Trevor, Bayler, Brett, Camden, Colston, Chloe; step-grandson, Trey Hinton and wife Andi; Hallie, Wayne, Avery; and step-great-granddaughter, Callie.
Memorials can be made to: The Hopkins County Sheriff's Posse; The American Heart Association; or a charity of your choice.
Arrangements are under the direction of West Oaks Funeral Home. www.westoaksfuneralhome.com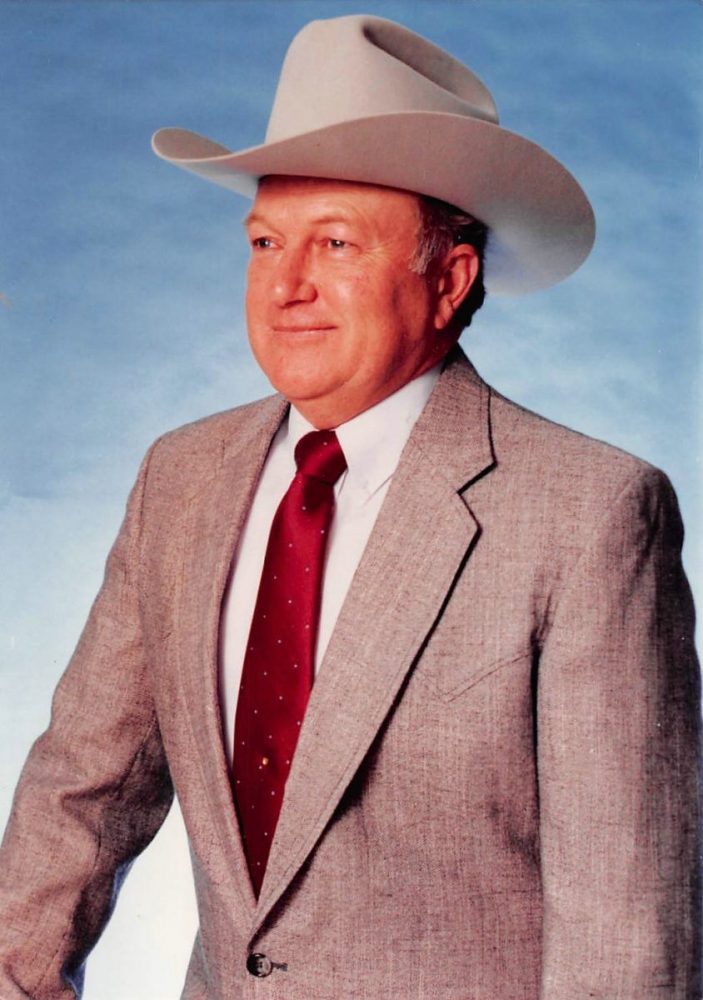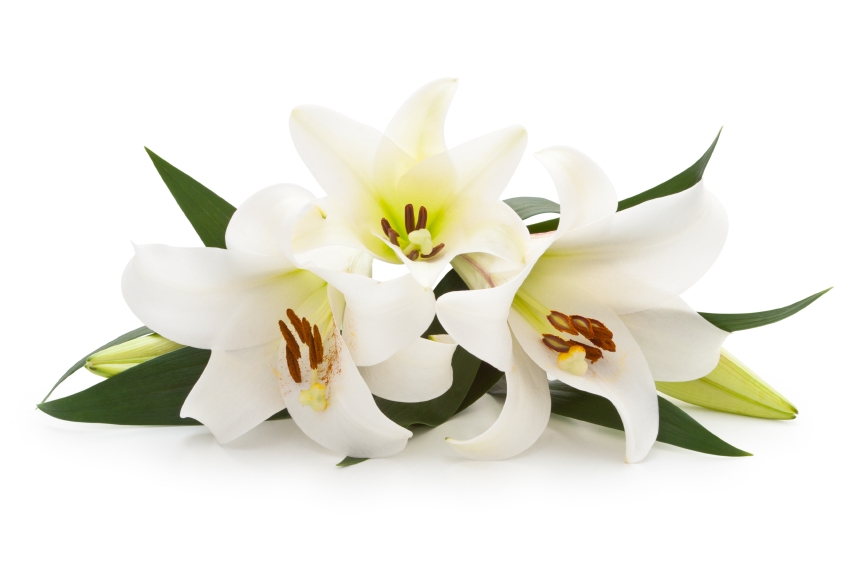 ---