Mrs. Lois Ann Reddick, age 93 of Grand Saline, passed away on Wednesday, March 11, 2020 in Grand Saline. She was born on May 18, 1926 in Ft. Smith, Arkansas to the late William Phillips and R. Audry Womack Phillips.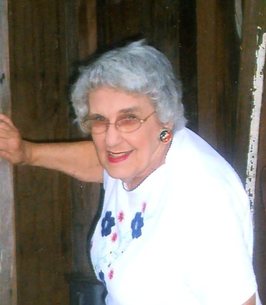 She was a retired secretary, attended Baylor University in Waco and was a member of Main Street Baptist Church – Grand Saline, Texas.
Lois was preceded in death by her husband, Roger W. Reddick.
She is survived by her daughter and best friend, Nancee Reddick of Grand Saline; sister, Nan Wellborn of Bossier City, LA; numerous nieces, nephews, grand nieces and nephews and great grand nieces and nephews.
Visitation will be held on Saturday, March 14th, 2020 from 9:00 am to 10:00 am at Beaty Funeral Home 5320 S. State Hwy. 37 Mineola, TX 75773. Funeral Services will follow at 10:00 am at the funeral home with Rev. Richard Taylor conducting.
Interment will be at Roselawn Memorial Gardens in Mineola.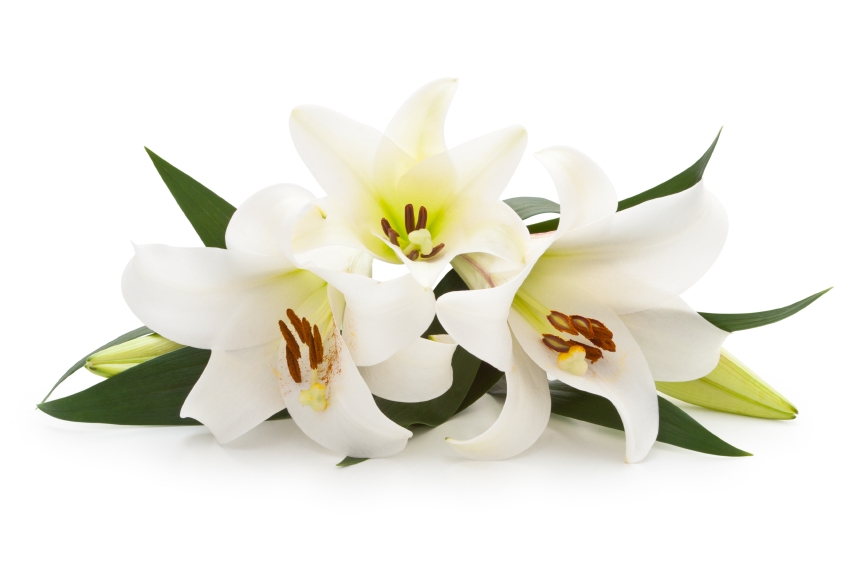 ---