Mrs. Verna June Comer-Clark of Winnsboro, Texas fought the good fight and was rewarded a home in heaven on March 10, 2020. Verna was born in Winnsboro on November 17, 1943 to Bernice B. Murphy and Oneta Faye (Bennett) Murphy.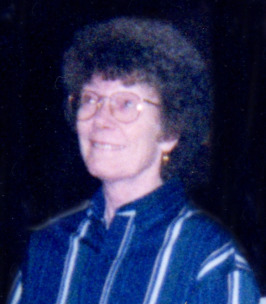 She was a good woman who loved her family and enjoyed the beauty that her hometown of Winnsboro provided. Verna was preceded in death by her parents and first husband Walter "Buddy" Comer, Jr. She is survived by her husband Bester Bert Clark, Jr. of Winnsboro; sons Buddy Paul Commer of Brownwood and Jimmy Dewayne Comer of Pickton; daughters Linda Sue Vanginault of Winnsboro and Virginia Ann Ormsbee; granddaughter Sheena June Davis of Winnsboro; and great-grandchildren Kiley Davis and Brantley Davis of Winnsboro.
The family will receive friends for a time of visitation from 6:00 to 8:00 p.m. Thursday, March 12th at Beaty Funeral Home. Funeral service will be 2:00 p.m. Friday, March 13th in the chapel of Beaty Funeral Home with Chaplain Phil Hodson officiating.
Burial will follow at Gray Rock Cemetery in Winfield, TX.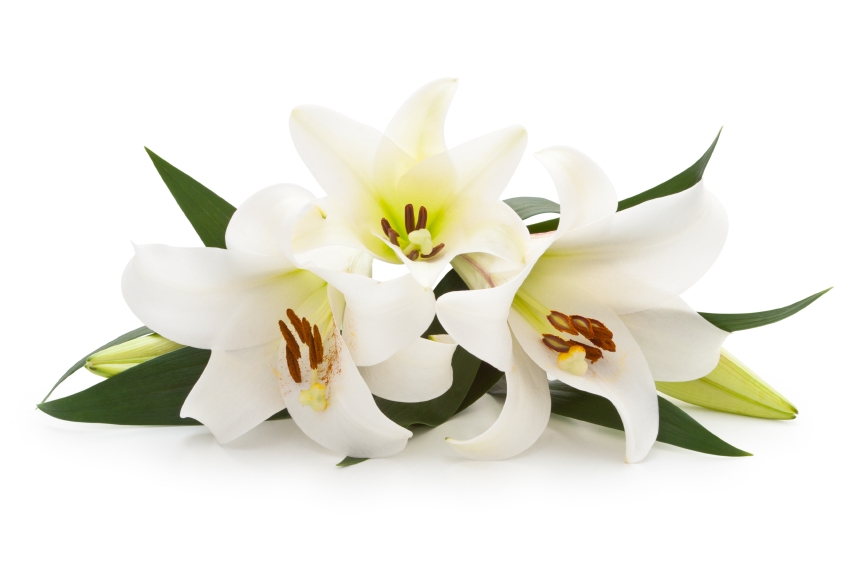 ---