A little over a week ago from his ICU bed, where he was battling pneumonia, Joe "Jack" Lee, lifetime resident of Sulphur Springs, Texas, uttered the following words that were such a true representation of
his childlike innocence combined with the wisdom of his unique perspective: "I didn't think I was going to be born, but I'm here. The Lord put me here, and I'm going to stay." However, shortly before Jack left
this world (a "young man" of 76 years) at 3:42 a.m. on Tuesday, March 10, 2020, he sat straight up in his hospital bed at Trinity Mother Francis in Sulphur Springs, opened his eyes, and stretched his arms up to meet Jesus as well as his father and mother, Roy & Hays L. Lee; sister, Doris Starrett; and nephew, Van Blize, who all preceded him in death.
Jack is survived by his oldest sister, Billie Blize of Sulphur Springs; nephew, Roy Blize and wife Linda, of Aransas Pass; niece, Lou Gail Armstrong of Temple; niece, Jan Blize of Powderly; several great nieces and nephews; best buddy, Jo Ann Blize of Sulphur Springs; and friends and care givers at Sunny Springs in Sulphur Springs.
Services for "Jack" Lee will be held at noon, Friday, March 13, 2020 at West Oaks Funeral Home Chapel with Dr. Chris Stephens officiating. Interment will follow at Restlawn Memorial Park. Visitation will be held from 6:00 to 8:00 p.m., Thursday, March 12, 2020 at West Oaks Funeral Home.
In lieu of flowers, donations may be made to the Tommy Starrett Memorial Scholarship Fund, C/O Central Baptist Church, 840 Connally St., Sulphur Springs, TX 75482.
Arrangements are under the direction of West Oaks Funeral
Home. www.westoaksfuneralhome.com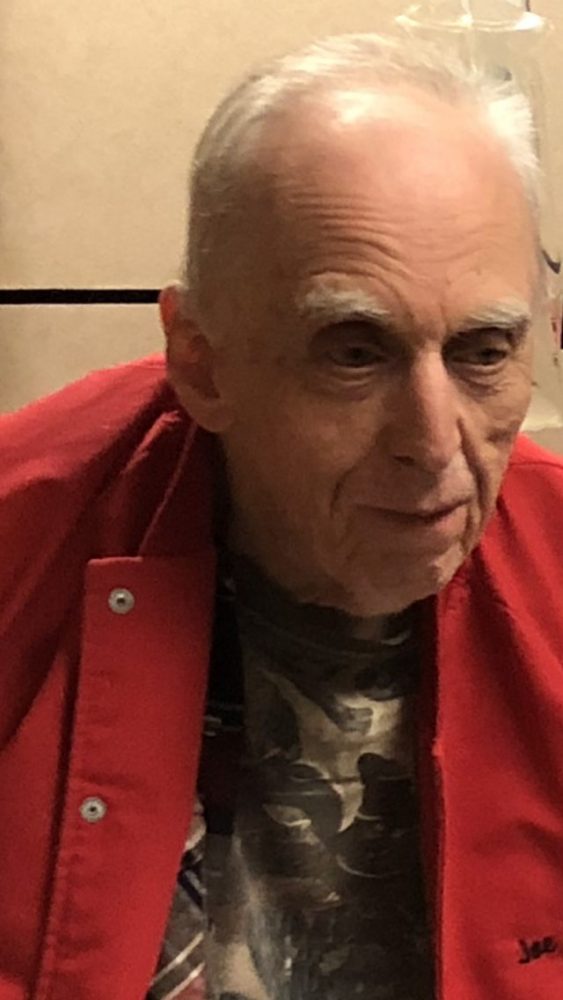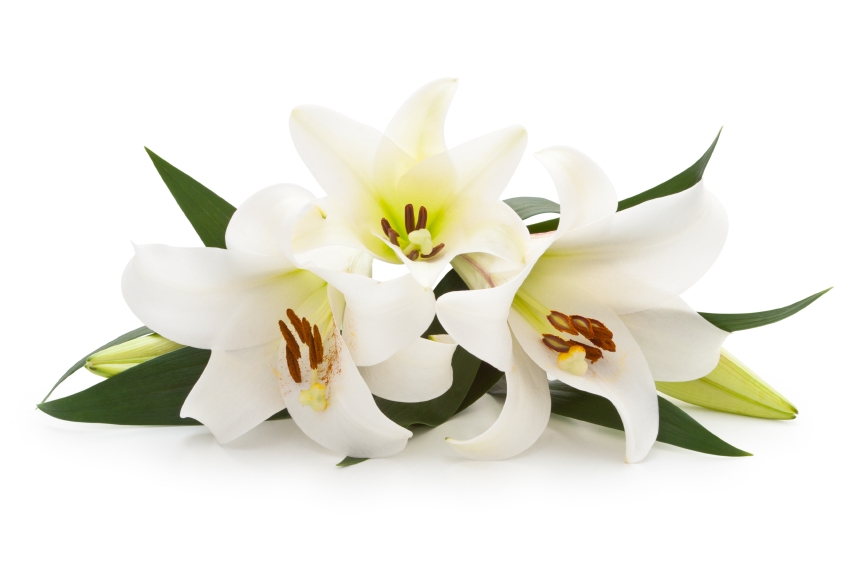 ---