Memorial service for Douglas Wayne Baucum, age 80, of Mesquite will be held at 1:00 p.m., Saturday, March 14, 2020 at West Oaks Funeral Home Chapel. Doug passed away on Tuesday, March 3, 2020 at his residence. He was born on October 12, 1939 in Delhi, LA, the son of Burnice Moody and Jessie Hendrix Baucum.
He served in the United Stated Army from 1959 to 1962 and is honored at the local Veterans Memorial in Sulphur Springs. He later worked as a machinist for Bell Helicopter in Arlington, TX for 36 years. He was a member of Immanuel Baptist Church in Paris, TX, where he served as a Deacon. He married Patricia Ann Medders Baucum on May 8, 1959 in Sulphur Springs, TX, she survives. In addition to his wife, Doug is also survived by daughters, Donna Degenhart and husband John of Corsicana, TX, Debra Mobley of Aloha, OR, grandchildren, Christy Syjansky and husband Chris of Mesquite, TX, Austin Mobley of Garland, TX, Abby Bohn and husband Aaron of Portland, OR, great-grandson, Zane Syjansky of Mesquite, TX, Ezra Bohn of Portland, OR, sister, Jean Vititow of Sulphur Springs, TX and niece, Janet Vititow of Oklahoma.
Doug was preceded in death by his parents, son, Dwaine Eugene Baucum, brother, Marion Baucum, and nephew, Jerry Wayne Vititow. Arrangements are under the direction of West Oaks Funeral Home. www.westoaksfuneralhome.com
Memorials may be made to the Hopkins County Veterans Memorial, P.O. Box
533, Sulphur Springs, TX 75483.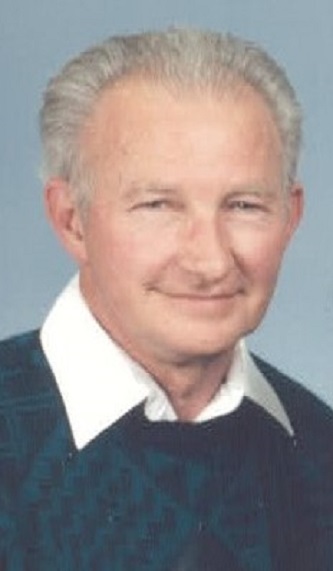 ---