Mr. Donald A. Griffith, age 62 of Mineola, passed away on Sunday, March 1st, 2020 in Tyler. He was born on May 26th, 1957 to the late Granville Griffith and Helen Griffith. He was a retired Heavy Equipment Operator for the State of Texas and was a member of Trinity Fellowship in Lindale and New Hope Baptist Church in Mineola.
He is survived by his brother, Gordon Griffith of Dallas.
Graveside Service will be held on Tuesday, March 3rd, 2020 at Cedars Memorial Gardens Cemetery Hwy 69 South Mineola, TX 75773 at 10:00 am, Bro. Ben Steen conducting.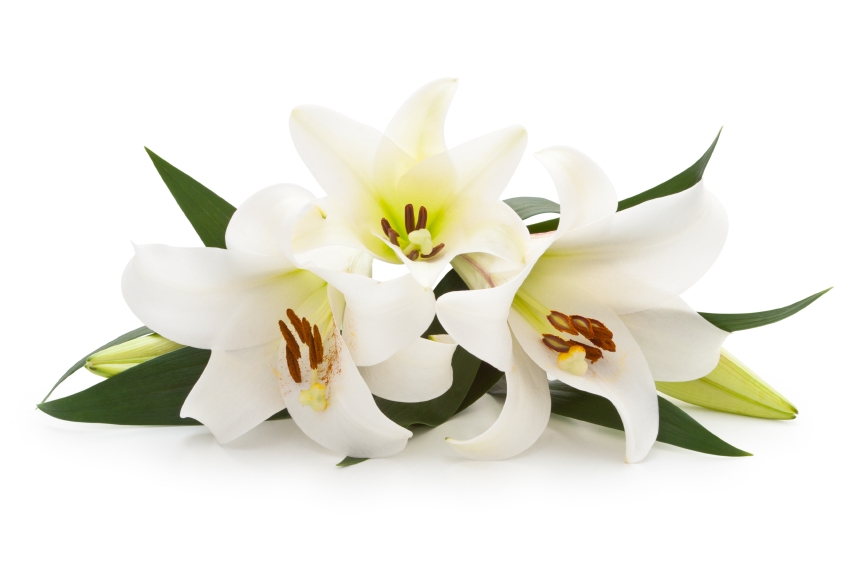 ---