Charles "Charlie" Russell Peckham, 34, of Sulphur Springs released his spirit unto heaven on March 1, 2020. Charlie, as he was affectionately known, was born on February 25, 1986 in Mt. Pleasant, Texas to George Monroe Peckham and Jennifer Marie Crist. He lived in the Winnsboro and surrounding areas all his life and was loved by so many who knew him.
Charlie was a pipeline welder who was skilled at his craft. He was talented doing leather work and had made a few knives for himself. Charlie loved the outdoors, fishing, hunting and knew his way around a kitchen and outdoor grill. What Charlie loved most was his family, especially his kids Eli, Waylon, C.J. and Kendra, and he'd tell you not to leave out his dogs "Pisiden" and "Skid".
He was a member of Cross Spur Cowboy Church in Sulphur Springs. Charlie was preceded in death by his mother Jennifer Marie Crist. He is survived by his father George Monroe Peckham; sons Eli, Waylon and C.J. Peckham; daughter Kendra Peckham; brothers George Peckham, Jr. and Johnny Ray Peckham; sisters Athena Sanders, Linda Geffers, Elizabeth Peckham, Sebrena Peckham, Courtney Peckham; and numerous aunts, uncles, nieces, nephews and cousins.
February 25, 1986 – March 01, 2020
Visitation
Saturday, March 7, 2020 10:00am – 11:00am
Location: Beaty Funeral Home-Winnsboro, 816 W. Broadway Winnsboro, TX 75494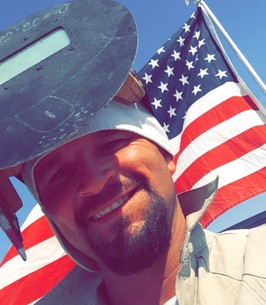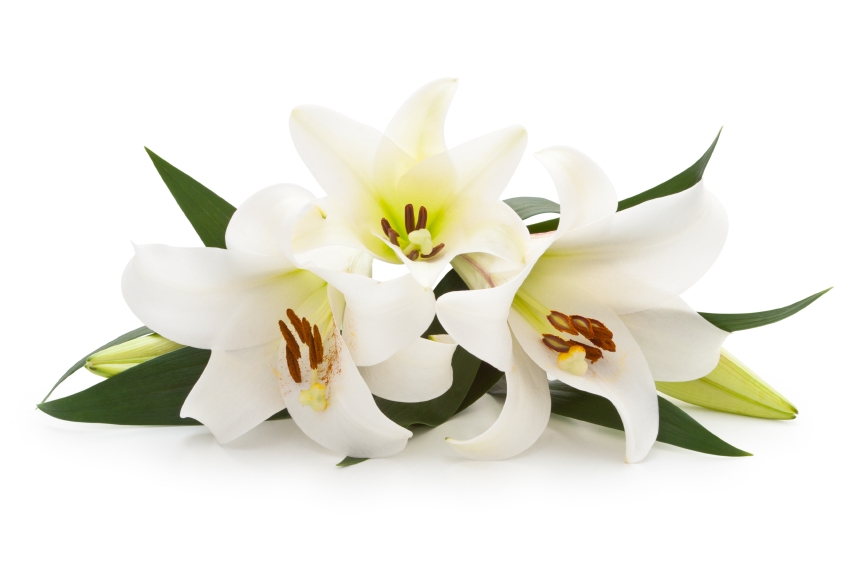 ---