An intimate family funeral service for "Sonny" John Edward Hines, of Emory, is scheduled for Saturday, March 21, 2020, 2:00 PM at Wilson-Orwosky Funeral Home Chapel in Emory.  Visitation is scheduled for 1 hour prior to the service.  Rev. Joe Pierce and Bro. Wayne Wolfe will officiate the service.  Interment will follow at Clifton Cemetery.  Due to the current situation with the coronavirus, the family prefers a small family funeral and visitation, and thanks you for your love and support.  In lieu of flowers the family requests that donations be made to Vitas Healthcare of Greenville, 2716 Lee St., Greenville, TX 75401.  Phone (903)455-0251
Sonny, age 83, was born on August 26, 1936, in Rains County to the parentage of Robert S. and Freda L. Blanton Hines. He graduated from Emory High School.  After many years he retired from being a specialty, Heliarc welder in industrial stainless steel vats for food and beverage plants.  Sonny married Mildred Hoppe in Dallas on December 23, 1974, and they've been married 45 wonderful years.  In 2001, he retired and moved back to the old home place in the Daugherty Community.  He enjoyed planting a garden and sharing the fresh produce with family and neighbors.  Sonny was a jokester, always having fun, laughing and picking on one another.  He truly loved his children and grandchildren and always enjoyed time spent with them.  Sonny was a Christian, a member of Daugherty Baptist Church, and he loved the Lord with all his heart.  He loved to sing his praises and his favorite hymn was "Going Home".  He will be missed by all who knew him.
Survivors include:Wfe:  Mildred Hines of Emory2 Sisters:  Barbara Jaggers of Emory and Sue Strebeck, and husband, Bobby, of ArlingtonDaughters:  Karen Lynne Orange of Greenville and Sheila Wright of LancasterSons:  Edward Lee Hines of Emory; Johnny Hines, Jr., and wife, Jennifer, of Point; and Rusty Lee Hines of PointStep-children:  Angie Foster of Topeka, KS; Debbie Priest and husband, Dan, of Topeka, KS; Patti Moore of Silsbee, TX; Janie Sauer and husband, Roger, of Sabetha, KS; Rob Skock and wife, Susan, of Garland; and Rick Skoch and wife, Karen, of GarlandGrandchildren and great-grandchildren:  Numerous
Preceded by:  Parents, 1 Brother, Junior Hines
Please sign the online guestbook for the family at www.wilsonorwoskyfuneralhome.com.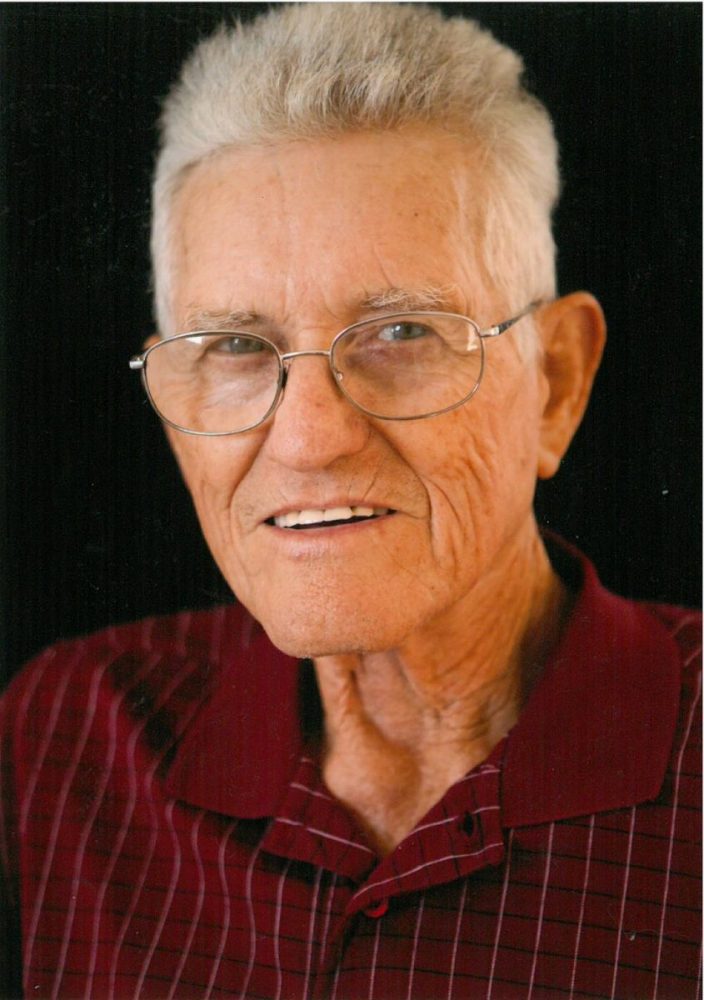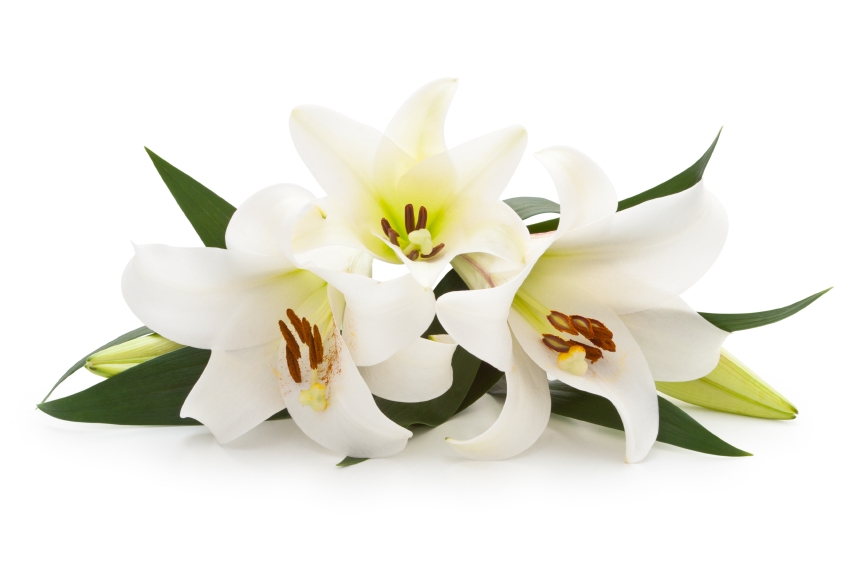 ---