Baseball, softball and track are scheduled on this Thursday, March 12, game day, weather permitting.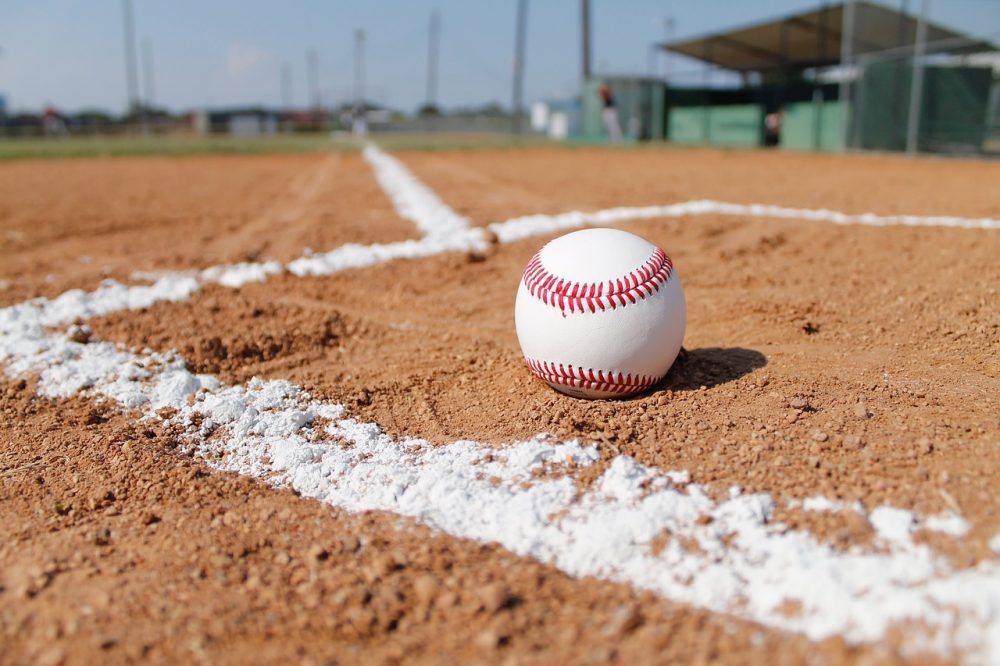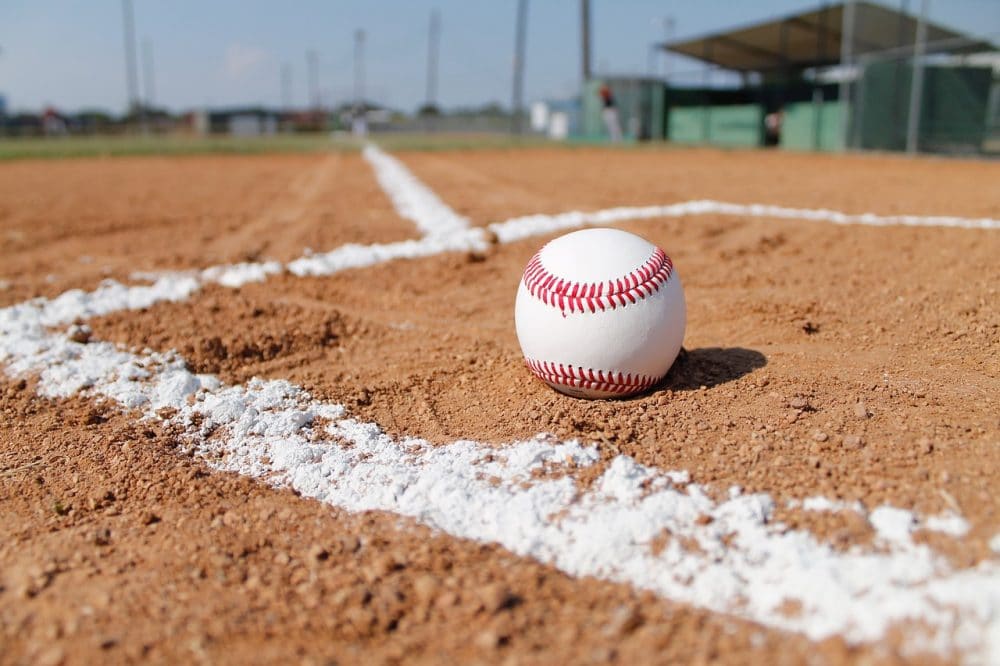 The Wildcats Baseball Team is playing in its last tournament of the season. They are in the Reich Builders Classic in Hallsville. The Wildcats will be playing a pair of games back to back on this game day Thursday. The Wildcats play Brownsboro at 3:45 p.m. Then they take on Lovejoy at 6 p.m. The Wildcats enter the six-team tournament with a season record of 8-3-1. The tournament continues through Saturday.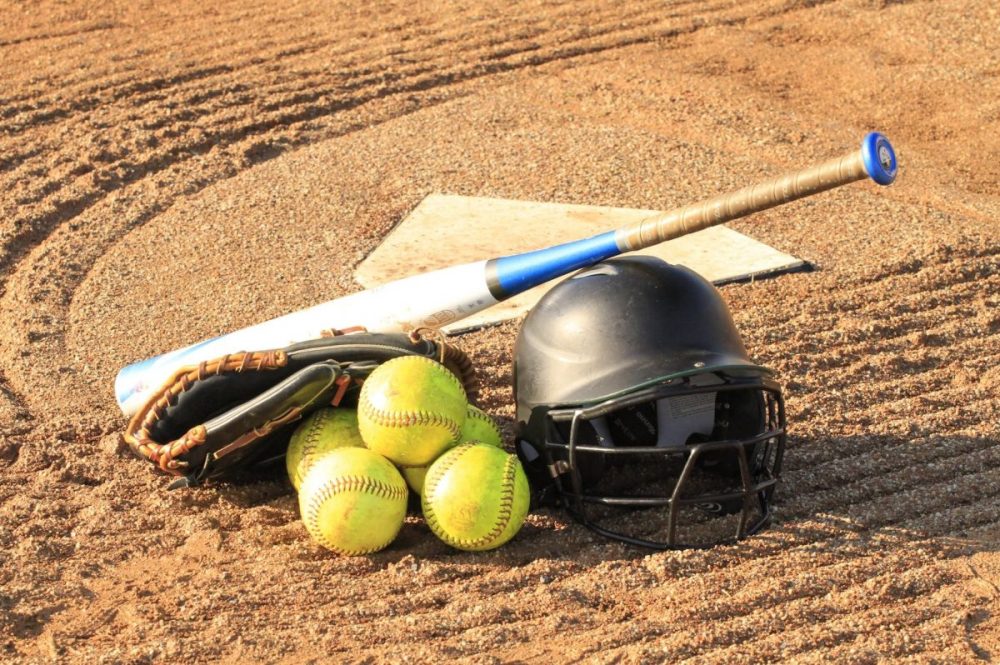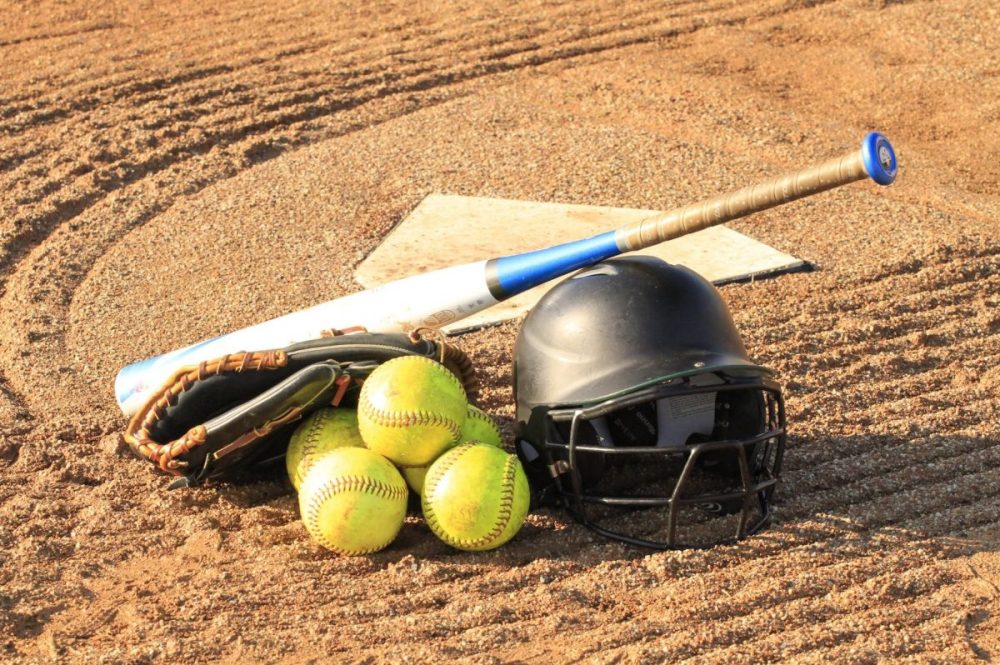 The Lady Cats Softball Team is playing a non-district game on the road on this game day Thursday. The Lady Cats travel to McKinney North. There will be a JV game at 5 p.m. The varsity game will follow at 6:30 p.m. The Lady Cats have a season record of 8-9.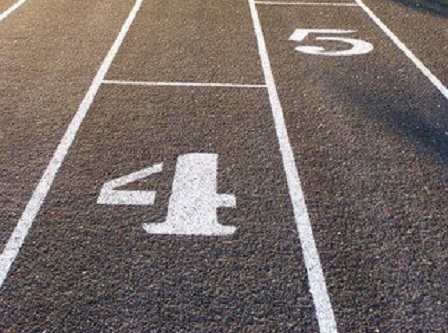 Meanwhile the Wildcats and Lady Cats Track Teams, at least those that make it during Spring Break, will be competing at a Mount Pleasant Meet. Field events are scheduled to get underway at 4 p.m. with running events to follow. Some Lady Cats track athletes practiced at the Sulphur Springs High School Track on Monday. The Wildcats held a workout on Tuesday. This will be the fourth meet for the Wildcats and Lady Cats this season. They are gearing up for the district meet at Mount Pleasant on April 1-2.
---
KSST is proud to be the official Wildcat and Lady Cat Station. We broadcast Sulphur Springs ISD games year round live on radio. When allowed, we also broadcast games via our YouTube channel.