The owner of YouTube channel natenation was jailed in Hopkins County Texas on Friday March 6th, 2020. After spending one night in Hopkins County Jail, his bond amount was set at $17,500. He faces two charges including a felony.
Blogger Nate Narra was arrested in Hunt County Texas after he crashed his Silver Camaro during a run from law enforcement. See the original story here.
Narra posted bail and was released from Hopkins County Jail on Saturday, March 7th 2020.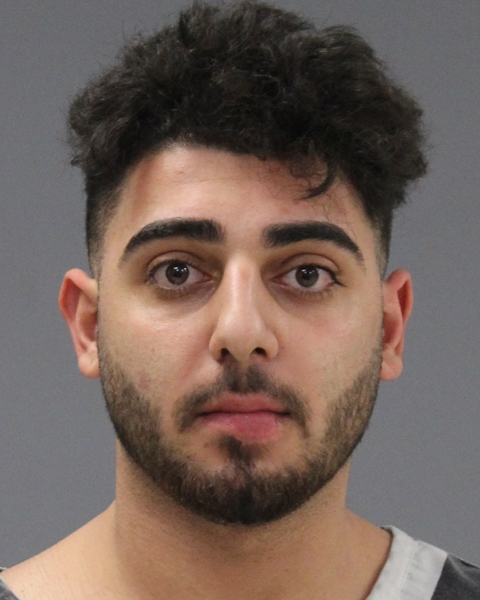 ---
The Hopkins County Sheriff's Office is located at 298 Rosemont St., Sulphur Springs, TX 75482. Non-emergency calls can be made to (903) 438-4040.