Blogger Nathaneil 'Nathan' Narra was arrested south of Commerce, TX on the afternoon of Friday March 6, 2020. He was transported to Hopkins County Texas and jailed. He faces a felony evading arrest and reckless driving charge.
A Trip To Texas
Narra, a native of Detroit, MI, was seen by a Hopkins County Sheriff's Deputy traveling Interstate-30 west bound near Sulphur Springs, TX. The deputy reported Narra's speed in excess of 90 mph.
Narra attempted to out-run and lose the deputy by exiting Interstate-30 at Texas State Highway 50. With law enforcement vehicles in pursuit, Narra sped north on 50 toward Commerce, TX. Hopkins County Dispatch Services contacted Commerce Police and warned them of the approaching high speed pursuit.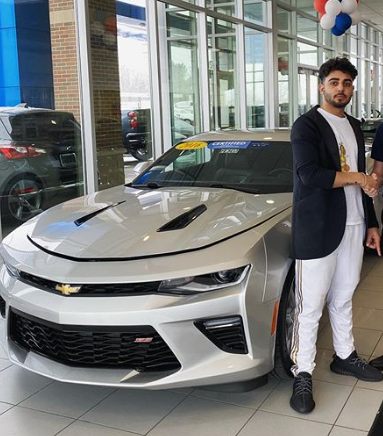 Before reaching Commerce, TX, Narra turned his car around in an attempt to travel back to I-30. During this direction change his Silver Camaro made contact with another vehicle. Narra was able to drive only a few miles south on 50 before a tire failed. He eventually stopped his vehicle, surrendered and was taken into custody without further incident.
Narra's Online Past
A brief search of Narra's public social media account provided a few minutes of entertainment. Narra apparently fancies himself an internet celebrity and is attempting to make a living posting his life and adventures on various social media platforms. This sharing includes an apparent car wreck in 2018 posted to Instagram.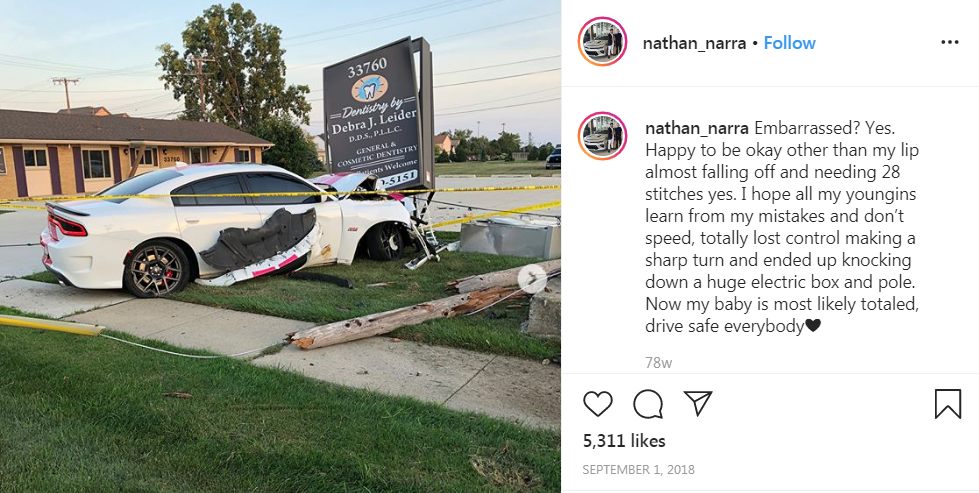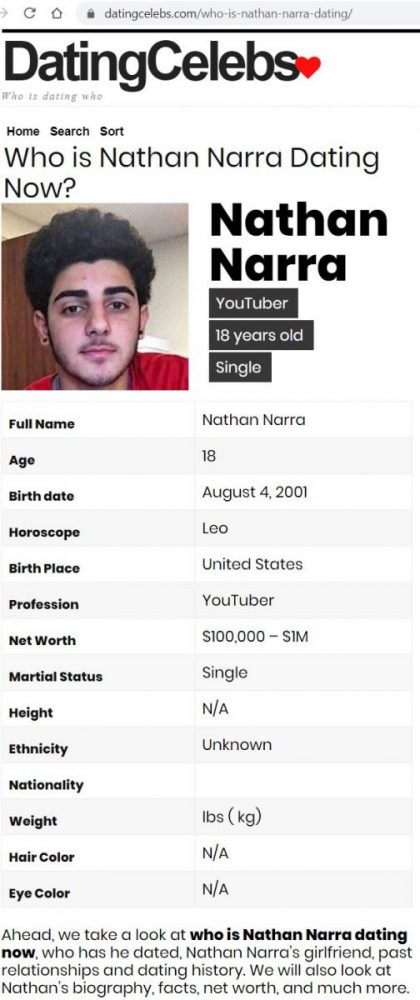 Several videos posted to Narra's public YouTube account detail the process of purchasing the Silver Camaro used in his trip to Texas. In a rambling collection of posturing, pontificating and outright manipulation of his family members, Narra repeats ad nauseam how he is only 18, and now he owns both a Camaro and a Jaguar. He also feels it necessary to give life and financial advice. He explains that saving money is not cool and in a 'YOLO' themed moment rails against being surrounded by paper money.
Our hearts go out to his mother who is captured on Narra's videos providing a required co-sign to secure the car deal.
Other posts give insight into the purchase and modification of the Silver Camaro. Narra explains why he chooses to wait on 'tuning' the Chevrolet… Truly something did 'blow up' on his trip to Texas.
Bond was set Saturday at $15,000 for the felony charge of Evading Arrest with a Vehicle, and $2,500 for Reckless Driving.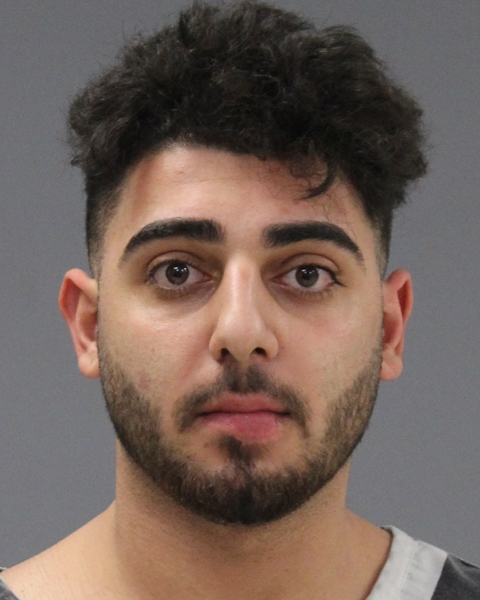 ---
The Hopkins County Sheriff's Office is located at 298 Rosemont St., Sulphur Springs, TX 75482. Non-emergency calls can be made to (903) 438-4040.