The only opposed county-level election in Hopkins County, for Constable 2, was close, but when the final unofficial tallies came in Tuesday night, John Brian Beadle had edged ahead of Charles Humphries with 51.45 percent of the Republican ballots cast in in the March 3 Party Primary.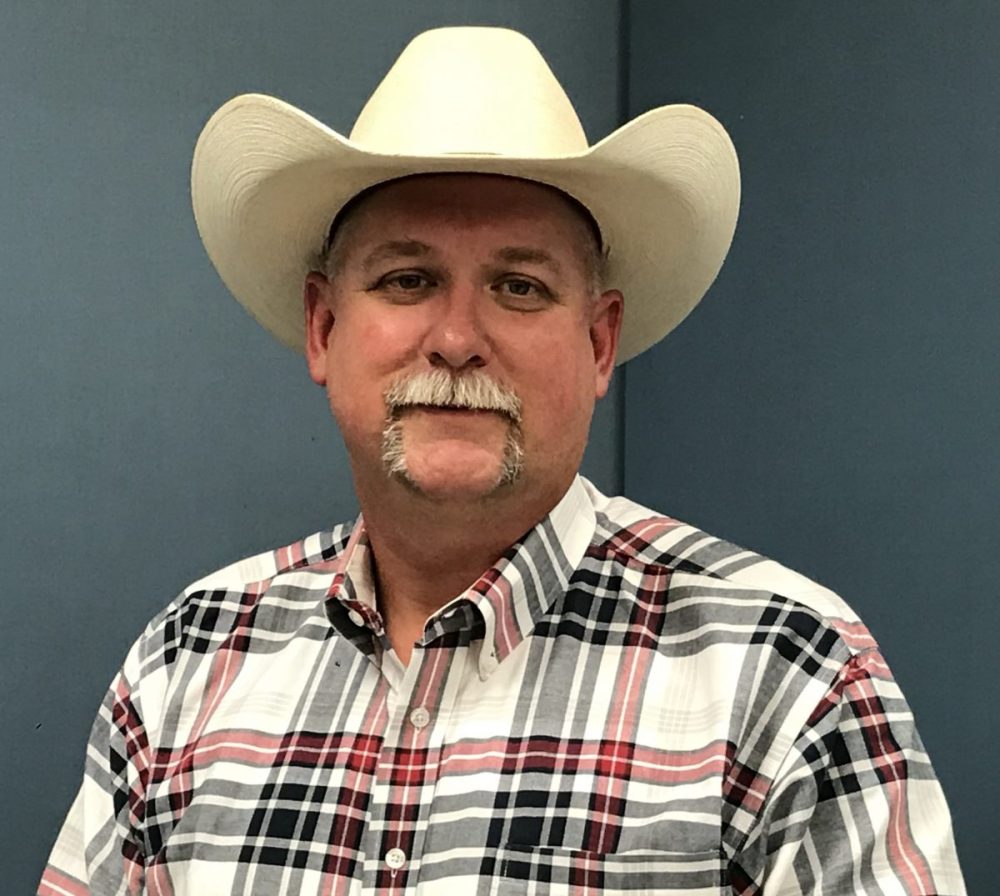 When the early voting totals were in, only 28 votes separated the two Precinct 2 Constable candidates, with Humphries receiving 469 early votes and 23 absentee to Beadle's 501 early votes and 19 absentee votes.
That margin increased to 68 votes when the final tallies (which won't be official in any election until canvassed) were in, with Beadle receiving 1,204 votes to Humphries 1,136 votes. That was enough for Beadle to finish with 51.45 percent of the overall votes to Humphries 48.55 percent.
There was no Democratic candidate for Precinct 2 Constable for the Republican winner, Beadle, to face in the General Election in November.