The Sulphur Springs Wildcats Soccer Team danced right on the edge without falling off Friday, February 14, in a pulse pounding 2-1 win at Lindale.
In what Wildcats Soccer Coach Alexi Upton called an insane game, the Eagles scored in the game's first 10 minute, then, led for just about the entire game. Just about.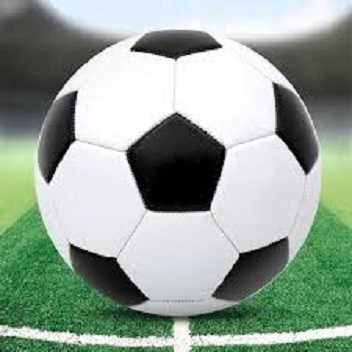 After what Coach Upton called about 30 unsuccessful scoring chances, the Wildcats finally tied the score with just 1:30 left in the game. Alejandro Diosdado tapped in the tying goal after an assist pass from Kevin Yanez.
In overtime, just when it appeared penalty kicks would be necessary to decide this one, the Wildcats got the go-ahead goal with just 1:15 left in the second half of overtime. Yanez again set up the goal and Omar Hernandez finished it. When overtime ended, the Wildcats had a 2-1 win.
The Wildcats have started district play with two wins on the road. They improved their season record to 8-4-5. The Wildcats have now gone 10 games without a loss, including 6 wins and 4 ties.
Coach Upton said the game shows the fight in the Wildcats. He said he was proud of them.
Coach Upton said the Wildcats are ready to challenge for the district title. Any title run goes through Mount Pleasant. The Tigers come to Gerald Prim Stadium to take on the Wildcats Tuesday night.
---
KSST is proud to be the official Wildcat and Lady Cat Station. We broadcast Sulphur Springs ISD games year round live on radio. When allowed, we also broadcast games via our YouTube channel.