The #10 Wildcats Basketball Team continued with another solid playoff performance with a 61-38 victory over #12 Red Oak in an Area game at Forney Friday night, February 28.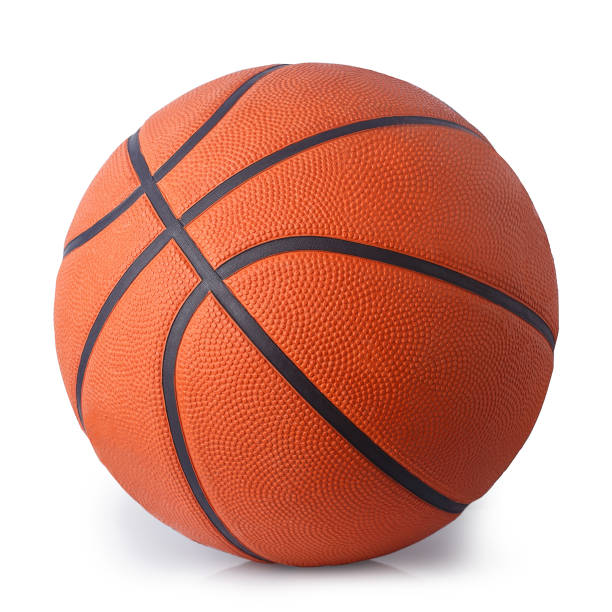 The Wildcats were good from the opening tap as they roared to a 20-10 first quarter lead. The Wildcats tall duo of Day Day Hall and Cameron Kahn proved to be too much for the shorter Hawks to handle. By the half, the Wildcats lead grew to 33-17. After three quarters, the Wildcats were up by 20, 49-29. The Wildcats outscored Red Oak, 12-9 in the fourth quarter.
Hall ended up with a game high 21 points. Kahn scored 19. Grayson McClure added 12 points on 4 three-pointers. Boo Wilkerson scored 6 points. Lamodrick Johnson scored 3 points.
The Hawks were never able to hit a good percentage of their shots. The Wildcats defense held them to 9.5 points a quarter. Emerson Wallace led Red Oak with 13 points.
The Wildcats improved their season record to 28-8.
The Wildcats now advance to a Regional Quarterfinal game against Lancaster, the #1 ranked team in Class 5A, with details still to be ironed out. The game will be played on either next Monday or Tuesday.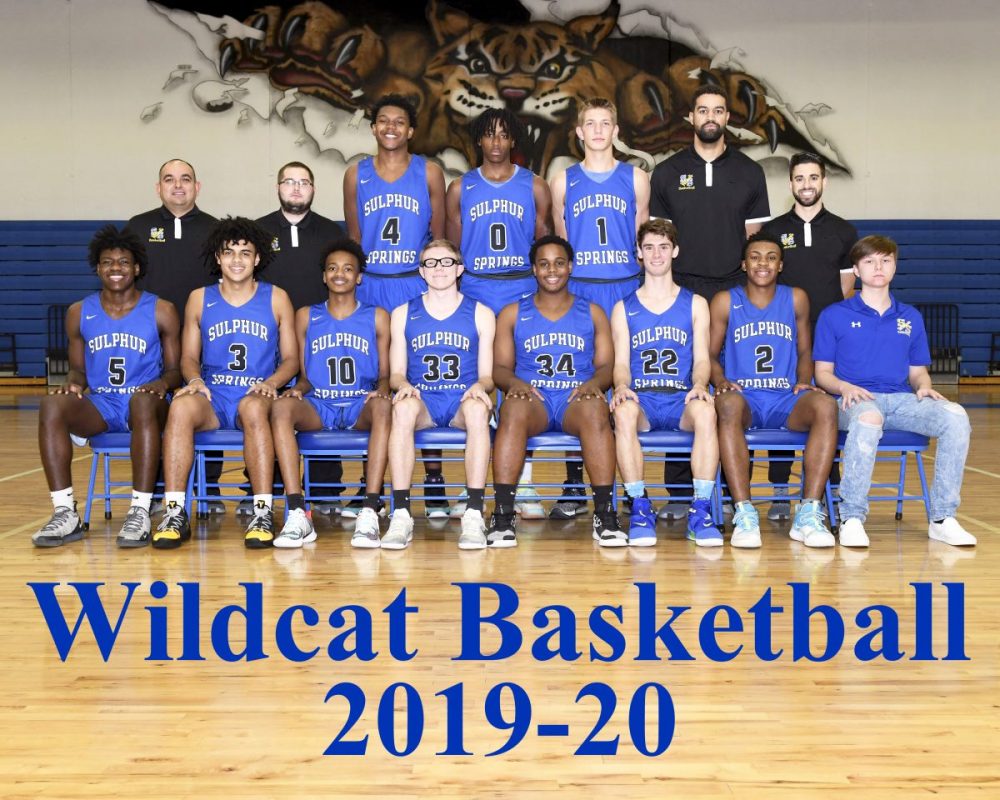 ---
KSST is proud to be the official Wildcat and Lady Cat Station. We broadcast Sulphur Springs ISD games year round live on radio. When allowed, we also broadcast games via our YouTube channel.