The Wildcats and Lady Cats Basketball Teams are playing Greenville at home on this game day Tuesday (February 4).
In the main gym at Sulphur Springs High School, play begins at 5 p.m. with the Wildcats JV playing the Greenville JV. The Lady Cats varsity plays the Lady Lions starting at around 6:15 p.m. The Wildcats varsity takes on the Lions at around 7:30 p.m. In the auxiliary gym, the Lady Cats JV will play the Greenville JV at 5 p.m. After that the Wildcats and Lions' freshman teams play beginning at around 6:15 p.m.
For the Lady Cats, the game is very important for the playoff race. Greenville, the Lady Cats and Lindale are all battling for the last playoff sport. The Lady Cats and Lady Eagles are 2-5 in district play. The Lady Lions have a 1-6 district record. The Lady Cats won at Lindale Friday to better position themselves in the playoff race. Greenville lost to Mount Pleasant on Friday. The Lady Cats won the first game against the Lady Lions in Greenville, 52-31 on January 17.
The Wildcats, ranked #9 in Class 5A, are tied for first place in district with Mount Pleasant after the first half of district play. The Wildcats are 4-1 in district and 22-7 for the season. This game will mark the continuation of the heated Sulphur Springs and Greenville rivalry. That rivalry got hotter after Greenville opened district play at home that an upset win over the Wildcats, 41-38 on January 17. Greenville was riding high after the win and added a win against Royse City to open 2-0 in district play. The Lions were even ranked in the Top 25 for a couple of weeks. Since then the Lions have fallen upon hard times with district losses to Lindale, Texas High and Mount Pleasant. The Lions are now 25-7 for the season and 2-3 in district play.
KSST Radio will have Lady Cats and Wildcats games against Greenville live from the main gym at Sulphur Springs High School starting at around 6:15 p.m.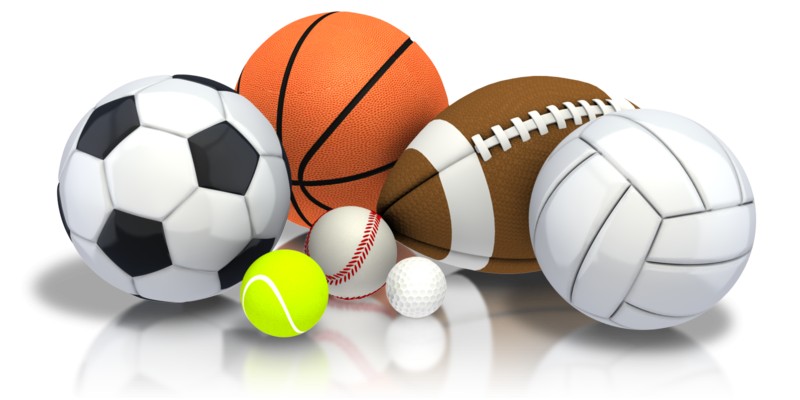 ---
KSST is proud to be the official Wildcat and Lady Cat Station. We broadcast Sulphur Springs ISD games year round live on radio. When allowed, we also broadcast games via our YouTube channel.