By Charlotte Wilson, Hopkins County Master Gardener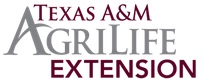 If you have ever tried to read a pesticide label, do not be overwhelmed.  The pesticide label is your best guide in using a pesticide effectively and safely.  All labels have some a few basic key words to look for and the label is very informative. Years of development have gone into the product you may buy and the manufacturer wants you to use the product correctly. Ignoring label directions can waste money and hurt you, your family, your pets, and the environment. The label is more than a set of guidelines – it is a legal document.  All EPA approved pesticide labels contain the following statement, "It is a violation of Federal law to use this product in a manner inconsistent with labeling."  Some key words to look for are listed below.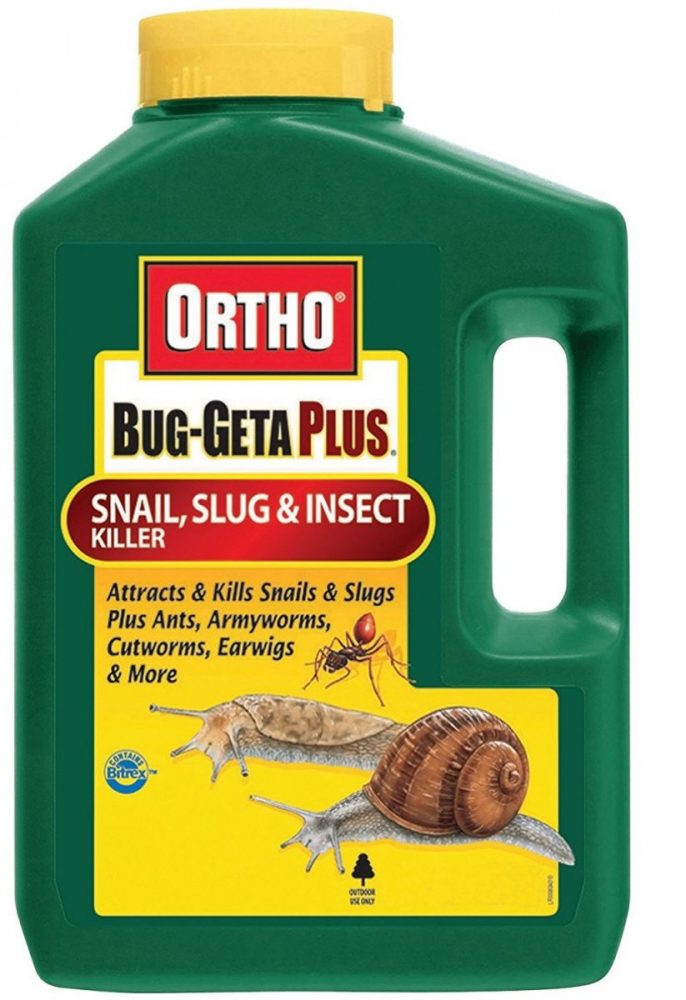 Brand Name  The brand name is the name on the front panel that you commonly use to identify the product. Products with the same active ingredient may have different brand names. For example, Sevin, a common insecticide, contains carbaryl and Ortho Bug-Geta Plus also contains carbaryl.
Active Ingredients List  Ingredients are on the front label. These are the active ingredients and inert ingredients. Inert ingredients make up most of the product and improve the effectiveness or safety of the product. 
Signal Words  The signal words Caution, Warning and Danger indicate the toxicity of the product to humans based on exposure. All labels must tell you to "keep out of reach of children."
Caution – pesticides that are the least harmful to you
Warning – more toxic than those with a caution label
Danger – These are very poisonous or irritating and should be used with extreme care.
Directions For Use These are the instructions on how to apply the product. Using more than the instructions say is not better. This does not work faster, or kill pests any deader-dead is dead. The instructions give the smallest, most economical amount needed to be effective. Use the product as it is intended by the manufacturer.
Controls  These are the target pests for which the product is intended.  The level of control of any listed pest may vary by product.  It is generally a good idea to select a pesticide that lists the pest you wish to control because not all pesticides kill all pests.  Some kill pests when the pests eat the product and some kill by contact. Amdro is listed as killing fire ants but it may not be useful on spiders or squash bugs.
— This information is provided by the Texas A&M Agrilife Extension Service.