A 24-year-old Sulphur Springs man was accused of crashing a pickup while driving drunk on Interstate 30 east of Sulphur Springs late Saturday night.
A white truck reportedly crashed in the center median ditch on I-30 west near mile marker 131. Hopkins County sheriff's deputies, Texas Department of Public Safety troopers and county firefighters were dispatched at 11:56 p.m. Feb. 22.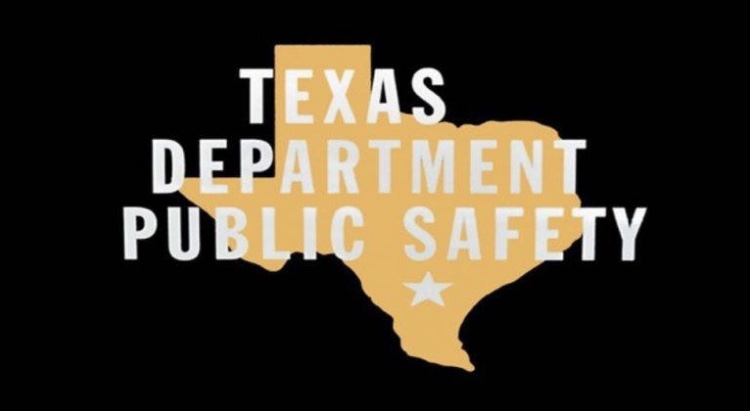 The driver of the Dodge pickup allegedly exhibited indicators of intoxication during a roadside interview and admitted to drinking three tall Coronas. The man showed signs of intoxication during standard field sobriety tests and was arrested for DWI, troopers alleged in arrest reports.
At the jail he tested 0.179 and 0.186 on breath tests, which is twice the legal limit, troopers alleged in arrest reports. A check of the man's criminal history reportedly showed a January 2019 conviction for July 2018 DWI charge, according to arrest and jail reports.
Consequently, the man was booked on a Class A misdemeanor second offense DWI charge. He also did not have a valid driver's license, resulting in a second misdemeanor charge, according to arrest reports.
He was released from Hopkins County jail Monday, Feb. 24, on a $2,000 bond on the second offense DWI charge, according to jail reports.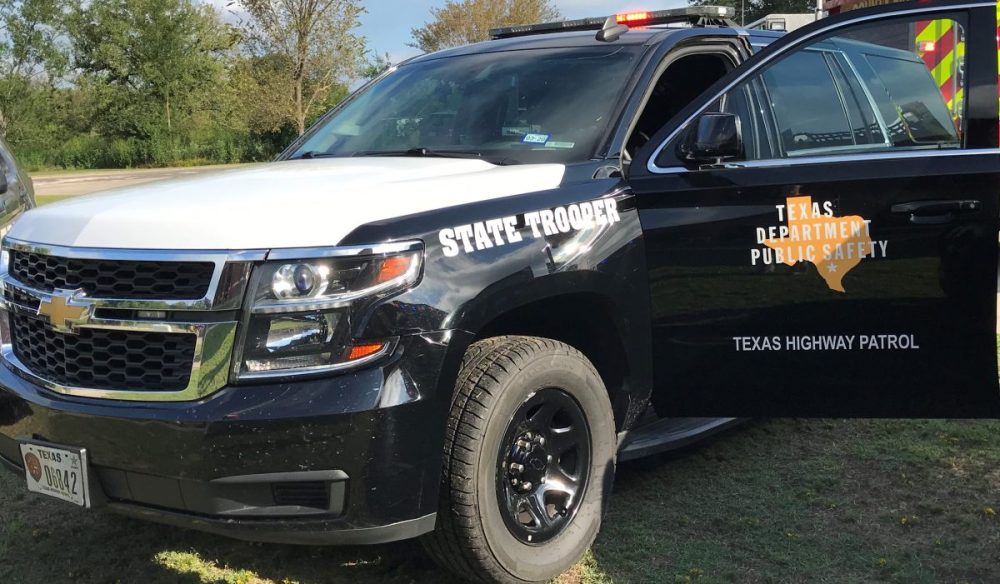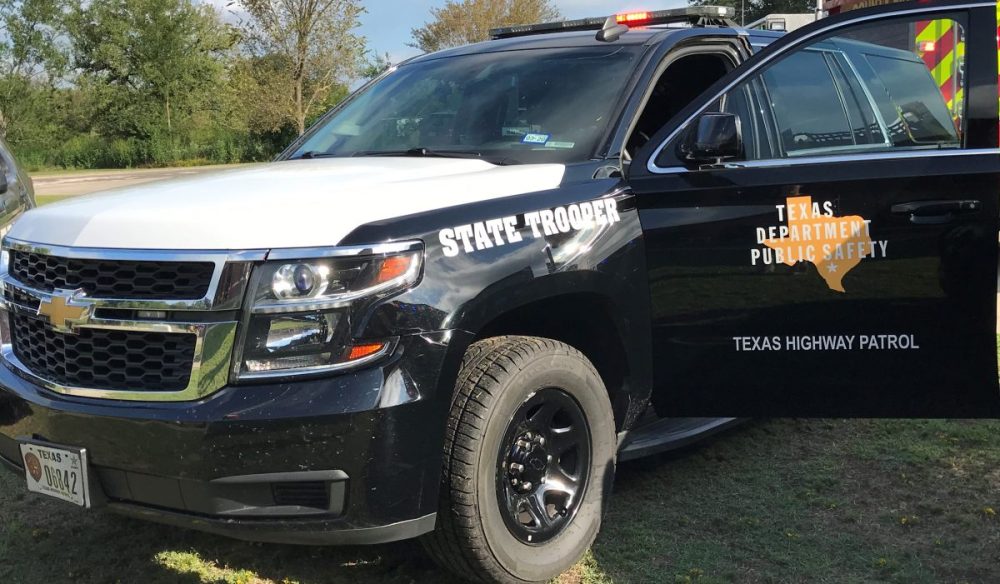 ---
The Hopkins County Sheriff's Office is located at 298 Rosemont St., Sulphur Springs, TX 75482. Non-emergency calls can be made to (903) 438-4040.