Sulphur Springs High School had 21 students compete at the District 5 SkillsUSA competition at Texas State Technical College in Waco on February 6-8, 2020. Robotics and Culinary Arts teams competed very well, advancing a total of four teams to state competition.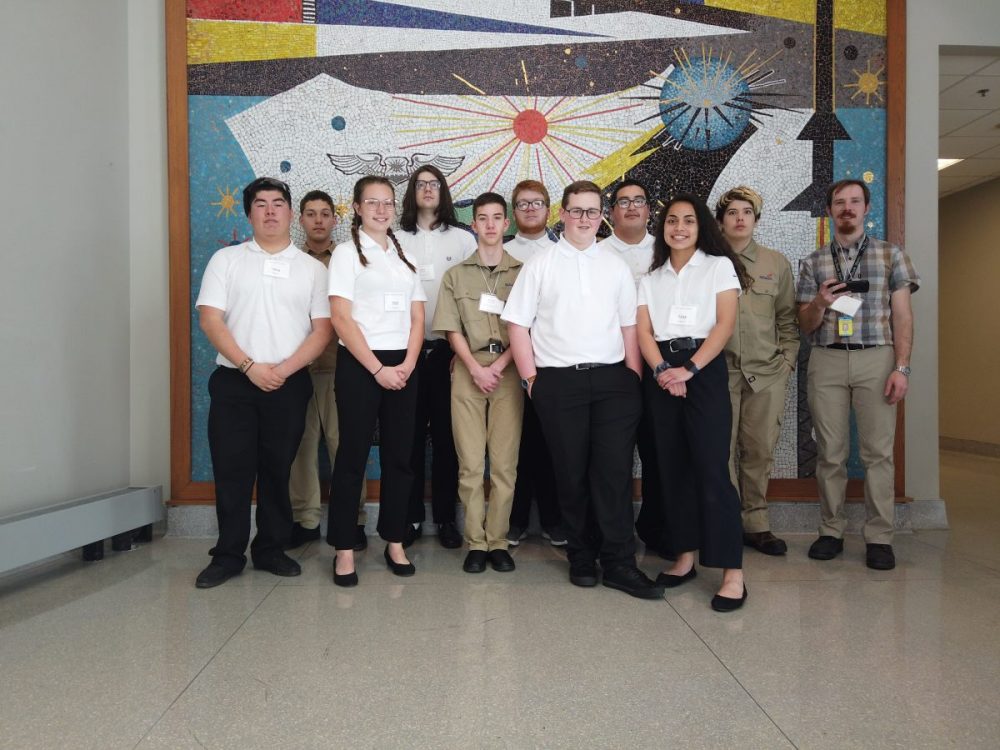 Robotics competed in three different robotic technology related events including:
Urban Search and Rescue that challenges student to design, build, and test a robot that finds and removes an explosive planted in or around a house;
Mobile Robotics that is modeled after the global VEX competitions; and,
Robotics and Automation Technology which has students demonstrate how to program an industrial type 6 axis arm to complete an autonomous manufacturing task.
The two teams who competed in the Robotics and Automation Technology advanced to state competition, which will be held in Corpus Christi, the first weekend in April. Luis Ruiz and Austin McCain placed first, and Kobe Walker and Jimmy Graham placed second, advancing both teams.
Skills USA Culinary Arts participated in Regional Competition as well. Eleven students participated in four events.
In Commercial Baking, an event featuring 3-5 tier cakes ,Valerie Lindsey, Jessi Booth, Logan York and Michael Mercer received a first-place ribbon for their bird cake, advancing them to State Competition.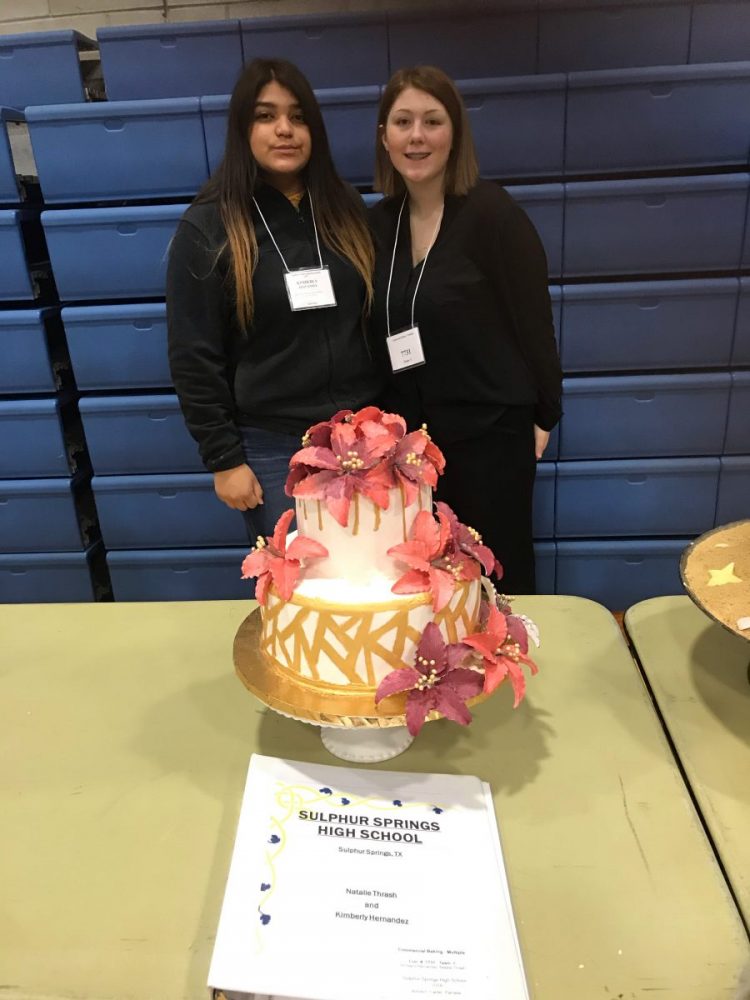 Also in Commercial Baking 3-5 tier cakes, Michael Mercer, Andrea Munoz, Lina Pacheco and Ellie Thompson received a first-place ribbon with their sun cake, advancing them to State Competition.
Kimberly Hernandez and Natalie Thrash received the top scores in their category in Commercial Baking as well.
In Job Demonstration, Jatavius Williams competed well in his category.
All the students worked hard and performed well, SSHS staff reported.