The investigation into the deaths of Joe Dan and Melinda Edmonson is ongoing.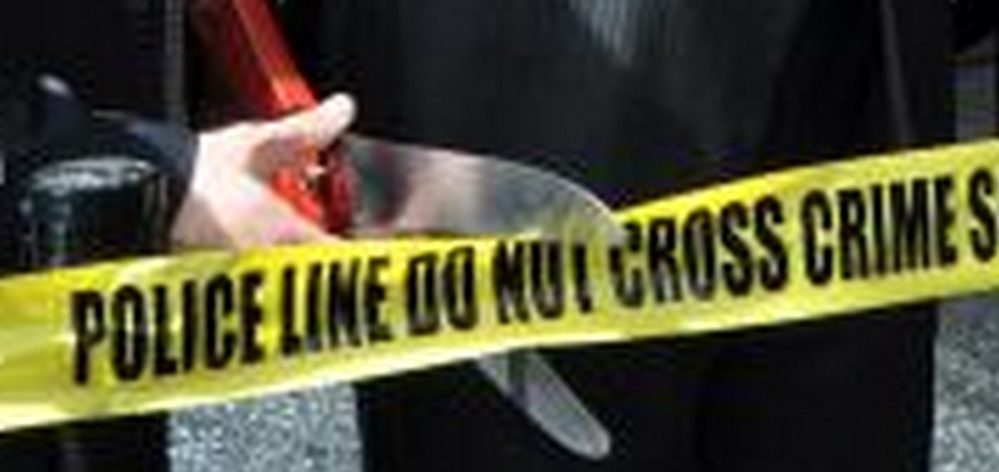 The official ruling regarding the deaths of the pair found in their State Highway 19 home Friday evening with apparent gunshot wounds is still pending results of the initial autopsy, which officials were still waiting to receive Monday morning, according to Hopkins County Sheriff Lewis Tatum.
Emergency officials were told at 6:27 p.m. Jan. 31 that the woman was cold to the touch when found in the home by a family member. Hopkins County sheriff's deputies were dispatched, according to sheriff's reports.
At 6:33 p.m. Jan. 31, emergency dispatchers received a second call from the residence requesting medical assistance. Hopkins County and North Hopkins firefighters were dispatched as first responders to the SH 19 residence, located north of FM 71, according to sheriff's reports.
Hopkins County sheriff's officers reported both the husband and wife at the residence were deceased. Both had apparent gunshot wounds, Tatum said Saturday morning.
Precinct 1 Justice of the Peace B.J. Teer pronounced both the 52-year-old man and 48-year-old woman dead at the residence Friday night. Both bodies were sent to a medical examiner's office for autopsy, the sheriff reported Saturday.
The deaths are being investigated by the sheriff's office as murder due to the apparent injuries. However, Tatum said no official ruling will be made regarding what happened until the autopsy results are in. Tatum said Monday morning they were still waiting on the initial autopsy report.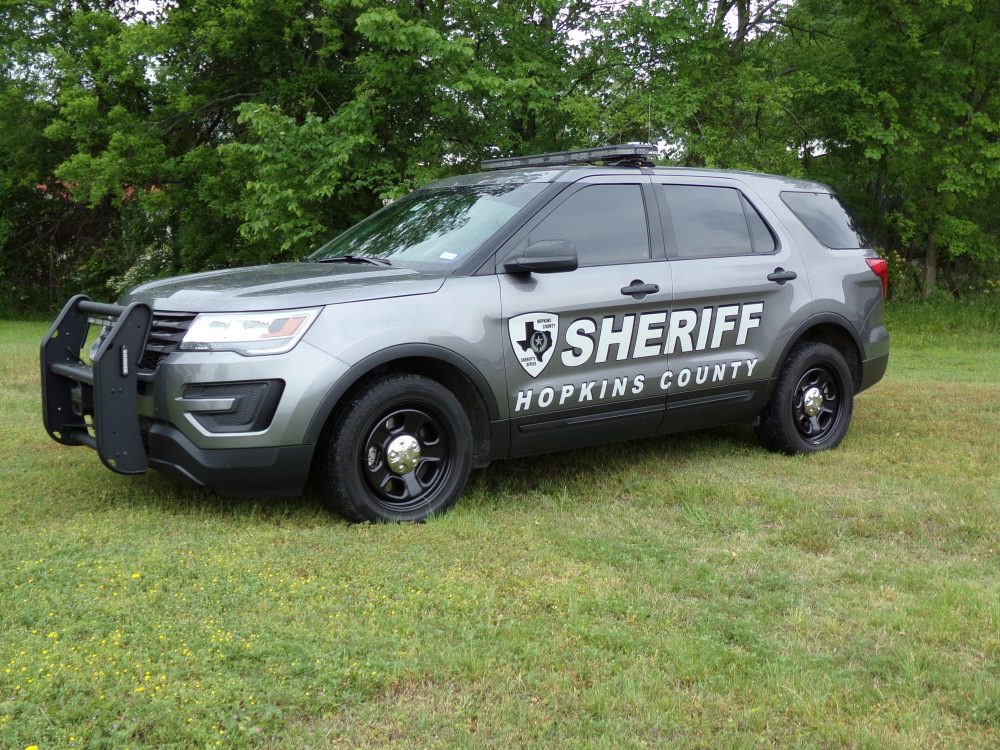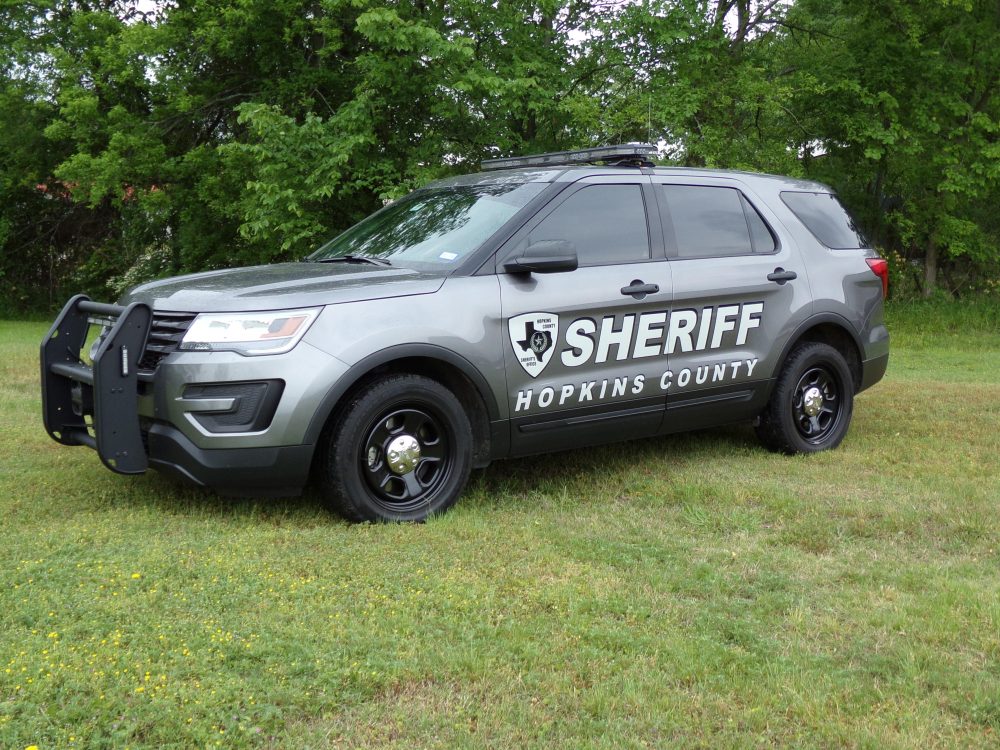 ---
The Hopkins County Sheriff's Office is located at 298 Rosemont St., Sulphur Springs, TX 75482. Non-emergency calls can be made to (903) 438-4040.