Kenneth "Ken" Pescod, 71, of Winnsboro, Texas, passed away Tuesday, February 25, 2020 with his devoted wife and family by his bedside. Ken was born to father Thomas Pescod and mother Helene E. (McGrath) Pescod on January 18, 1949 in Mineola, New York. Ken and Sandy have lived in Winnsboro for the past 15 years and he was a member of the Hawks Gun Club in Winnsboro.
Ken was a Regional Sales Manager for MEI group for 20 years and retired in 2012. He loved restoring and building classic cars and getting behind the wheel to go down the open road. Ken was most at ease riding on his tractor working his land, enjoying the country life and caring for their dogs, cats and horses.
Ken married the love of his life Sandy (Duncan) Hocking in June 5, 1992 in Colorado Springs, Colorado. He is survived by his wife Sandy; daughters Julie Harris and husband Sam, Amy Aragundi and husband Andy; grandchildren Anna Schaal, Lacie Harris and Oliver Aragundi; brothers Tom (Rick) Pescod and wife Cindy and Bill Pescod and wife Jan.
A celebration of Ken's life will be held at 2:00 p.m., Saturday, February 29th at Beaty Funeral Home in Winnsboro with Father Gary Hill officiating. In lieu of flowers donations can be made to the Winnsboro Hawks Gun Club or the American Cancer Society.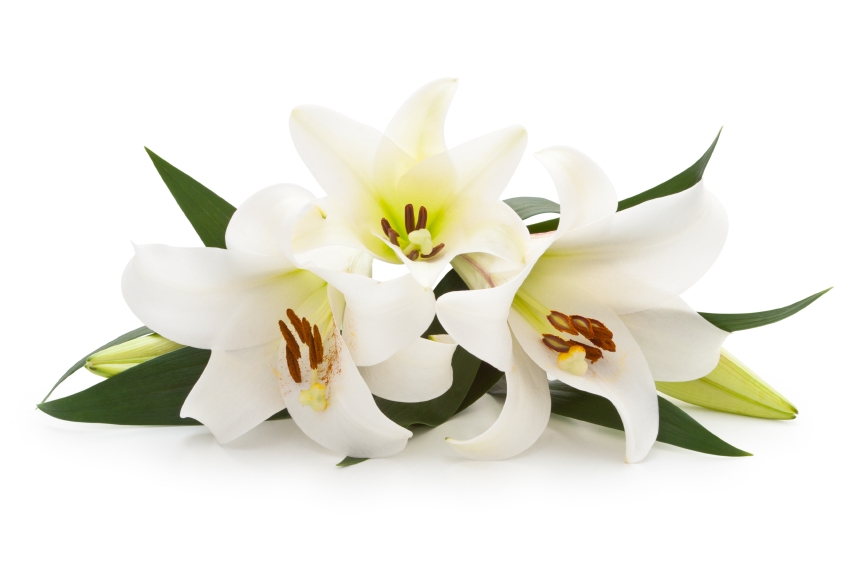 ---