Mr. William "Bill" Simonds, age 84 of Winnsboro, passed away on Friday, February 21st, 2020 in Quitman. He was born on December 5th, 1935 in Galveston, Texas to the late Perry Simonds and Eva Hightower Simonds.
Bill was a retired Electrical Engineer with Shell Oil Company and a member of The Winnsboro Reformed Church. He was preceded in death by his parents; son, Clinton Williams Simonds and daughter, Ruth Ann Simonds.
He is survived by his loving wife, Mary Lou Simonds of Winnsboro; son, Perry Simonds and his wife, Kristin of Levon; sister, Ruth Lampe and her husband Bill of Quitman; five grandchildren, Stephen Perry Simonds, Daniell Renee Simonds, Elayna Grace Simonds, Alyssa Marie Schmacher and Ryan Patrick Schumacher along with one great grandchild, Madelyn Simonds.
Visitation will be held on Tuesday, February 25th, 2020 from 6:00 pm to 8:00 pm at Beaty Funeral Home-Winnsboro 816 W. Broadway Winnsboro, TX 75494. Funeral Services will be held on Wednesday, February 26th, 2020 at Beaty Funeral Home in Winnsboro at 2:00 pm, Bro. James Spurgeon conducting. Interment will follow at Lee Cemetery in Winnsboro, with Stephen Simonds, Ron Luce, Bill Luce, Jim Halloway, Karl Falster, Bob Lampe serving as pallbearers.
In lieu of flowers donations can be made to Apet SPCA in Mineola using the donation tab on this page.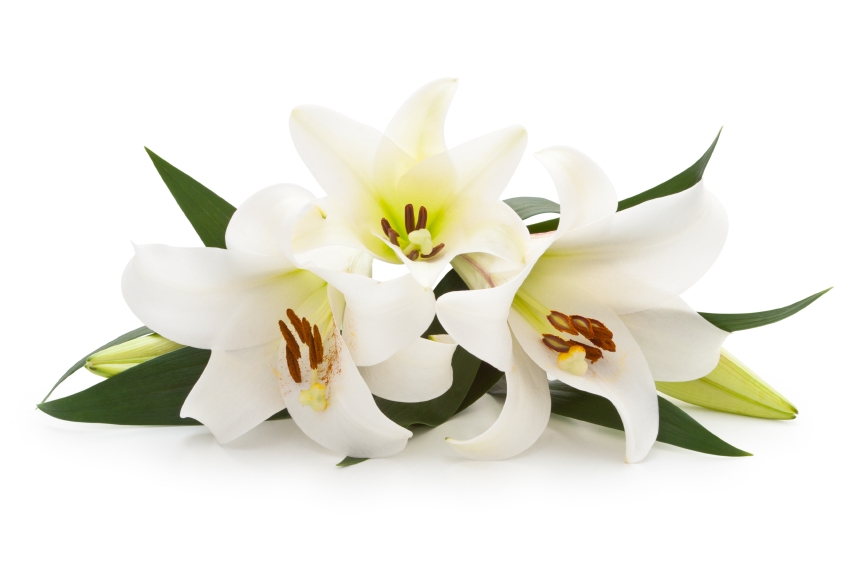 ---