Mrs. Margie Gage, 76, of Wise, VA/Dewitt, MI, passed away Sunday February 16, 2020 from the Burcham Hills Retirement Community in East Lansing after a brief illness.
Margie was a Christian of the Old Regular Baptist faith. She was born December 6, 1943 in Shelby Gap, KY to the late Manuel and Elsie Vanover. She was a former employee of General Motors, having lived several years in Lansing, MI. before moving to Wise, VA.
Margie was a loving and devoted wife, mother, sister aunt and friend. She had a special bond with her son Jeffery until his passing on July 4, 2019. He had lived with and taken care of her until the time of his illness, at which time she cared for him until his passing. Margie loved going to church and reading her Bible. She also enjoyed cooking and keeping house. She liked old television shows like Mayberry and Gomer Pyle USMC, and gospel and country music.
Margie was preceded in death by her parents Manuel Vanover and Elsie (Wright) Fields; and her beloved son Jeffrey Wright.
Survivors include her sisters Loraine Domagalski (Dennis)-Dewitt, MI, Marie Maynard (Roger)-Sulphur Springs, TX and Lillian Johnson (Earl)-Dewitt, MI; a brother Eugene Vanover-Greenville, TX; several nieces, nephews and cousins; her church family and a host of friends and loved ones.
Funeral services will be conducted at 7 pm Friday February 21 in the Baker Funeral Home chapel with Elders Robert Osborne, James Tackett and Carson Wright officiating. The family will receive friends from 5 pm until time of services.
Graveside committal services will be conducted at 11 am Saturday, February 22 at the Laurel Grove Cemetery-Norton where family members and friends will serve as pallbearers.
Family members and friends are asked to meet at Baker Funeral Home by 10 am to prepare to go in procession to the cemetery.
Baker Funeral Home-Pound, VA is serving the family of Mrs. Margie Gage.
View our recent obituaries at: www.bakerfuneralhomepound.com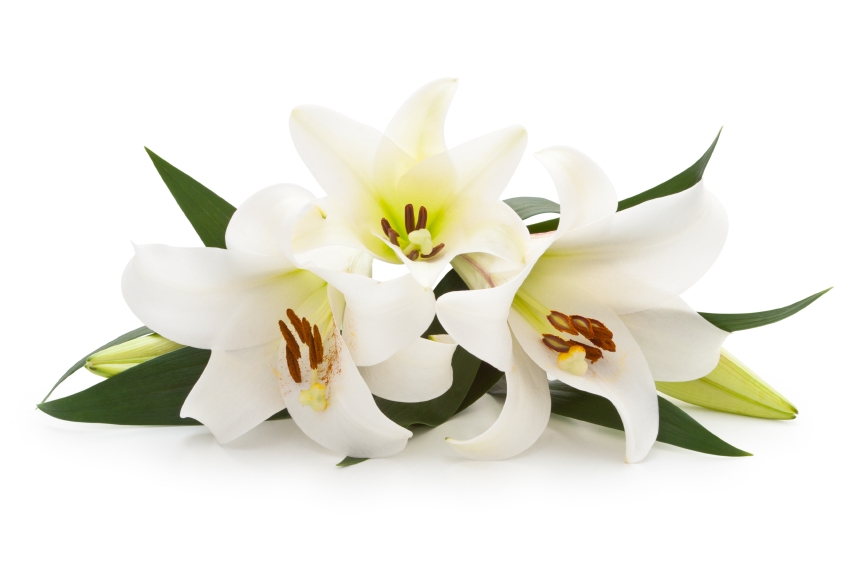 ---