Alton Glen Kennemer, 90, of Winnsboro, Texas was welcomed into heaven on February 20, 2020. Glen was born on January 28, 1930 in Winnsboro to Elmer and Opal (Moore) Kennemer. Mr. Kennemer grew up in the Cartwright community, was honorably discharged from the U.S. Air Force and had been a truck driver most of his life. He was a member of the Walnut St. Baptist Church.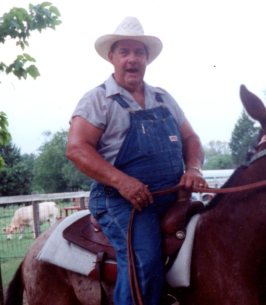 Glen was preceded in death by his parents; sons James Lynn Kennemer and Silas Woodrow Kennemer; daughters Kathy Steele and Dorothy Simmons; grandsons Alton Paul Kennemer and Marc Kennemer; 1 brother and 1 sister. Mr. Kennemer is survived by his wife Guyla (Calvert) Kennemer; son Elbert "Bert" Kennemer; daughter Beverly Atkinson and husband Challan; step-sons Joe Clark and Guy Clark; 13 grandchildren and numerous great-grandchildren and great-great grandchildren.
The family will receive friends on Sunday, February 23rd at Beaty Funeral Home in Winnsboro from 2:00 p.m. to 3:00 p.m. with the funeral beginning at 3:00 p.m. Bro. David Taylor to officiate.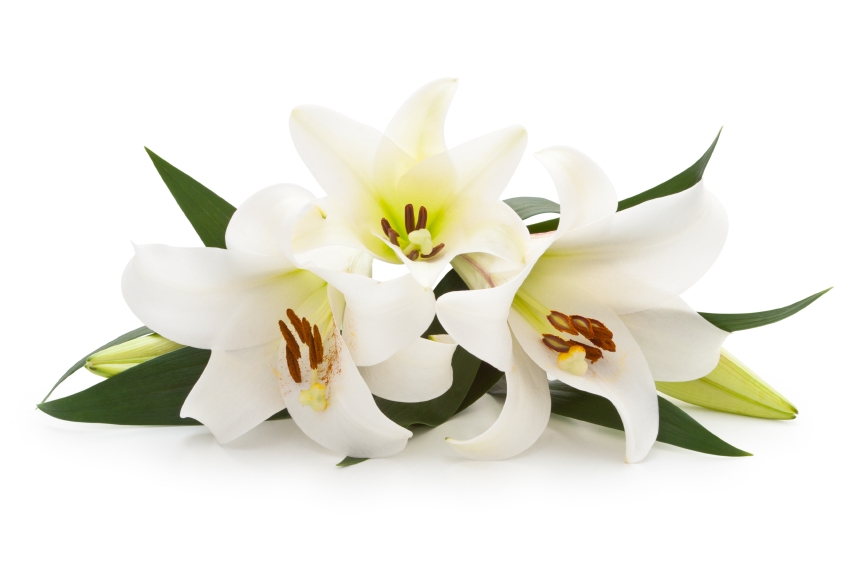 ---