Funeral services for Marlene Sturdevant, age 84, of Miller Grove, TX, will be held at 2:00 p.m., Friday, February 21, 2020 at Brashear Baptist Church with Bro. David Burns officiating. Interment will follow at Miller Grove Cemetery with Jeffrey Wren, David Tipps, Kevin Tipps, Austin Tipps, Keith McCord, Ray Glenn Jordan, and Craig Buck serving as pallbearers.
Honorary pallbearers will be Deacons of Brashear Baptist Church, and Sam Hall Sunday School Class. Visitation will begin at 1:00 p.m., prior to the service.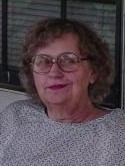 Marlene passed away on Tuesday February 18, 2020 at Sulphur Springs Health and Rehab. She was born on June 1, 1935 in Ft. Worth, Texas, the daughter of Jimmy Clifton Williams and Flora Margaret Scott. She married Floyd Ray Sturdevant on June 1, 1951, in Lewisville, Texas. He preceded her in death.
Marlene worked for State Farm Insurance for 6 years and for Colonial Saving and Loan. Marlene was of the Baptist faith and a member of Brashear Baptist Church. She is survived by daughters, Kathy Wren and husband Dwayne of Miller Grove, Cheri Tipps and husband Stevie of Miller Grove, grandsons, Jeffrey Wren and Mindy Pogue, David Tipps, Kevin Tipps and wife Michelle, Austin Tipps, great-grandchildren, Colton Tipps, Dylan Tipps, Rebecca Tipps, Jacob Tipps, and Hunter Pogue.
In addition to her husband, she was preceded in death by her parents, two daughters, Darlene and Bertie Sturdevant, and brother, Rev. Robert E. Williams. In Lieu of flowers memorials may be made to Brashear Baptist Church, P.O. Box 126, Brashear, TX 75420.
Arrangements are under the direction of West Oaks Funeral Home. www.westoaksfuneralhome.com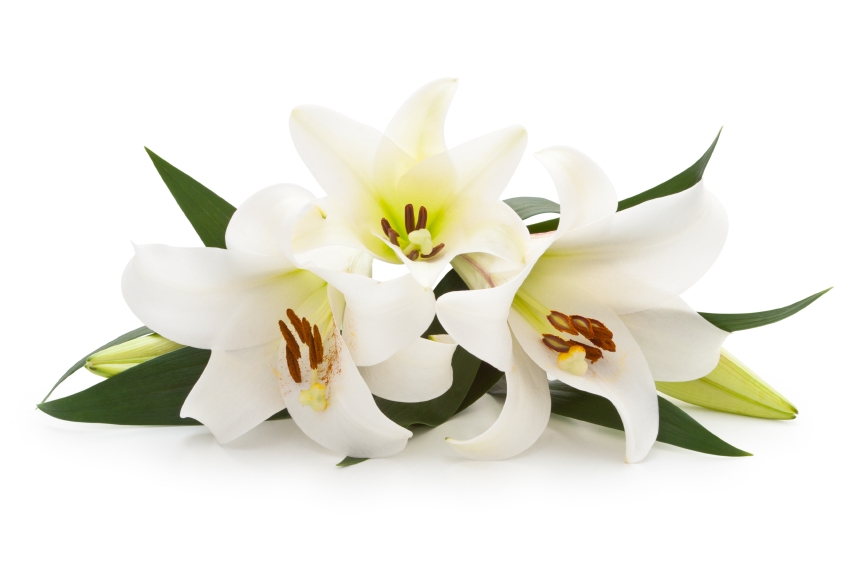 ---