Mrs. Inthia Marie Kinnard, age 92 of Shreveport, passed away on Sunday, February 16th, 2020 in Shreveport. She was born on March 7th, 1927 in Golden, Texas to the late Melton Wright and InthiaMarie Wright.
Marie was a housewife and former member of First United Methodist Church of Golden.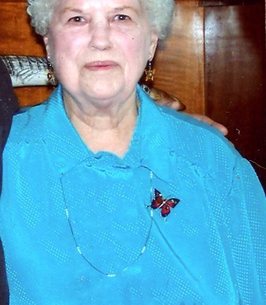 She was preceded in death by parents, sons, James and Floyd Don Bradshaw and one brother, Bill Wright.
She is survived by her sons, Ed Bradshaw and his wife, Virginia of Shreveport, Gary Bradshaw of Amite, Louisiana, Daniel Bradshaw of Golden and Lee Bradshaw of Quitman; one brother, Joe Milton Wright of Nederland, Texas; nine grandchildren, five great grandchildren and one great great grandchild.
Funeral Services will be held on Friday, February 21st, 2020 at Beaty Funeral Home 5320 S. State Hwy. 37 Mineola, TX 75773 at 10:00 am, Rev, Henry Sale conducting, interment will follow at Golden Cemetery in Golden, Texas.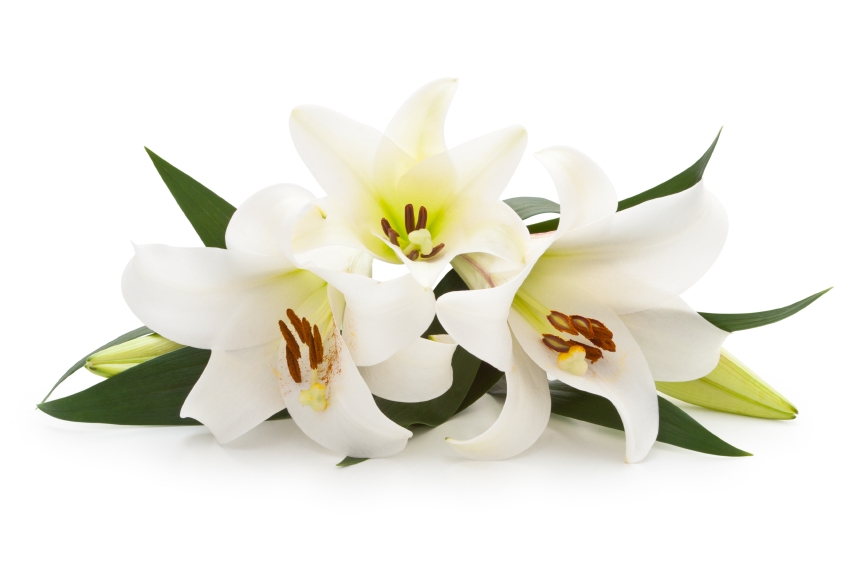 ---