A small, intimate family graveside service for Maria del Refugio Sanchez de Medina was held on Thursday, February 6, 2020, at Smyrna Cemetery with Henry Garmon, her son-in-law officiating. Maria del Refugio Sanchez de Medina, age 87, of Point, passed away Sunday evening, February 2, 2020, in Greenville at Colonial Lodge Assisted Living and Memory Care. Maria was born in Fresnillo, Zacetecas, Mexico, on July 4, 1932, to the parentage of Eliodoro and Maria Madera Sanchez. Maria, known to her close friends as "Cuca," and to her family as "Mom" or "Granny". Maria married Stephen Jesse Medina, Jr. on September 17, 1959, in Juarez, Chihuahua, Mexico. She was a homemaker and loved to have gatherings with her family when she would prepare many of her signature dishes She spent countless hours outdoors nurturing her garden. She loved life,which was evident by her quick smile."Cuca" will forever be remembered, cherished, and loved.
Survivors include:
Daughter: Rosa Garmon and husband, Henry, of Point
Granddaughters: Jessica Goble and husband, Aaron, of Point and Michell Sicking, and husband, Matt, of Muenster
Grandson: Stephan Redmon, and wife, Janae, of Denton
Great-grandchildren: 6
Preceded in death by: Parents, Husband, Stephen Jesse Medina in 2015, and Daughter, Irma Burgan

Please sign the online guestbook at www.wilsonorwoskyfuneralhome.com.
Wilson-Orwosky Funeral Home of Emory handled these arrangements.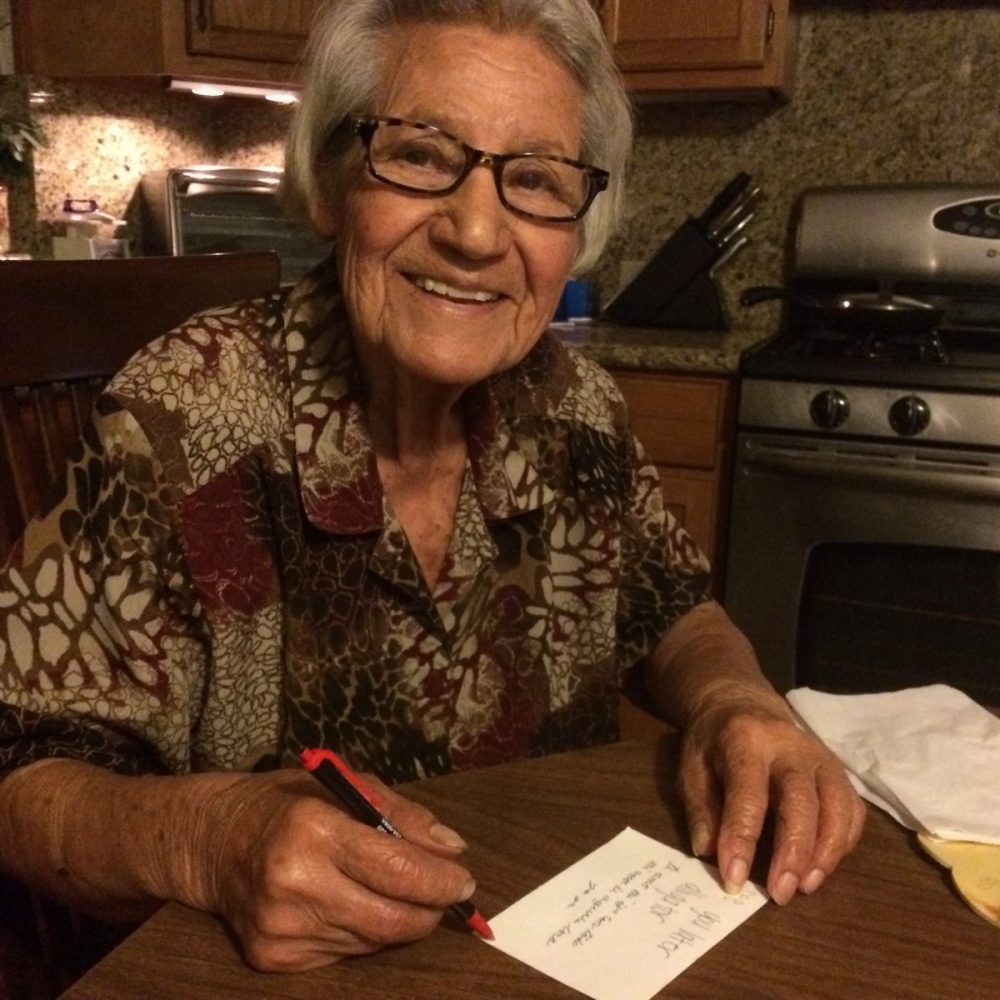 ---