Mr. Carl Edward Hornberger, age 101 of Wolfe City, passed away on Tuesday, February 4th, 2020 at his home. He was born on August 15th, 1918 in Atlanta, Iowa to the late Carl Hornberger and Lettie Brock Hornberger.
Carl was retired from the oilfield and a member of Shady Grove Baptist Church of Cambell, Texas. He taught Sunday school for 20 years in Kermit, Texas and was a former member of the Grand Saline Assembly of God Church. After retirement he and his wife Evie cleaned the Methodist Church in Mineola for many years.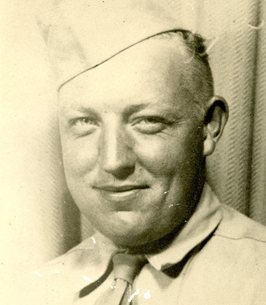 He was preceded in death by his parents, son, Melvin Milner; daughters, Imogene Wallace, Katheryn Elliott and Juanita Gibson; brother, Ralph Hornberger; sister, Vada Gilbert, Mary Freeman and Ethel Jarman and two grandsons, Shane Elliott and Rex Harbin.
He is survived by his wife, Evie Hornberger of Wolfe City; daughters, Brenda Forga of Wolfe City and Linda Jones of Lake Fork; brother, Charles Hornberger of Granbury; thirteen grandchildren, twenty-two great grandchildren and five great great grandchildren.
Visitation will be held on Friday, February 7th, 2020 from 1:00 pm to 2:00 pm at Beaty Funeral Home 5320 S. State Hwy. 37 Mineola, TX 75773. Funeral Services will follow at 2:00 pm on Friday at the funeral home, Bro. James Rolston conducting. Interment will be at Roselawn Memorial Garden in Mineola, with Caleb Monroe, Colton Goodwin, Jordan Caldwell, Sheldon Ussery, Nichols Forga, Eon Shockley serving as pallbearers.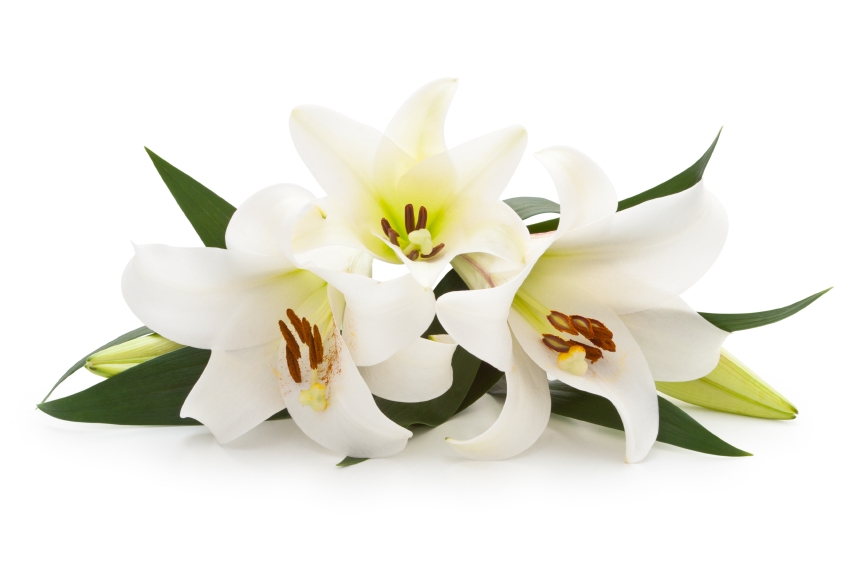 ---