Wildcats Soccer Coach Alexi Upton said he felt his team played really great on offense and defense Tuesday night, February 18, against Mount Pleasant at Gerald Prim Stadium.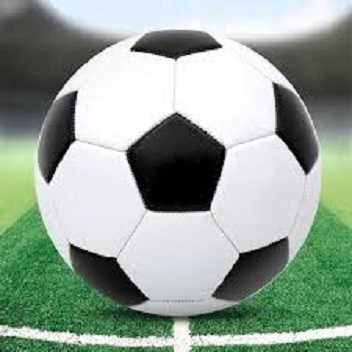 A problem was that despite some scoring chances, the Wildcats were unable to get the ball into the net. Coach Upton told his team if you don't finish your chances, one mistake can kill you and he said that's what happened. Mount Pleasant scored with only about 10 minutes left to take a 1-0 win. Coach Upton said the loss hurt and he added it was disappointing.
Still, he said, the Wildcats will get another chance to play the Tigers, this one on the road. Coach Upton said there is no margin of error when you play Mount Pleasant. He said the Wildcats just need to play smart and finish their chances. Coach Upton said the Wildcats need to win games until the rematch with the Tigers.
The Wildcats are now 2-1 in district play and 8-5-5 for the season. Next for the Wildcats is Texas High at Gerald Prim Stadium Friday.
Texas High's coach is former Lady Cats Soccer Coach Jesus DeLeon. Coach Upton said Texas High had not had a lot of success this season.
---
KSST is proud to be the official Wildcat and Lady Cat Station. We broadcast Sulphur Springs ISD games year round live on radio. When allowed, we also broadcast games via our YouTube channel.