After a very slow start to the 2020 season for the Lady Cats Softball Team, things changed drastically Tuesday night, February 25, in a 12-2 win over Mineola at Lady Cat Park. The game was moved from Mineola because things were drier at Lady Cat Park.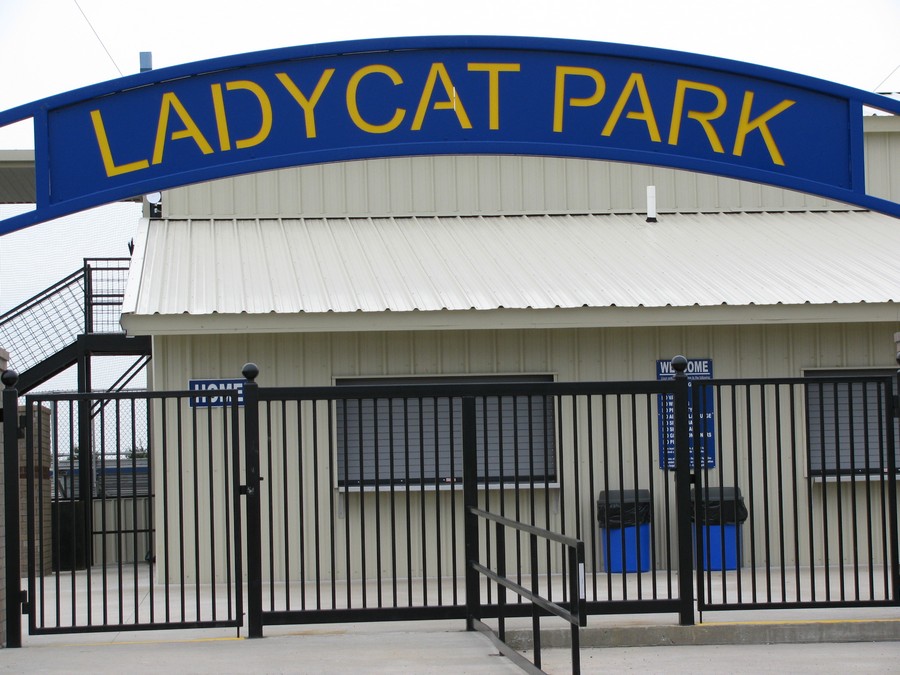 After Mineola took a 1-0 lead in the top of the first inning, the Lady Cats answered with 3 runs of their own. The Lady Cats scored in every inning and pounded out 14 hits. The Lady Cats played errorless ball.
Pitcher Addison Caddell got the win with a solid game in the circle. Caddell allowed 6 hits and 2 runs over 6 innings with 4 strikeouts and no walks; 54 of her 74 pitches were strikes.
Three Lady Cats had very strong nights at the plate. Grace Magnuson had 3 hits in 4 at bats, scored two runs and had an RBI. She also stole one of the Lady Cats' five stolen bases. Kate Womack was 2 for 3 with a run scored, three RBI's, two doubles and a sacrifice. Matti Smith was 2 for 2 with 2 RBI's. Jadyn Harper was 1 for 2 with 3 runs scored and two walks. Colbria Harrison scored a run and had a sacrifice. Alli Fite was 1 for 3 with a run scored, a walk and an RBI. Caddell was 1 for 3 with two stolen bases. Braylea Brewer was 1 for 1 with a run scored. Nylah Lindley was 1 for 2 with a walk and a stolen base. Paris Pickett scored a run and had a walk. Sailan Adair was 1 for 2 with a run scored and an RBI. Addison DeSmet was 1 for 2 with an RBI. Aliyah Abron had a run and a stolen base.
The Lady Cats improved their season record to 2-4. They play next in a tough Allen tournament this Thursday through Saturday.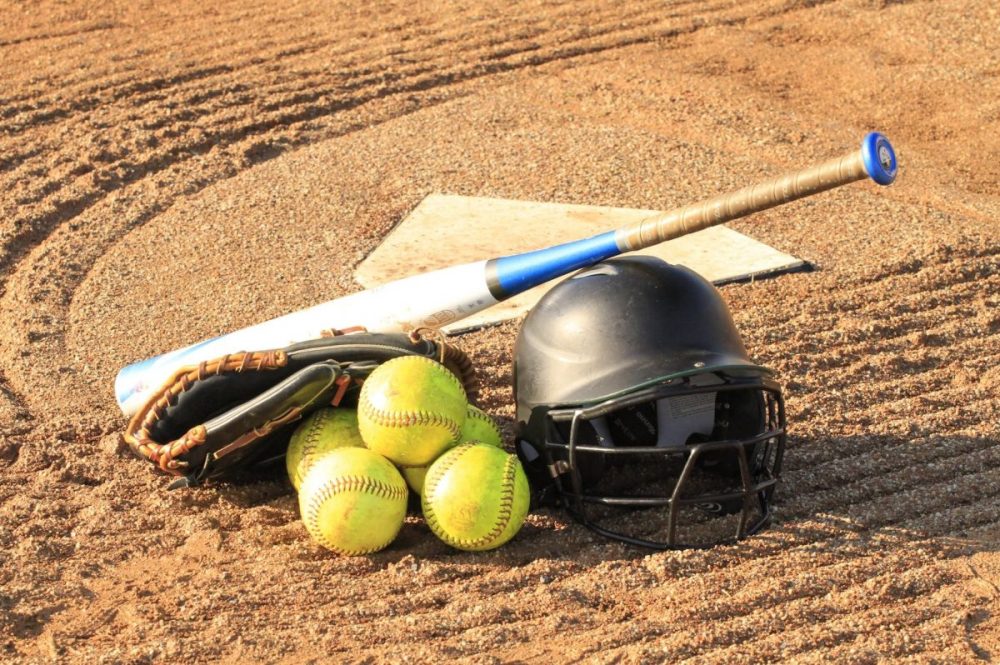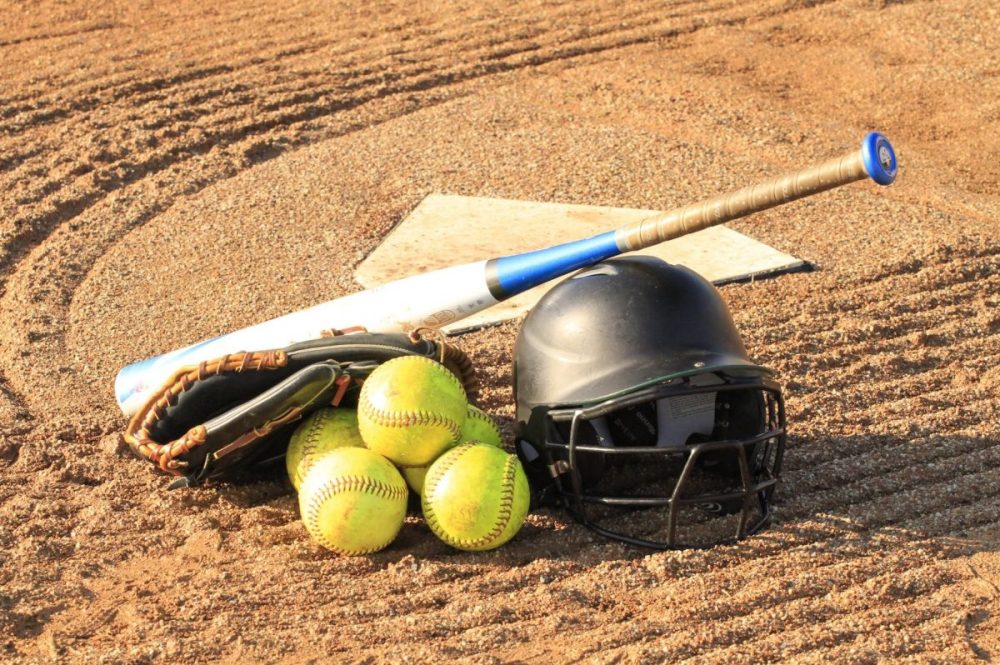 ---
KSST is proud to be the official Wildcat and Lady Cat Station. We broadcast Sulphur Springs ISD games year round live on radio. When allowed, we also broadcast games via our YouTube channel.