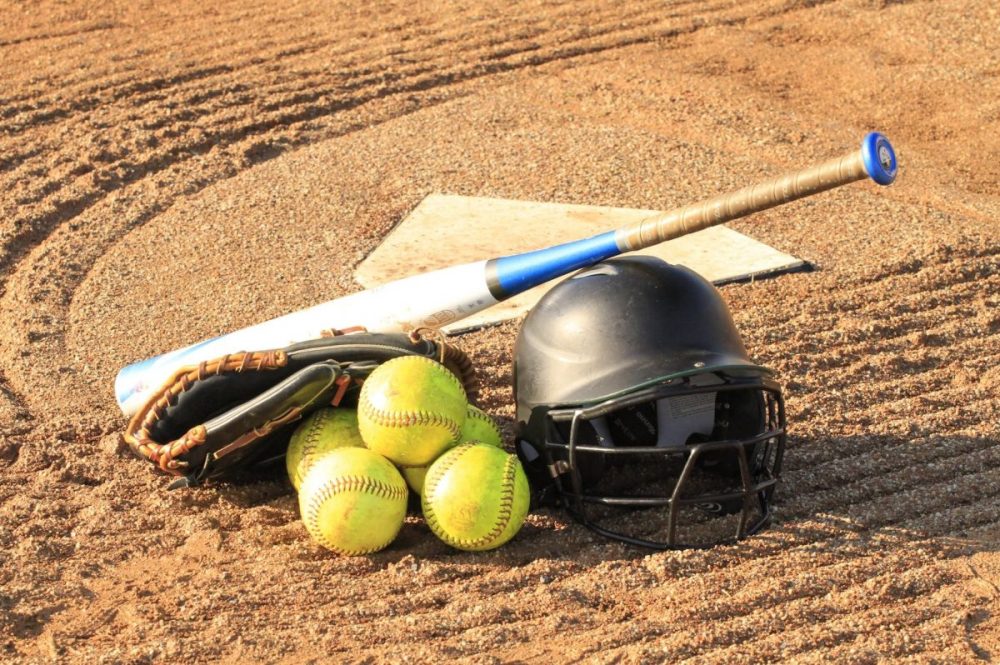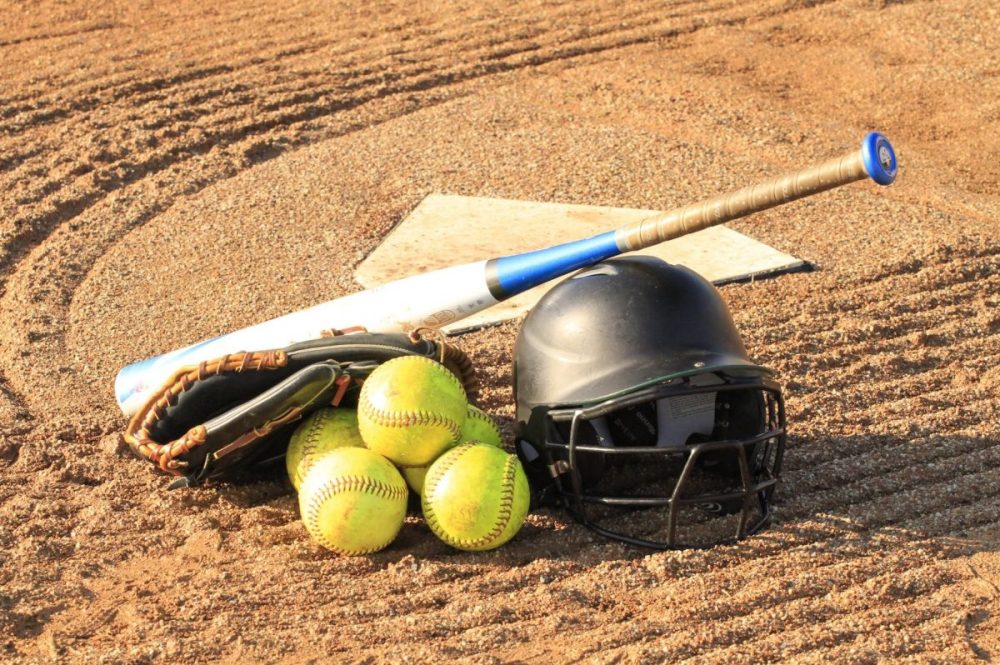 The Lady Cats Softball Team's first scrimmage of the season with Gilmer has now been officially canceled due to the weather.
The teams had hoped to scrimmage Thursday, February 6, after a postponement Tuesday. The Lady Cats first scrimmage of the season will now take place in Rockwall Saturday, weather permitting.
The Lady Cats will be scrimmaging a couple of strong Metroplex programs, host Rockwall and also The Colony.
Scrimmages Saturday are scheduled to get under way starting at 10 a.m. The Lady Cats also have plans for scrimmages at Wylie East next Tuesday evening starting at 5 p.m. and at North Lamar with the Pantherettes and Gunter on Feb. 14 beginning at around 5 p.m.
The Lady Cats will open the regular season at their own three-day Sulphur Springs Tournament starting on Feb. 20.
The Lady Cats are coached by veteran Coach David Carrillo, in his 14th year as Lady Cats Head Coach.
---
KSST is proud to be the official Wildcat and Lady Cat Station. We broadcast Sulphur Springs ISD games year round live on radio. When allowed, we also broadcast games via our YouTube channel.