Investigation of possible distribution of child pornography by a local resident resulted in 36-year-old Manuel Rodriguez-Cruz's arrest, Hopkins County Sheriff's Office reports.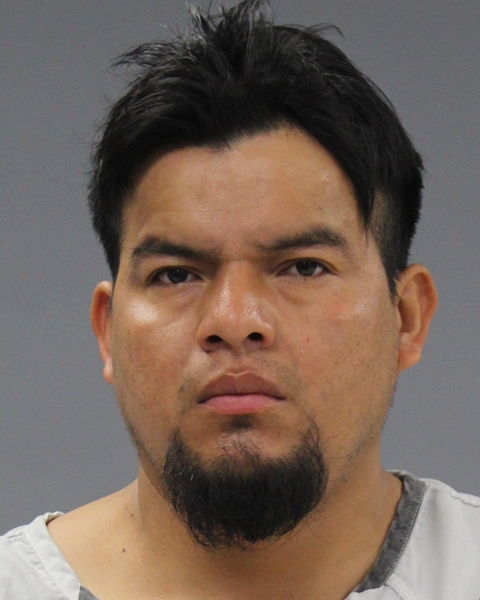 According to Sheriff Lewis Tatum, the investigation lead by HCSO Chief Investigator Corley Weatherford was launched based on a tip the sheriff's office received about possible involvement of a local resident in the distribution of child pornography.
The investigation traced an IP address used to upload images back to the 100 block of West Ross Street in Sulphur Springs. Rodriguez-Cruz was identified as a suspect in the alleged child porn distribution.
A search warrant was obtained and served, after officials confirmed Rodriguez-Cruz was at the residence, according to HCSO reports. During a search of the property, Rodriguez-Cruz allegedly confessed to accessing, possessing and the distribution of child pornography, as well as for his own personal use, sheriff's officials reported.
Consequently, Rodriguez-Cruz was taken into custody and jailed on a second-degree felony possession with intent to promote child pornography charge. HCSO reported all electronics from the residence were seized for further analysis.
---
The Hopkins County Sheriff's Office is located at 298 Rosemont St., Sulphur Springs, TX 75482. Non-emergency calls can be made to (903) 438-4040.