An independent group of Sulphur Springs youth earned second place honors in the Destination Imagination contest held recently.
While not officially an Sulphur Springs Independent School District team, all four students reportedly attend high school in SSISD.
"These are high school kids who love DI so much that they formed their own team and their parents pay for it themselves," reports SSMS teacher Brooke Howard.
The team consisting of Dawson Carpenter, Savannah Lilley, Lexi McCoy and Aubrey Williams and coaches Brooke Howard and Clay Hansford received second place honors in the Secondary Level Scientific Challenge.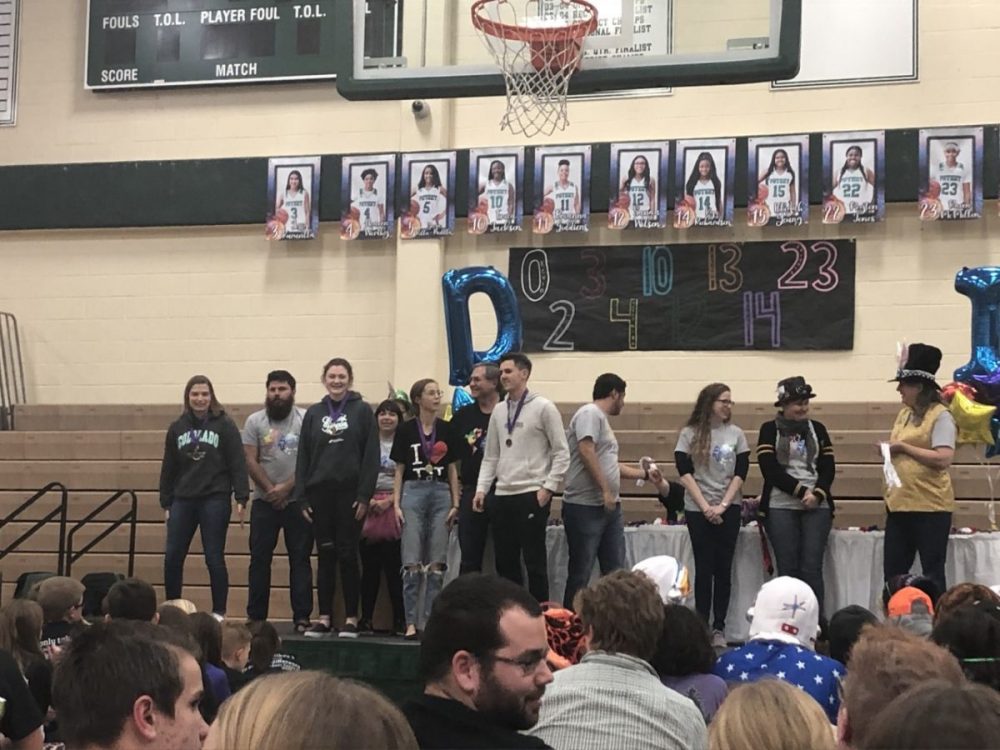 The theme for this contest is "First Encounter." The Scientific Challenge encourages students to blend scientific research with the creative expression of performance art. Teams are challenged to:
Research a real species and a real habitat.
Create and present a story about the first encounter between the species and the habitat.
Show how the species and the habitat change as a result of the encounter.
Present the story in theater in the round.
Create and present two Team Choice Elements that show off the team's interests, skills, areas of strength, and talents.
Although they will not advance to state, the students are commended for their achievement and dedication. The students reportedly started working weekly on their challenge solution in August, and for the last few months have worked daily.