Hot Potatoes
The First Baptist Church Kitchen is alive this morning. Steamy bins of baked potatoes are ready for delivery or pickup.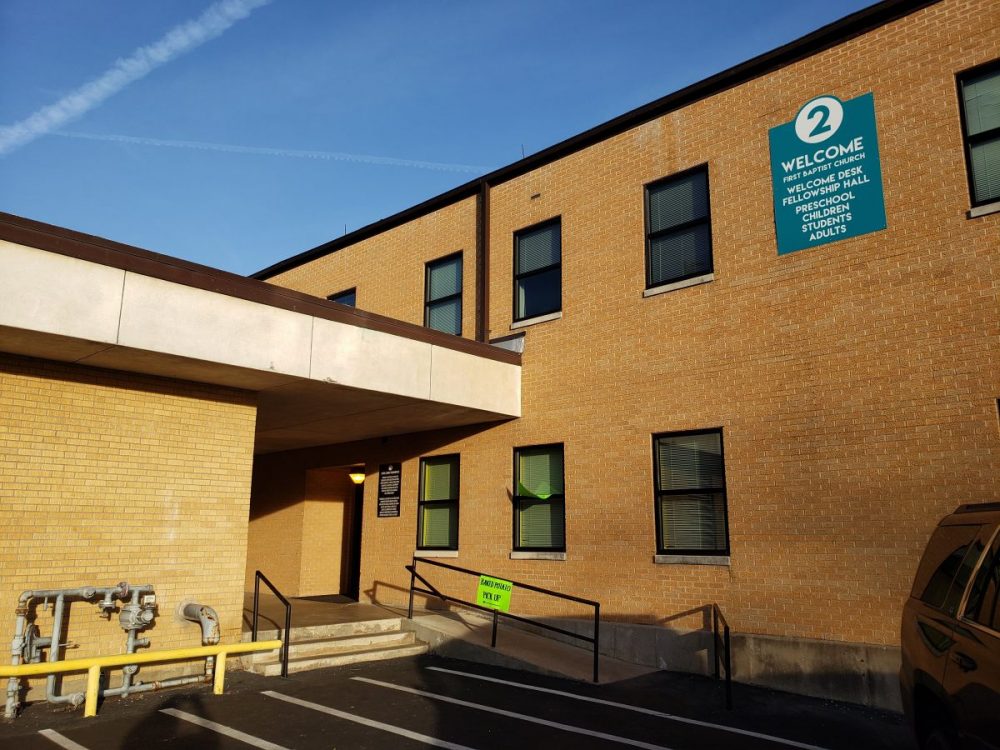 The initial number of potatoes to be sold was around 300. Inside sources tell KSST that the actual number is north of 400.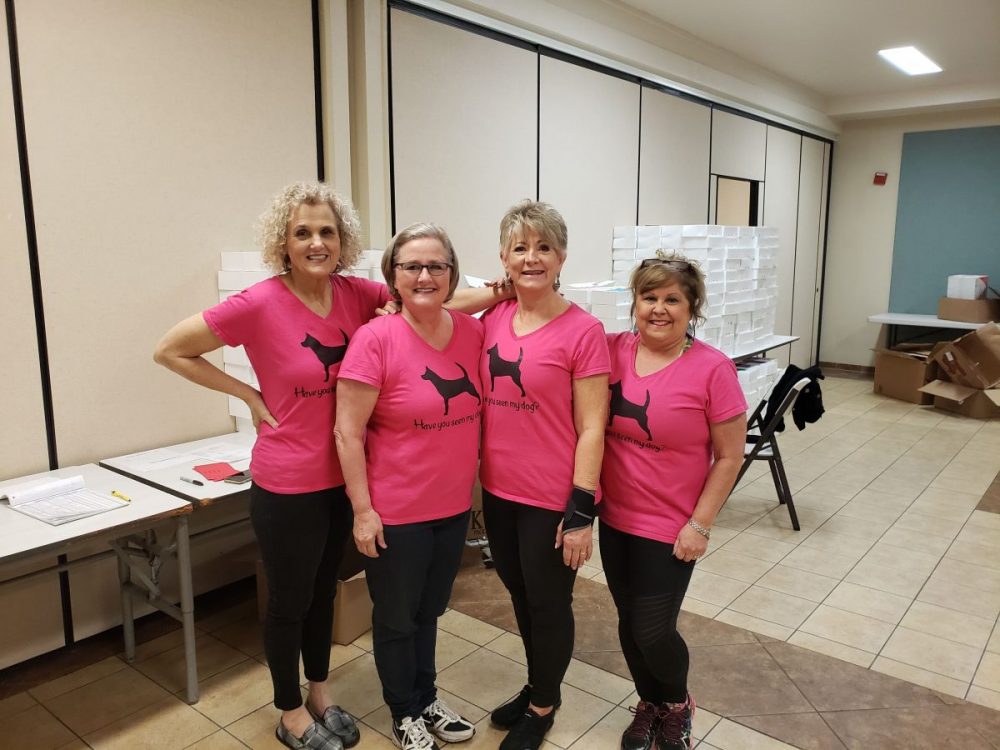 An assembly line of sorts will form this morning to produce the boxed meals. No additional meals are available for order. Remember the cost is $6 per potato lunch or $8 for potato topped with pulled pork. Have your cash and extra napkins ready.