A 36-year-old Pickton man arrested in Como Friday night for driving while intoxicated tested twice the legal limit on breath tests. The arrested marked his second in Hopkins County for DWI in less than 4 months, according to arrest reports.
The man was reportedly stopped by sheriff's deputies at 10:50 p.m. Feb. 21 for failing to maintain a single lane while driving a Ford Expedition on State Highway 11 east at the Como City limits, according to arrest reports.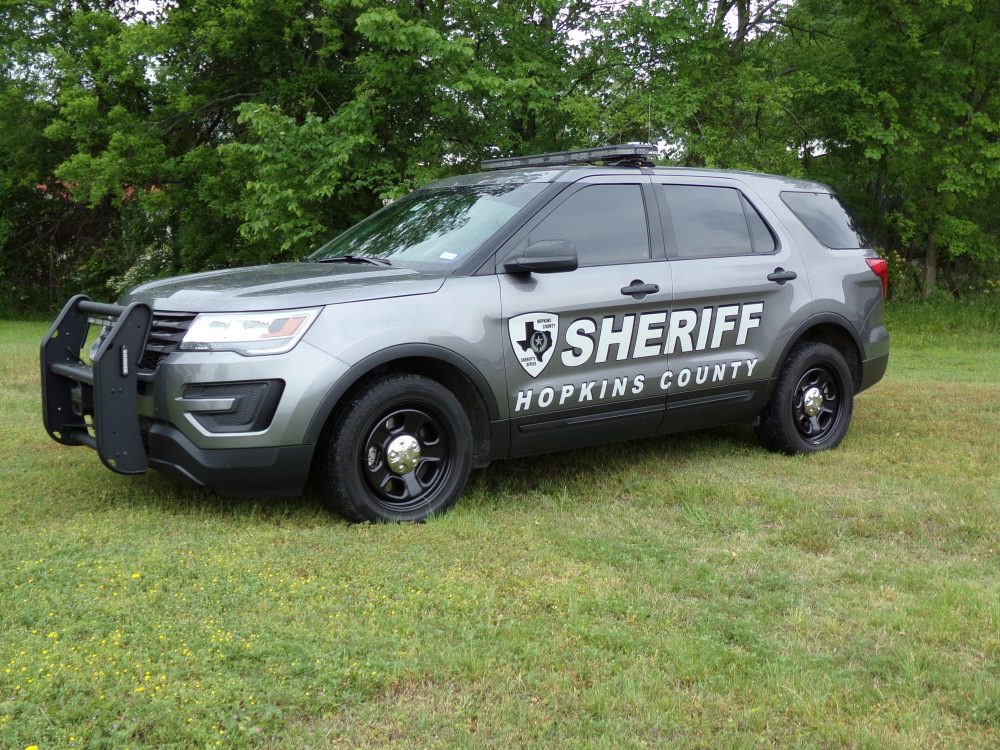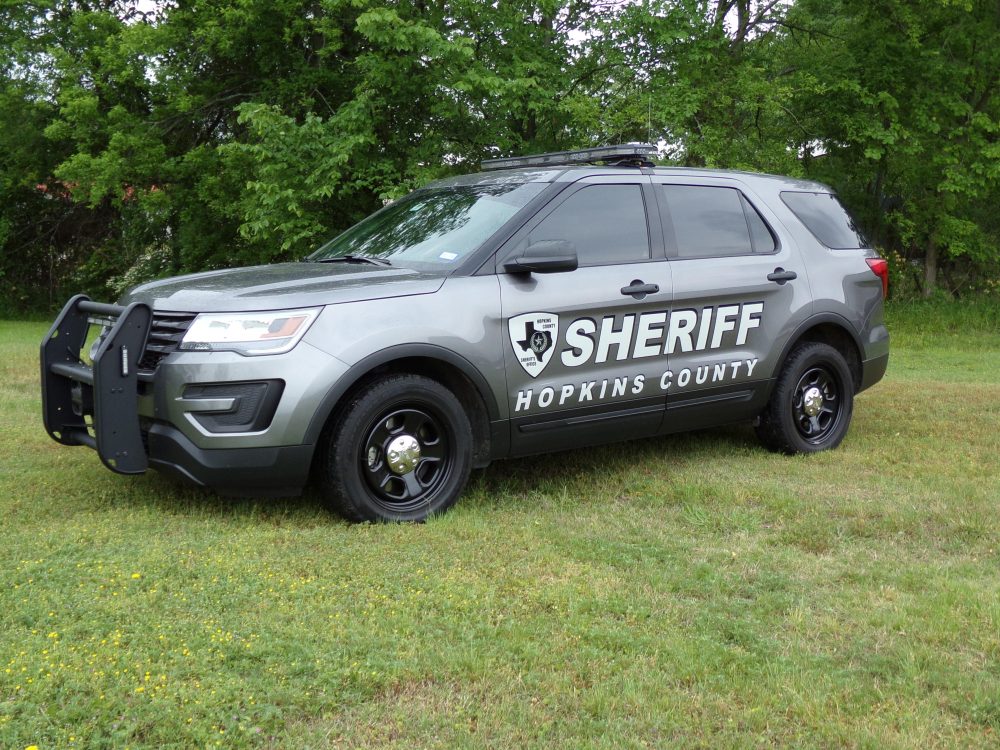 The deputy alleged he could smell a strong odor of an alcoholic beverage emitting from the SUV while talking to the Pickton man. The 36-year-old denied consuming any alcohol but agreed to perform standard field sobriety tests, the deputy alleged in arrest reports.
After the tests, the Pickton man was taken into custody and transported to jail, where breath tests were administered by a state trooper. The Pickton man allegedly blew 0.164 and 0.175 on breath tests, which is more than twice the legal 0.08 limit. The man was booked into jail for DWI, marking the second time he has been charged with the offense.
The Pickton man, according to jail reports., was also jailed in Hopkins County on Nov. 2, 2019, for DWI; he was released later that day on $2,000 bond on the charge.
The 36-year-old Pickton man remained in Hopkins County jail Saturday morning, Feb. 22. His bond was set at $2,000 on the DWI charge, according to jail reports.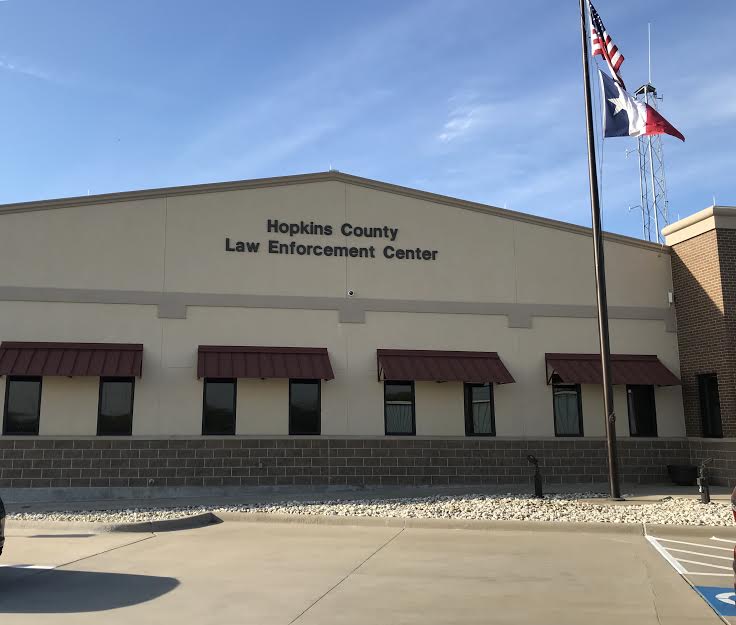 ---
The Hopkins County Sheriff's Office is located at 298 Rosemont St., Sulphur Springs, TX 75482. Non-emergency calls can be made to (903) 438-4040.