It's time for the U.S. Census. Everyone who lives in the United States is required by law to participate.
The Census Bureau is also required by law to protect all answers. Responses are only used to produce statistics; no personal information is allowed to be disclosed, according to the Census Bureau website.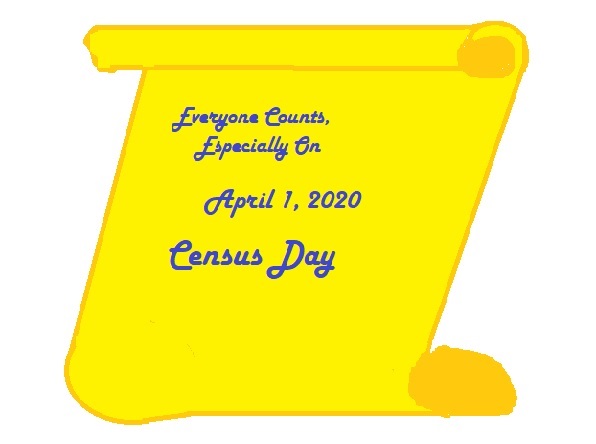 The results of the U.S. Census 2020 are used to determine how much funding local communities receive for key public services.
"Correct apportionment of federal dollars for health, education, transportation, child and elder care, emergency preparation and response, public and social support programs of all kinds depends on complete and accurate age, population and other ethnic and demographic information gathered every 10 years," Hopkins County Judge Robert Newsom said in October, when the Commissioners Court signed a resolution calling for a Census 2020 Complete Count Committee.
"It's very important to get a good count of the citizens we have," because those counts impact grants as well as other state and federal programs and funding, Newsom noted.
Among the 132 federal programs impacted by on census data are:
Medicaid
Medicare Part B
State Children's Health Insurance
Federal Pell Grant Program
National School Lunch Program
Temporary Assistance for Needy Families (TANF)
Head Start
Special Supplemental Nutrition Program for Women,
Infants, and Children (WIC)
School Breakfast Program
Low-Income Home Energy Assistance
Unemployment Insurance
Adoption Assistance
Crime Victim Assistance
Assistance to Firefighters Grant
Community Development Block Grants/Entitlement Grants
Block Grants for Prevention and Treatment of Substance Abuse
Social Services Block Grant
Career and Technical Education – Basic Grants to States
Adult Education – Basic Grants to States
Child Welfare Services State Grants
Special Education Preschool Grants
Family Violence Prevention and Services/Grants for
Battered Women's Shelters Grants to States and Indian
Tribes
State Wildlife Grants
Safe and Drug-Free Schools and Communities State Grants
Child Abuse and Neglect State Grants
Rural Domestic Violence, Dating Violence, Sexual Assault,
and Stalking Assistance Program
Voting Access for Individuals with Disabilities – Grants for
Protection and Advocacy Systems
The Census is used for the allocation of representatives with the legislative bodies of the U.S. House of Representatives, the Texas State Legislature and within the Hopkins County voting districts.
The Census is also used in planning for future growth, development and social needs of Hopkins County,
In March, Texas households will begin receive mail from the Census Bureau explaining how to complete the 2020 survey. U.S. residents will have three options for reporting their information to the Census Bureau: respond online, by phone or by mail.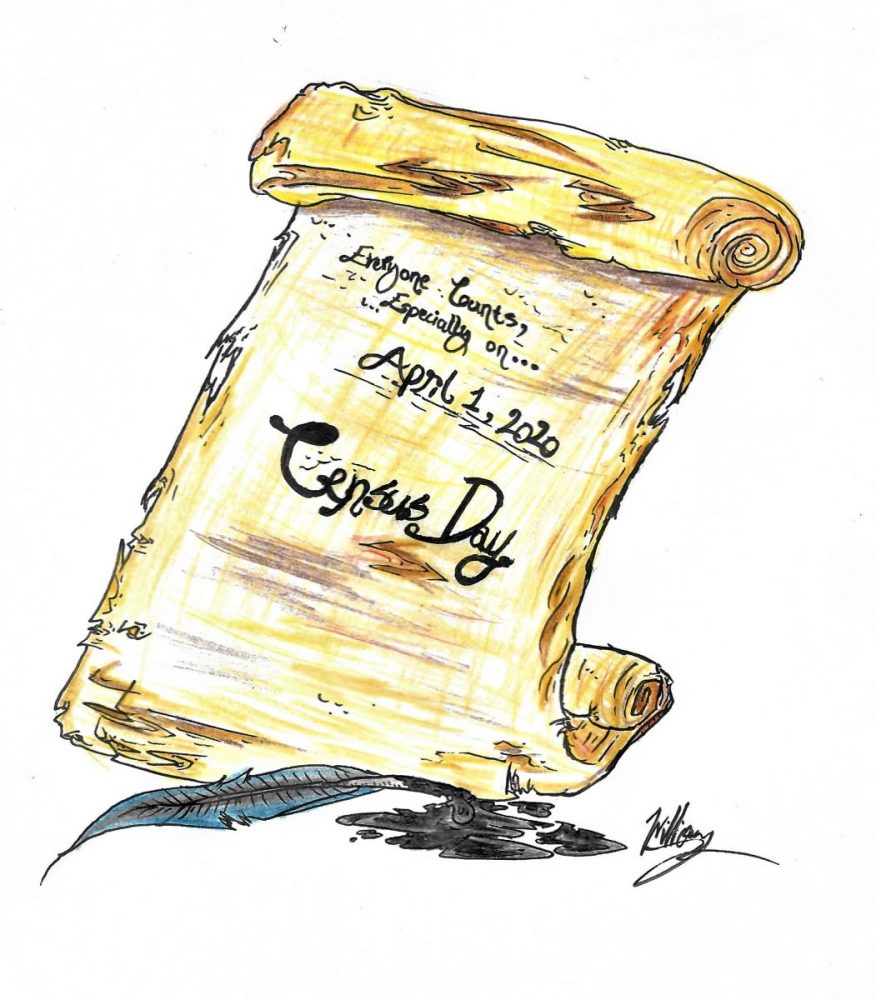 No permanent address? No problem. Even people who are experiencing homelessness are to be counted in the Census. From March 30 – April 1, the Census Bureau is scheduled to count people in shelters, at soup kitchens and mobile food vans, on the streets, and at non-sheltered, outdoor locations such as tent encampments.
April 1 has been designated as Census Day. Every home should have received an invitation to by April 1 to participate in the 2020 Census. Residents are asked to respond by that date.
In April, Census takers are scheduled to begin visiting college students who live on campus, people living in senior centers, and others who live among large groups of people. Census takers also begin conducting quality check interviews to help ensure an accurate count.
Census takers are scheduled from May through July to begin visiting homes that haven't responded to the 2020 Census to help make sure everyone is counted.
All information will be tallied, with apportionment counts delivered in December to the President and Congress, as required by law.
By March 31, 2021, the Census Bureau states will use census data to redraw legislative districts based on population changes.
State agencies are not only urging residents to participate but to encourage their family, friends, neighbors and co-workers to do so as well. For those who use social media, officials encourage them to use #ShapeYourFuture.
To learn more, visit the United States Census 2020 website or click here to view a sample copy of the Census