The Downtown Revitalization Board's monthly meeting was handled in short order this week. Aside from approval of the Jan. 14 meeting minutes, there was only on item on the agenda for discussion and consideration.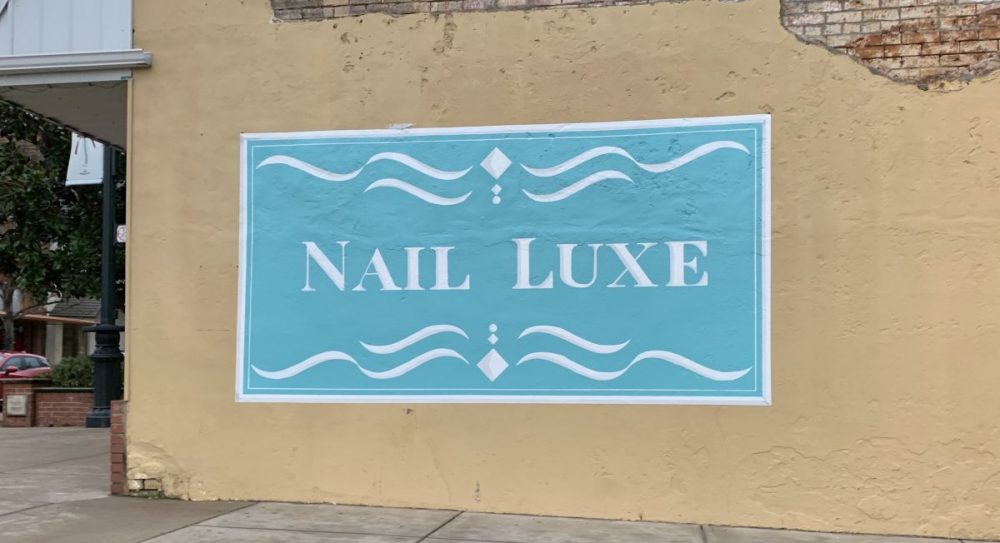 The DRB received a second sign application for 230 Main St., Suite A. The business had received approval at the Jan. 14 DRB meeting to paint a 6.5 foot x 9.5 foot (61.75 square foot) sign on the west side of the building facing Davis Street.
The sign was to be baby blue with black letters. The business, Nail Luxe, also was to have a sign of the same colors in the front window that would adhere to the 30 percent window coverage allowed restriction for downtown.
However, the wall sign when painted ended up being baby blue and white, to match the inside of the business. Because that varied from the colors approved with the original application, the business submitted another application with the correct colors.
The DRB on Feb. 18 approved the sign request, with one board member stating, "I think it looks good."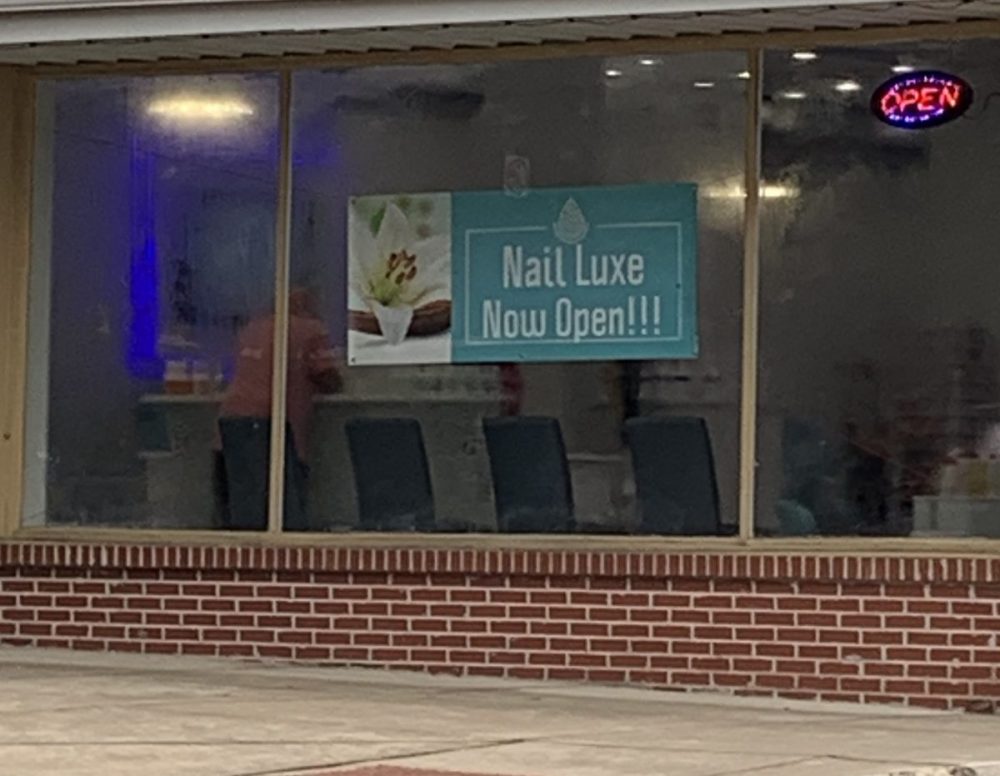 The night before, the Sulphur Springs Planning and Zoning Commission heard a presentation on housing and infrastructure, which included information presented previously discussed at the Sulphur Springs City Council and Zoning Board of Adjustments and Appeals meetings. The Feb. 17 presentation to the P&Z Commission reportedly included cost per foot and home value estimates as they relate to needs for sewer, water and street infrastructure upkeep and improvements.
Also discussed was were accessory dwelling units, which are smaller living quarters on larger properties. These have been offered as a potential option to provide more affordable housing in the city. Tiny houses, RVs and portable storage building were discussed. The discussion was reported to be a start to conversations if the city were to consider an ordinance regarding accessory dwellings.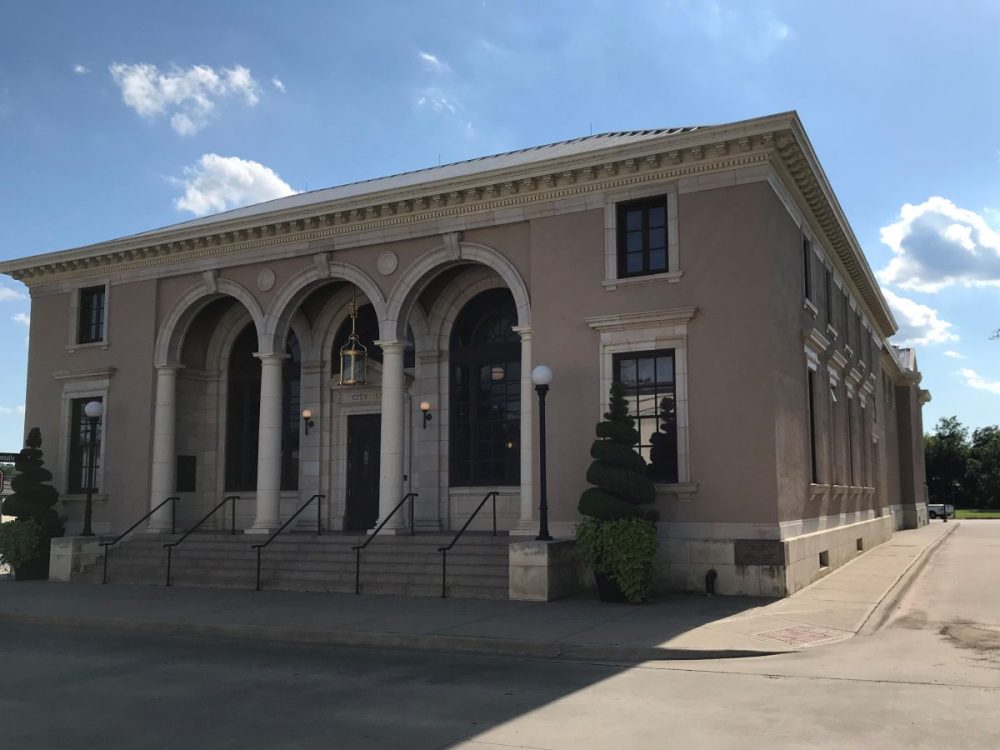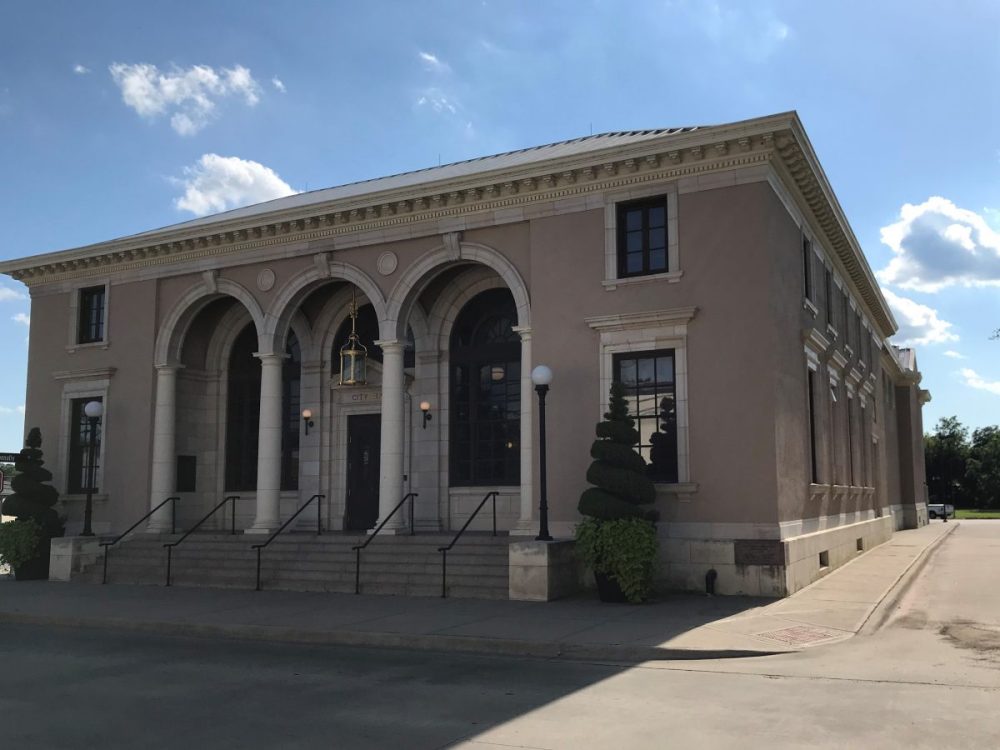 ---