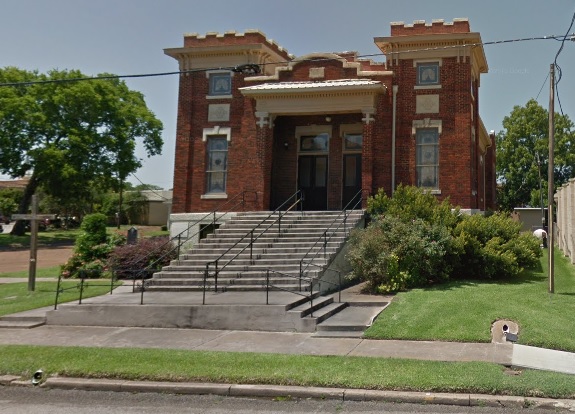 Signage downtown has been a hot topic of discussion for recent city meetings. The First Presbyterian Church at 129 College Street is at the center of the debate.
The Zoning Board of Adjustments is slated tonight to consider a request to allow a variance for the downtown design guidelines sign requirements to allow a changeable or variable message ground sign to be located at 129 College St.
Sulphur Springs Community Development Director Tory Niewiadomski at the Jan. 14 Downtown Revitalization meeting reported First Presbyterian Church is appealing to the Zoning Board of Adjustments the previous decision regarding their request to install a sign.
Also during this month's regular Downtown Revitalization Board meeting, a Main Street business sought approval to have a 61.75-square foot sign painted on the outside of the building, located at 230 Main St.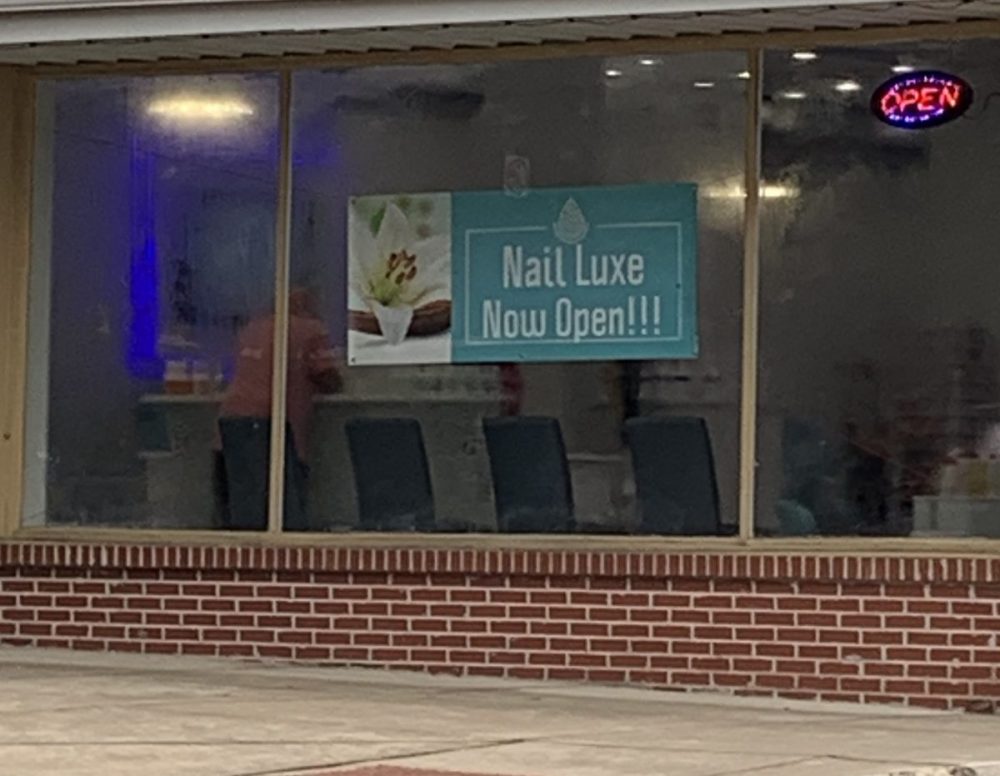 Billie Ruth Standbridge also approached the DRB Jan. 14 seeking guidance on how to proceed regarding potentially adding signs which could direct people to available parking downtown and showing what businesses can be found around the downtown area.
DRB member Robin Boshears recommended coming up with proposals including plans to obtain any permissions that might be needed, goals and alternate option to present to the city board to get things started.
Downtown parking and options, including options for signs to identify for visitors available after hours options for parking, were also discussed during the regular December meeting of Sulphur Springs City Council.
The regular ZBA meeting is scheduled to begin at 5:30 p.m. Jan. 21, at City Hall, 201 North Davis St.