Two primary campuses in Sulphur Springs Independent School District have been recognized as a Capturing Kids' Hearts National Showcase School Nominees, SSISD Assistant Superintendent Kristin Monk reported.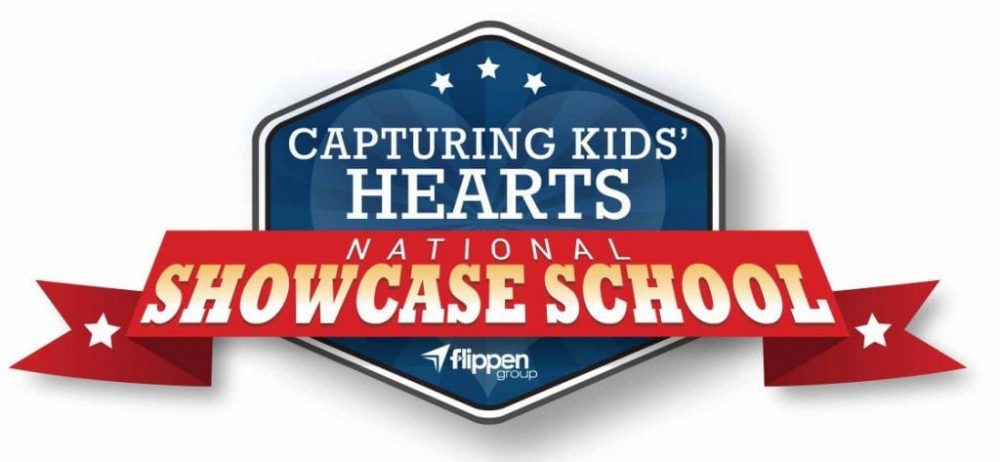 Both Lamary and Travis Primary schools are to be visited for consideration for this award, awarded to schools that reach "the high performing cultural tipping point" using the Flippen Group's Capturing Kids' Hearts process.
This process includes connecting kids and teachers for a "significant positive transformational effect" on five key indicators of school performance:
Decreased Discipline Referrals
Increased Student Achievement
Increased Attendance Rates
Increased Graduation Rates
Increased Teacher Satisfaction
Systemic transformation takes leadership, mentorship, accountability, and commitment. The process, according to CKH, includes:
District and campus leadership must model desired behaviors and hold their teams accountable for living out transformational behaviors and processes.
All campus educators can acquire specific socio-emotional learning techniques and classroom facilitation tools. Once equipped, they will be able to peak student interest, establish collaborative agreements of behavior in every classroom, create high performing groups, increase pro-social skills, create more time on-task, and increase student performance.
Mentors, or in Flippen Group terms, "Process Champions," will learn how to support and encourage teammates in using the learned skills and processes.
Every faculty member must be committed to utilizing the processes and techniques until breakthrough occurs.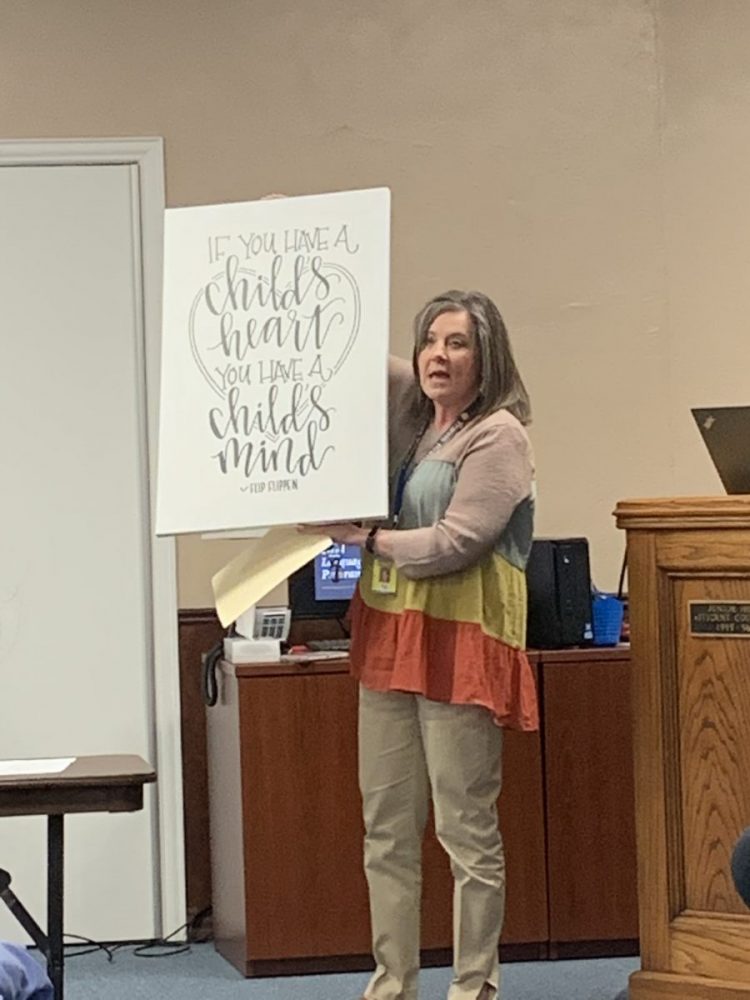 Students and staff greet each other every day positively with high fives. There are also times designated for students to talk about a "good thing" in their lives or at school. Students find ways to encourage each other, while holding each other accountable for negative behavior without being overly negative. The idea is to build relationships among students and staff, as well as with parents, to improve communication and help better reach and equip students to deal with the many things in their home and school lives.
All SSISD elementary teachers receive training in this process. Students from the various campuses have attended school board meetings to talk about CKH on their campus.
Representatives from the Flippen Group are slated to visit the CKH National Showcase Schools nominees by the end of the month to determine whether each receives the official designation.
---
KSST is a proud to be the official Wildcat and Lady Cat Station for SSISD athletics. We broadcast Sulphur Springs ISD games year round live on radio and report on SSISSD news. When allowed, we also broadcast games via our YouTube channel.
Click here for more Wildcat and Lady Cat Sports, Capturing Kids Hearts  and SSISD news reports.