It's a very busy game day Friday for Wildcats and Lady Cats' teams.
The Lady Cats Softball Team will be opening the season in their own Sulphur Springs Tournament by going on the road. The Lady Cats will be playing on the artificial turf at Grand Saline Friday and and Saturday. Friday the Lady Cats are opening against Prairiland. That game started at 12:30 p.m. They will also play Pleasant Grove at 3:30 p.m. and Grand Saline at 5 p.m. On Saturday the Lady Cats play Wills Point at 9:30 a.m. and Gilmer at 3:30 p.m. Tournament games will also be going on at Emory Rains and at Mount Pleasant.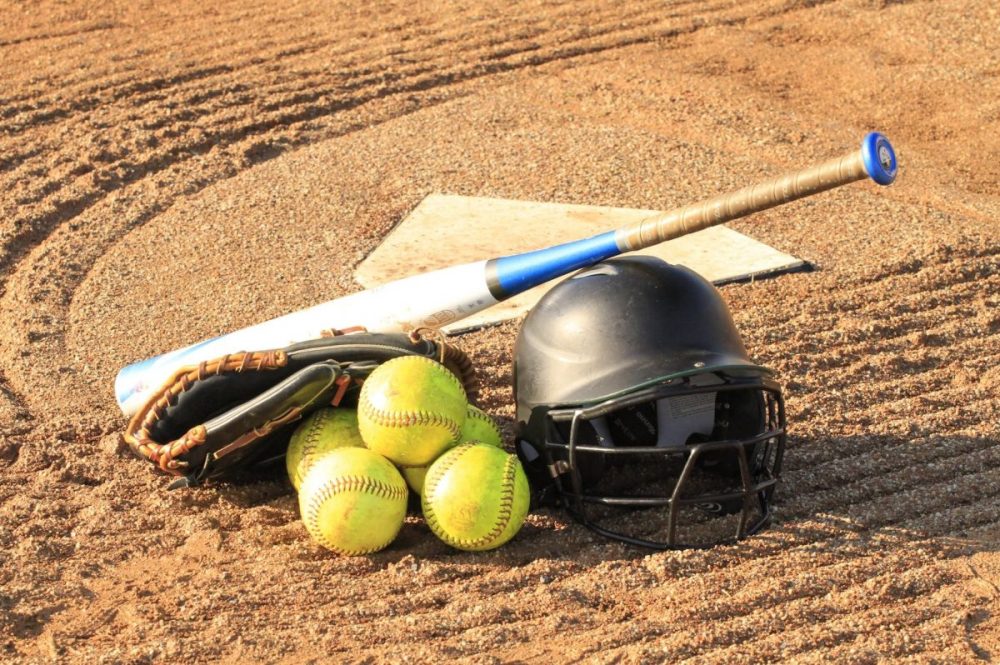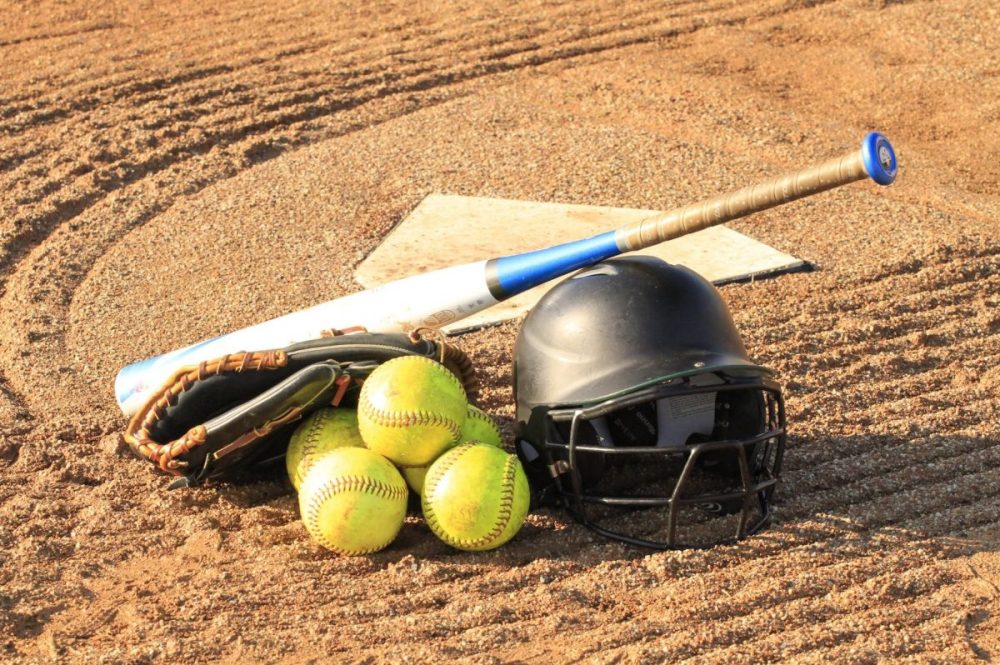 The Wildcats Soccer Team has a district match against Texas High at Gerald Prim Stadium Friday. There will be a JV game at 5:30 p.m. with a varsity match at 7:15 p.m. The Wildcats varsity is 2-1 in district play and 8-5-5 for the season. KSST Radio will bring you the Tigers and Wildcats live from The Prim beginning at 7:15 p.m. The game will also be videotaped for replay later on Channel 18 on Suddenlink Cable.
The Lady Cats Soccer Team, also 2-1 in district play, will be at Texas High Friday with a JV game at 5:30 p.m. and the varsity game to follow at 7:15 p.m. The Lady Cats are 6-7-1 for the season.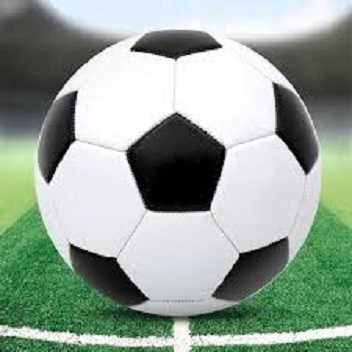 The Lady Cats Powerlifting Team is competing at a meet in Commerce Friday. The Wildcats are at Commerce for a meet on Saturday.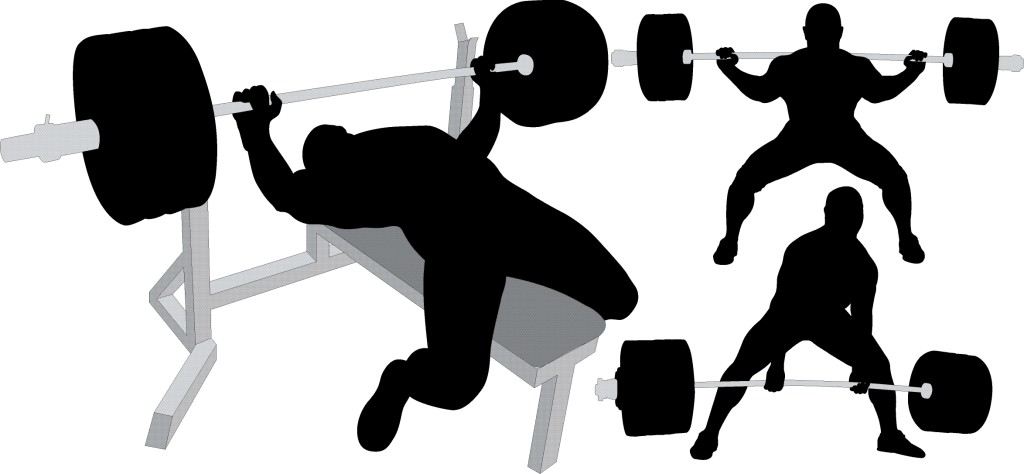 The Wildcats Tennis Team is back in Tyler on this game day Friday at a John Tyler sponsored tournament. Action began in the cold at 8 a.m.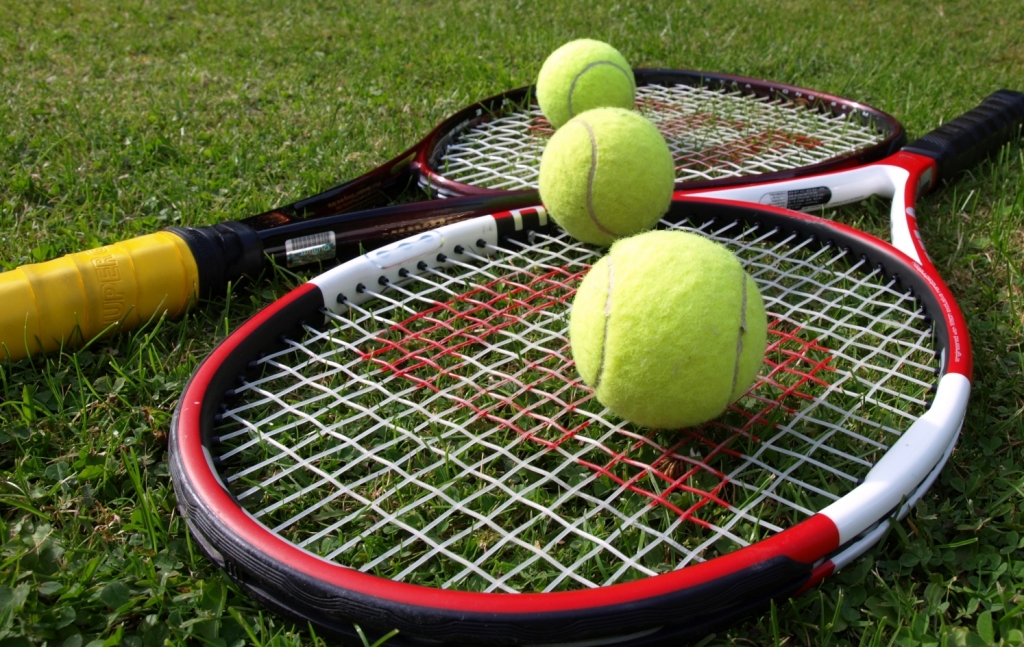 Finally the final Wildcats Baseball scrimmage scheduled to be at Wildcat Park Friday evening with North Lamar has been canceled. The Wildcats only got one of their scheduled four scrimmages in due to the wet weather. The Wildcats Baseball Team opens the regular season at a Tyler Lee tournament next week.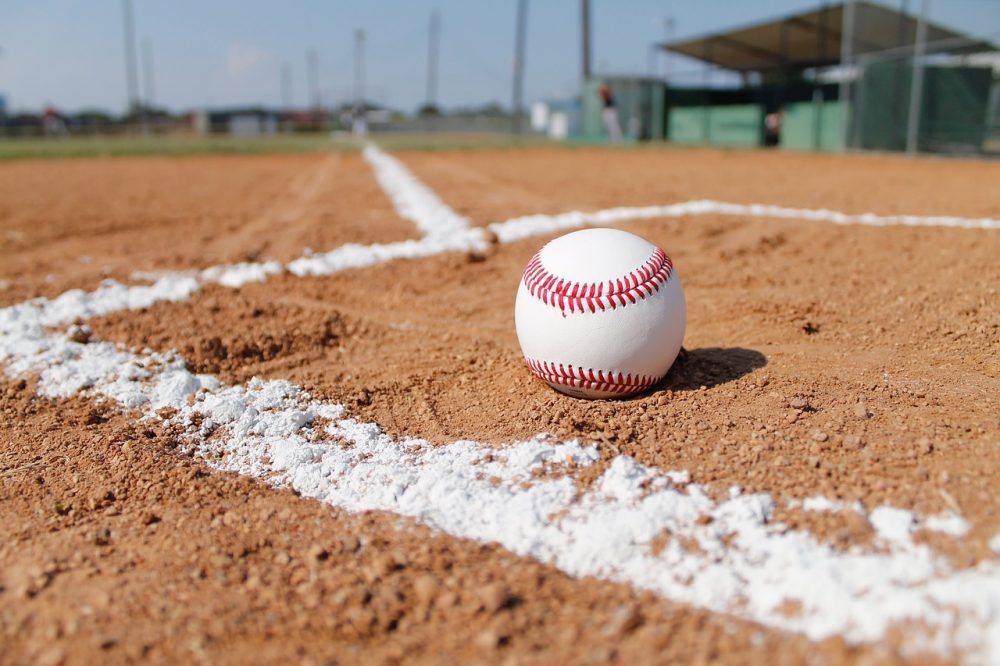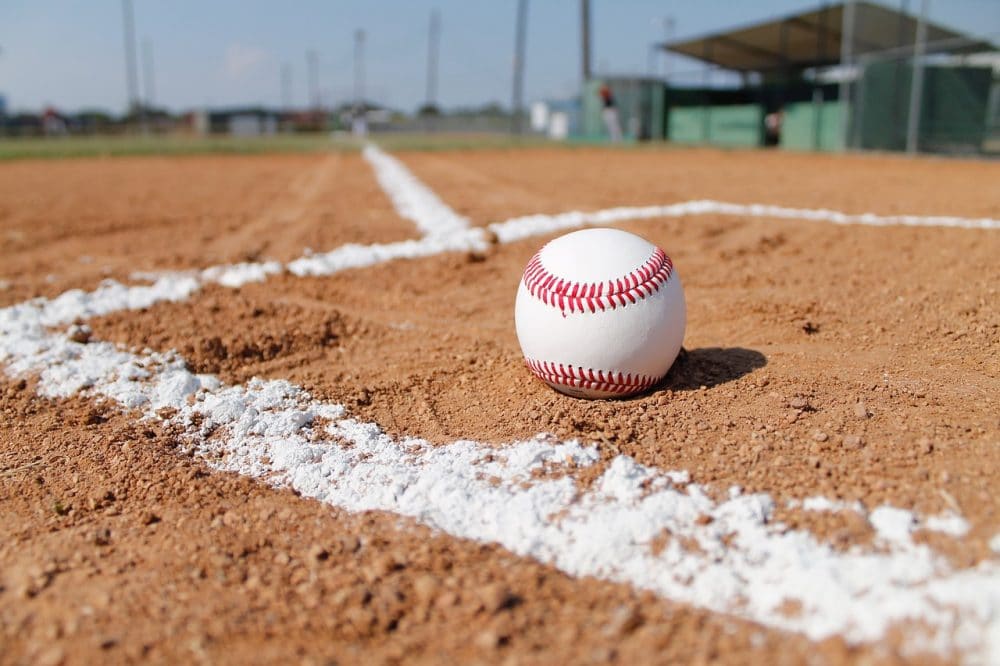 ---
KSST is proud to be the official Wildcat and Lady Cat Station. We broadcast Sulphur Springs ISD games year round live on radio. When allowed, we also broadcast games via our YouTube channel.