Nine personnel decisions were approved this week by Sulphur Springs Independent School District Board of Trustees at their regular February meeting. An order calling for a May 2 election was also approved by the school board.
Personnel
Early notice of retirement was accepted from Nancy Harris, district speech therapist; Cheryl Blount, pre-kindergarten teacher at Douglass Early Childhood Learning Center; and Norman Sanders, middle school campus police officer.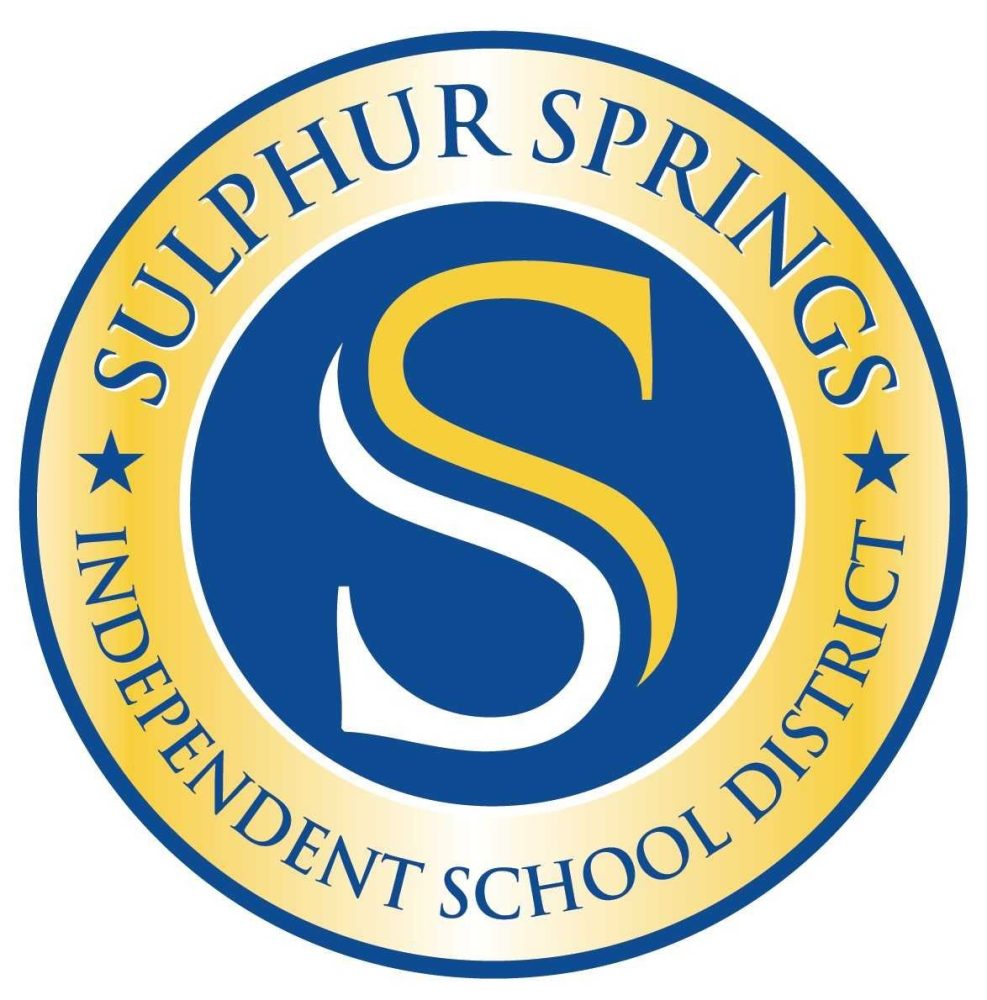 Three resignations were accepted as well. Lamar Primary kindergarten teacher Nickole Brown's resignation will become effective March 6. Middle School PE teacher and coach Justin Stout's resignation became effective Feb. 6. High School English teacher Mary Kate Wilder English's resignation become effective Feb. 24.

Three new personnel were also approved for hire as well. Mary Ebarb was approved as a Title I aide at Travis Primary. Sandra Nowlin was approved as a Special Education aide at High School. Michael Rhodes was also approved to become the Auto Tech teacher at High School for the 2020-2021 school year.
Election
Trustees also at the Feb. 10 meeting approved an order for a May 2 election for two seats on the school board. The only two candidates who have filed candidacy were incumbents Robert Cody and Robbin Vaughn. Filing for this election continues through 5 p.m. Friday, Feb. 14, in the Tax Office at SSISD Administration Building, 631 Connally St.
If an election becomes necessary, it will be held in conjunction with the Sulphur Springs City Council Election on May 2 at City Hall, 201 North Davis St. Early voting would be held weekdays from 8 a.m. to 5 p.m. April 20-April 28, with the exception of April 21 and April 23, when voting hours are extended from 7 a.m. to 7 p.m. Mail applications must be received no later than April 17.
Sheila Funderburk and Michael Wolfe would be election judge and alternate. Gale Roberts is the early voting clerk, with Lesa Smith, Jody Price and Ashley Floyd as alternates.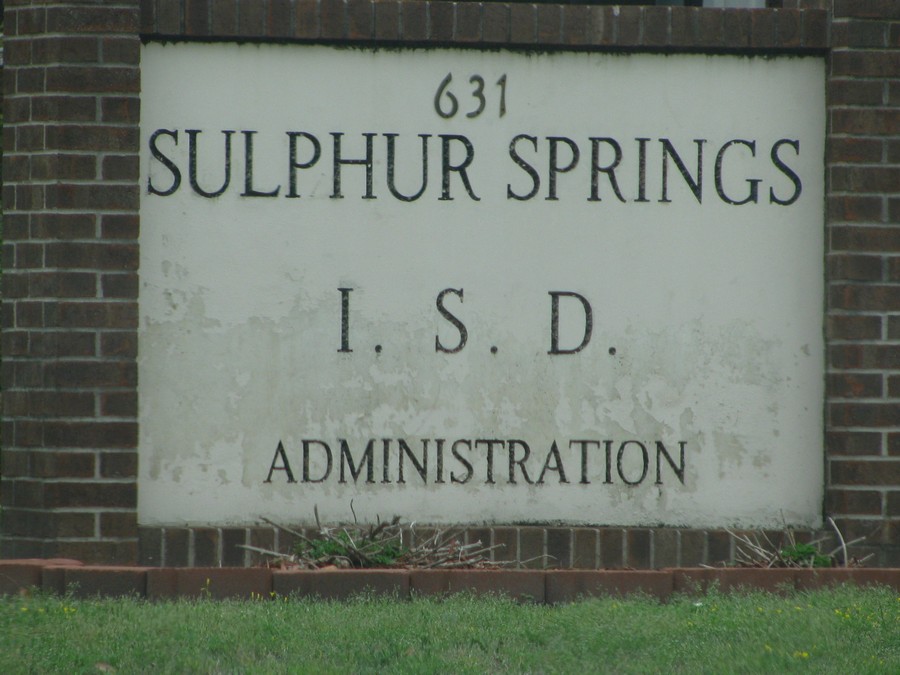 ---
KSST is a proud to be the official Wildcat and Lady Cat Station for SSISD athletics. We broadcast Sulphur Springs ISD games year round live on radio and report on SSISSD news. When allowed, we also broadcast games via our YouTube channel.
Click here for more Wildcat and Lady Cat Sports and SSISD news reports.