Filing Deadline For A Place On May 2 Ballot Nearing
As of Friday, two candidates had filed for candidacy for Place 2 on Cumby City Council. Sheryl Lackey is the only candidate to file for the Place 1 on the city council.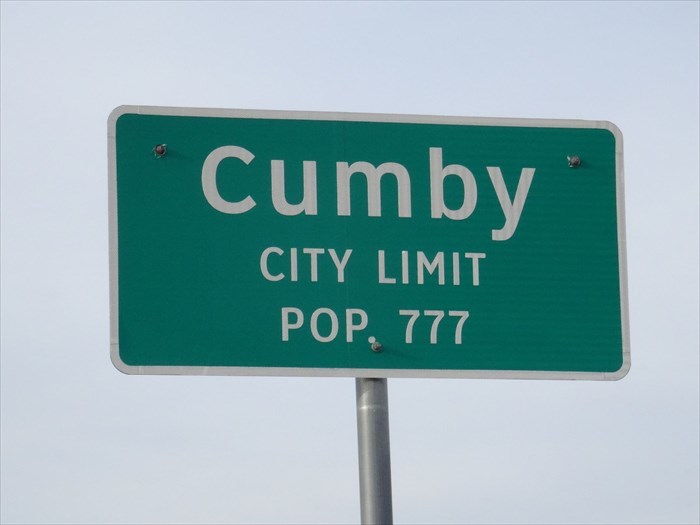 Amber Hardy and Audri Mayo are the candidates for Place 2.
Candidate filing for Places 1 and 2 for the May 2 election will continue from 8 a.m. to 5 p.m. weekdays through March 3 at the Cumby Municipal Building, at 100 East Main St. Candidate applications may also be downloaded from the Secretary of State's website, completed, notarized and mailed to Cumby Municipal Building, arriving by the deadline, according to city staff.
The terms will be the remainder of the two-year term for Place 1 and Place 2, which end in November.
Alderman Place 1 became open when Doug Simmerman was elected mayor in November. The Place 2 seat opened with the resignation of Kristin Thompson last fall. The council on Sept. 21 appointed Audri Mayo to the Place 2 council vacancy. The council had planned to rescind that appointment at the October meeting, but Mayo resigned first. A special election was called for place 2 at the October council meeting.
Special Meeting
Cumby City Council conducted a special meeting Feb. 25 to discuss and consider possible action on pursuing a connection with Cash Special Utility District for emergency situations and providing possible water supply.
The Council did approve continuing to find out the costs for two different options: being able to get water from CSUD in emergency situations and potentially blending with the bigger system. This would start the process to consider possibilities involving Cash Special Utility District, but any decisions would have to be made after the additional information is gathered, city staff reported.