The deadline for Cumby resident to file candidacy for a place on the May 2 Cumby City Council ballot has been extended to March 3.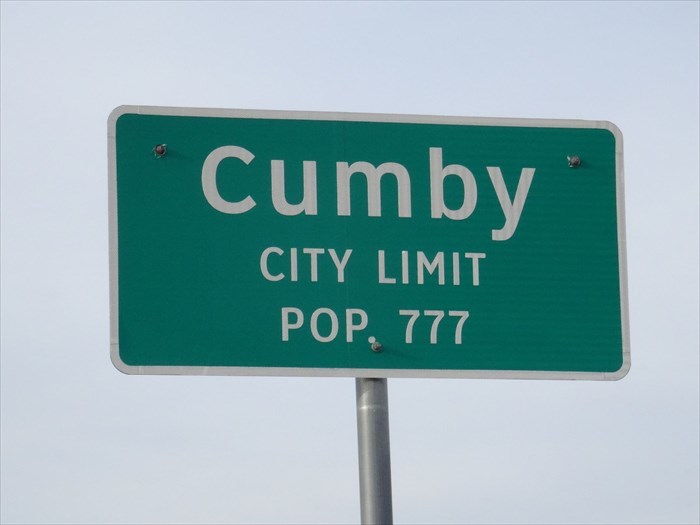 Because the election is a special called election for two unexpired seats on the council, the election fall under different guidelines, city staff explained last week.
The council this week amended the prior filing order, extending the filing deadline as required to March 3, according to the notice posted by Alderman Julie Morris on the City of Cumby Facebook page
Alderman Place 1 became open when Doug Simmerman was elected mayor in November. The Place 2 seat opened with the resignation of Kristin Thompson last fall. The council on Sept. 21 appointed Audri Mayo to the Place 2 council vacancy. The council had planned to rescind that appointment at the October meeting, but Mayo resigned first. A special election was called for place 2 at the October council meeting.
The terms will be the remainder of the two-year term for Place 1 and Place 2, which ends in November.
As of last reporting, only two candidates had filed candidacy for the election: Audri Mayo for Alderman Place 2 on the council. Sheryl Lackey for Alderman Place 1 on the council.
Candidate applications are available from 8 a.m. to 5 p.m. weekdays, Jan. 15-Feb. 14 at the City of Cumby offices at 100 East Main St. Applications may also be downloaded from the Secretary of State's website, completed, notarized and mailed to the Cumby City Hall, according to city staff.